About this Event

Half-Day Training (Morning)
Date and Time
Mon, March 23, 2020
8:30 AM - 11:30 AM
Who Can Benefit
This is a great training for anyone interested in learning how to manage conflict for themselves and others. It's also great for supervisors, managers and HR professionals who help others deal with conflict in the workplace.
Training Description
Conflict is a normal part of any social and organizational setting—the challenge of conflict lies in how we deal with it.
Concealed, avoided or otherwise ignored, conflict will likely fester only to grow into resentment, create withdrawal or cause problems within an organization.
Experience the Results
In this fun and informative workshop, learn the 3 productive conflict skills that increase employee engagement and customer satisfaction.
Pricing
$150 — Early Bird Tickets
$200 — Government and Nonprofit
$150 — General Admission
Event Sponsor
This event is sponsored by Governor's ICSEW.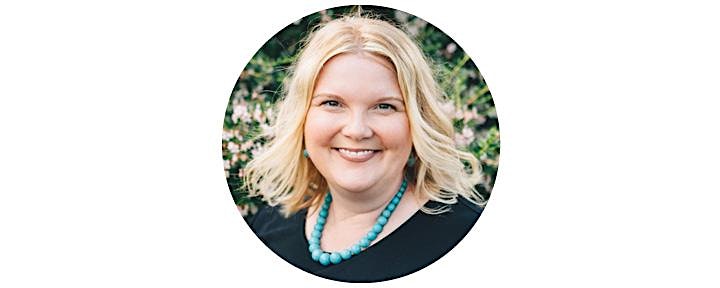 About the Facilitator
Amy Leneker is a Leadership Consultant and Certified Dare to Lead™ Facilitator (CDTLF). With over 20 years of leadership development experience, Amy has delivered training to thousands of executives, leaders and practitioners. She holds a Masters of Public Administration and is known for making training memorable, relevant and fun. She and her husband have two wonderful kiddos, two wacky Labradoodles, and one Gecko that joined their family after Amy was outvoted. They make their home in the Pacific Northwest.
To learn more about Amy, visit www.AmyLeneker.com