Description
Living Life on Mission: Intentionally living for God in the midst of our busyness
Schedule
8:30 Arrive
9:00 Welcome
9:15 General Session 1
10:30 Breakout Sessions 1
11:30 Lunch
1:00 General Session 2
2:15 Breakout Sessions 2
3:15 Q&A
4:00 Dismiss
Ticket includes the full day of teaching, lunch, refreshments, and giveaways.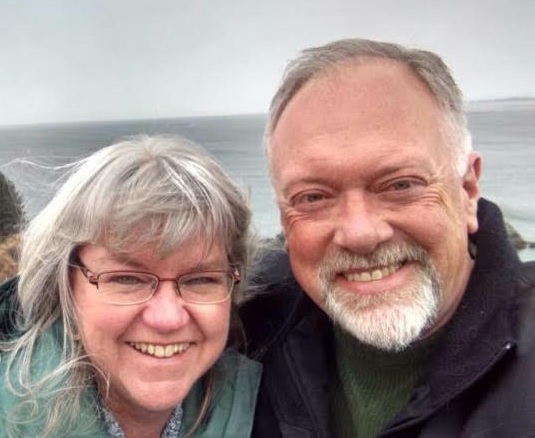 Eric Mock, Speaker
Eric worked as a flight test engineer for ten years on various military aircraft programs. He even worked at Johnson Space Center on the International Space Station, then on the Space Shuttle program. Yet in 1999, God convicted Eric's heart that he was living a fake Christian life. Eric, with saving faith in Jesus, repented of his sins and began following hard after God.
In 2002, the Mock family moved to Rockford, Illinois, to begin ministry with Slavic Gospel Association (SGA). Eric and his wife, Kristi, travel throughout the former Soviet Union, and across the USA, to serve churches as they reach out to the community around them with the gospel. In 2007, they started River's Edge Bible Church in Pecatonia, Illinois, where Eric still serves as pastor. He is also the Vice President of Ministry Operations with SGA.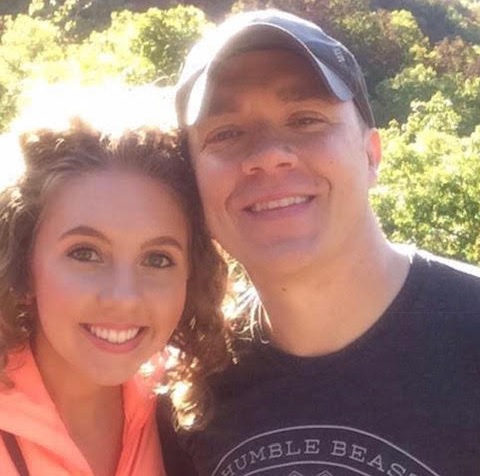 Dustin Garrett, Musician
Dustin is a living testimony that Jesus saves. He is the grateful husband to his beautiful bride, Kyndra, whom he married while attending Calvary Bible College in Kansas City, Missouri. Dustin graduated from Calvary in 2016. He now gladly serves as field representative for Samaritan Ministries International, often traveling across the country to speak on behalf of the organization. He is also the director of music at Living Hope Community Church in Bartonville, Illinois.