Men, plan to join us at the Man-Up Conference. Register soon as the date is fast approaching, there is a discount for early registration.
About this event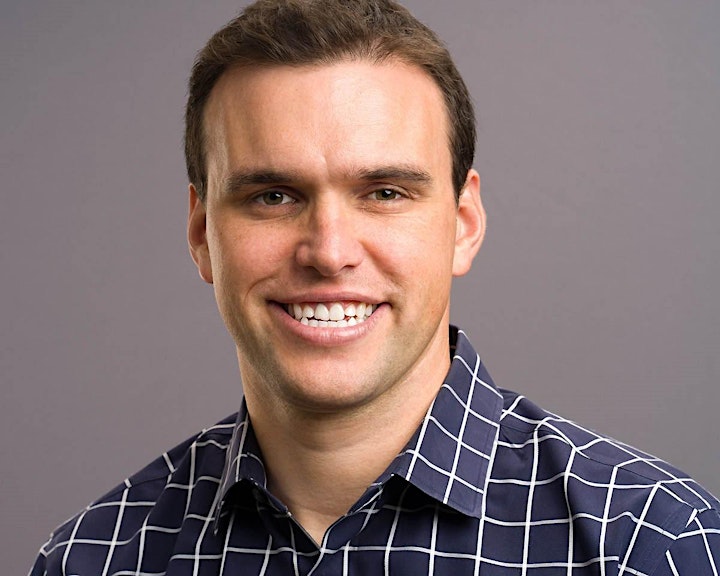 Countryside Bible Church will be hosting the 4th annual Man-Up Conference this year on Saturday February 29th, 2020. You are invited to join us and encouraged to register soon as the date is fast approaching.
ABOUT OUR SPEAKER
We are incredibly excited to have Daron Roberts, College and Career Pastor at Grace Immanuel Bible Church, as our speaker for this year. Daron has been at Grace Immanuel Bible Church in Jupiter, Florida, since 2008. Prior to his arriving in Florida, Daron spent a number years playing professional baseball. Upon retiring from baseball in 2009, Daron enrolled at The Expositor's Seminary, Jupiter campus. He graduated from the MDiv program in 2015 with a degree in Pastoral Theology. In September of 2015 he joined the pastoral staff at Grace Immanuel. Prior to coming on staff at GIBC, Daron served from 2010 to 2015 as part of the leadership team for the young marrieds' ministry, Grace Life. Since 2015 Daron has served as the pastor of the college and career ministry. He has been happily married for 11 years to Bethany and has been blessed with four children, Hudson (8), Wiley (6), Brooklyn (4), Macie (1).
CONFERENCE DETAILS:
Date and Time: February 29th, 2020. 9 a.m. to 4 p.m. Lunch Provided.
Cost: Early Registration until Feb 1st - $20 (all registrations are non-refundable)
Late Registration Feb 1st through 21st - $25
Theme: Biblical Masculinity (Psalm 127-128)
The character and convictions of a man whose domestic leadership is blessed by God.
Location: Countryside Bible Church
904 S W Road
Hampton, NE 68843
Contact: Abe Freeman
cbcmensconference@gmail.com
(402)631-3716