One year old tree at Midnight Oil Brewing Company! Get bonsai basics and drink delicious beer: tree, pot, beer included!
About this event
"Mame" is a size classification in bonsai. The word means "bean" in Japanese, and these little beans are just adorable!!! Workshop participants receive a ONE YEAR OLD dwarf jade pre-bonsai tree, and colorful, ceramic pot, soil and substrate, wire, and instruction to style and care for their very own miniature, dwarf jade bonsai tree. Participants have use of the instructor's tools during the workshop and receive the most important workshop aid of all: BEER! One of the many, well-crafted beers from Midnight Oil Brewing Company is always included, so you must be 21 to attend this event! Tickets for a table for 2 and 4 are available at a discount!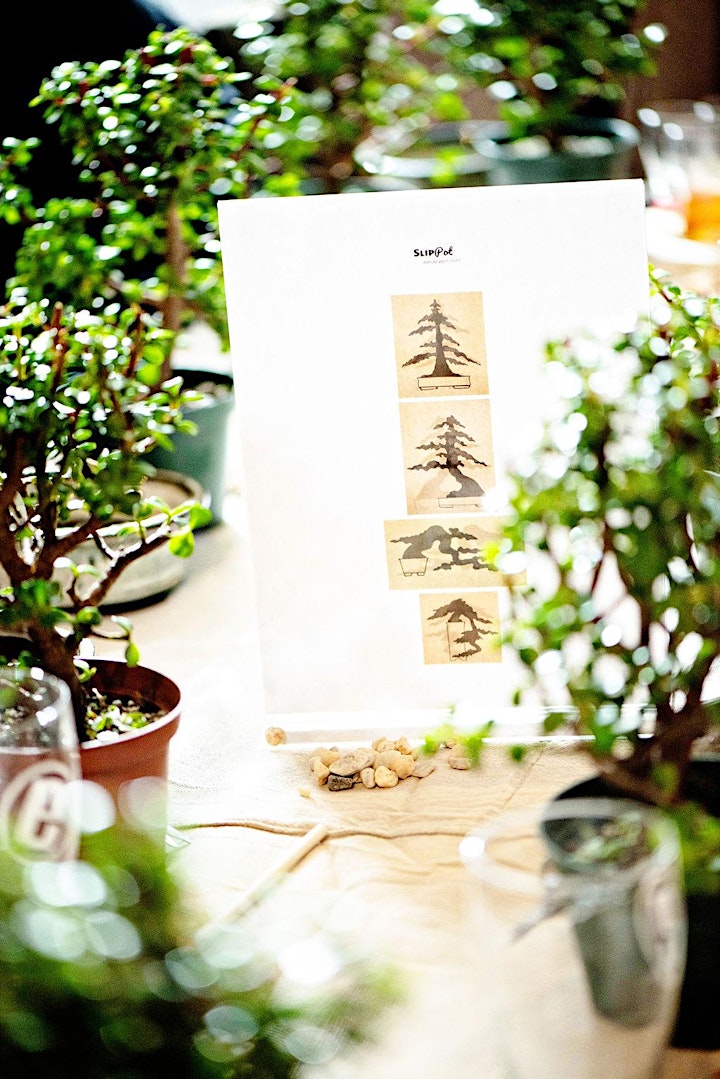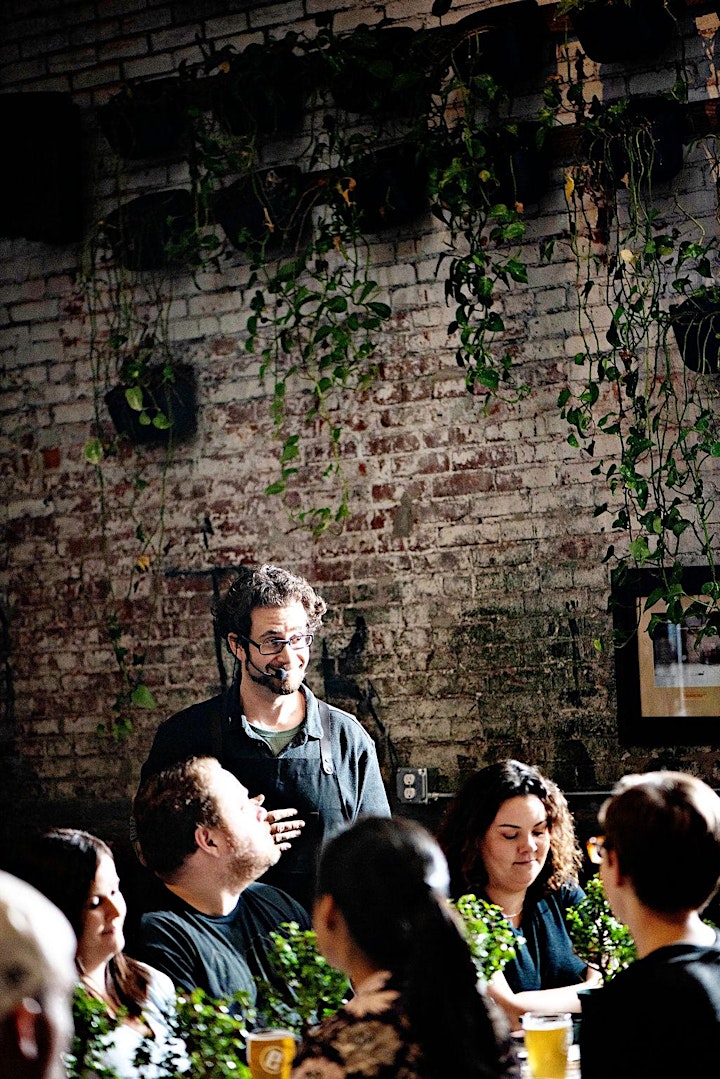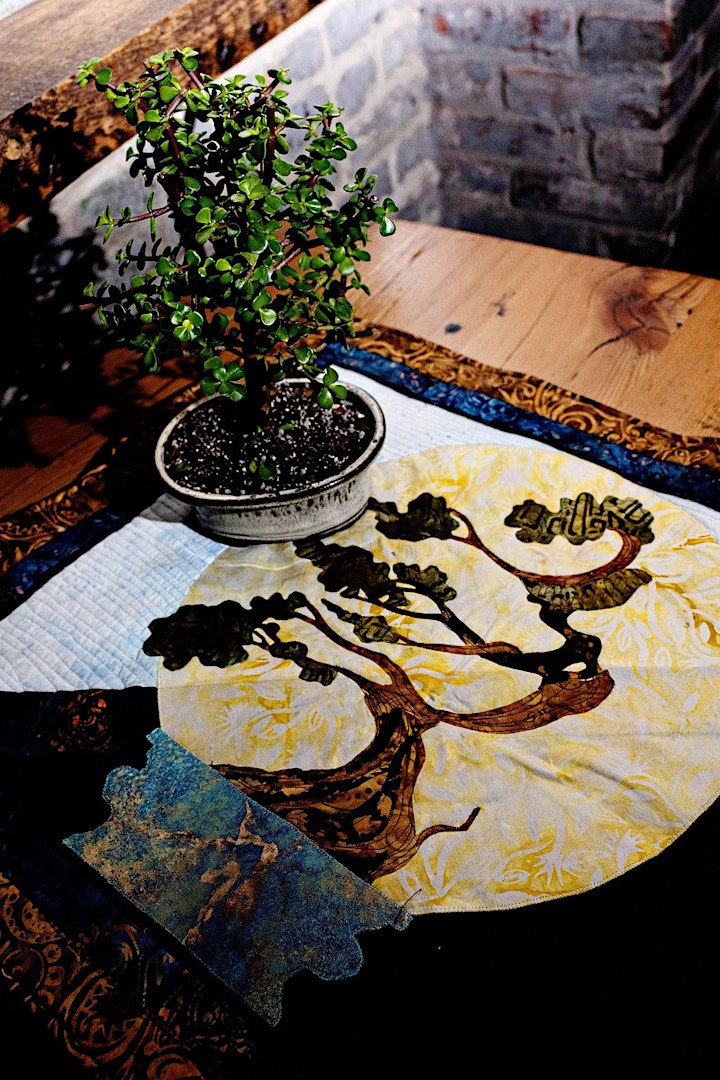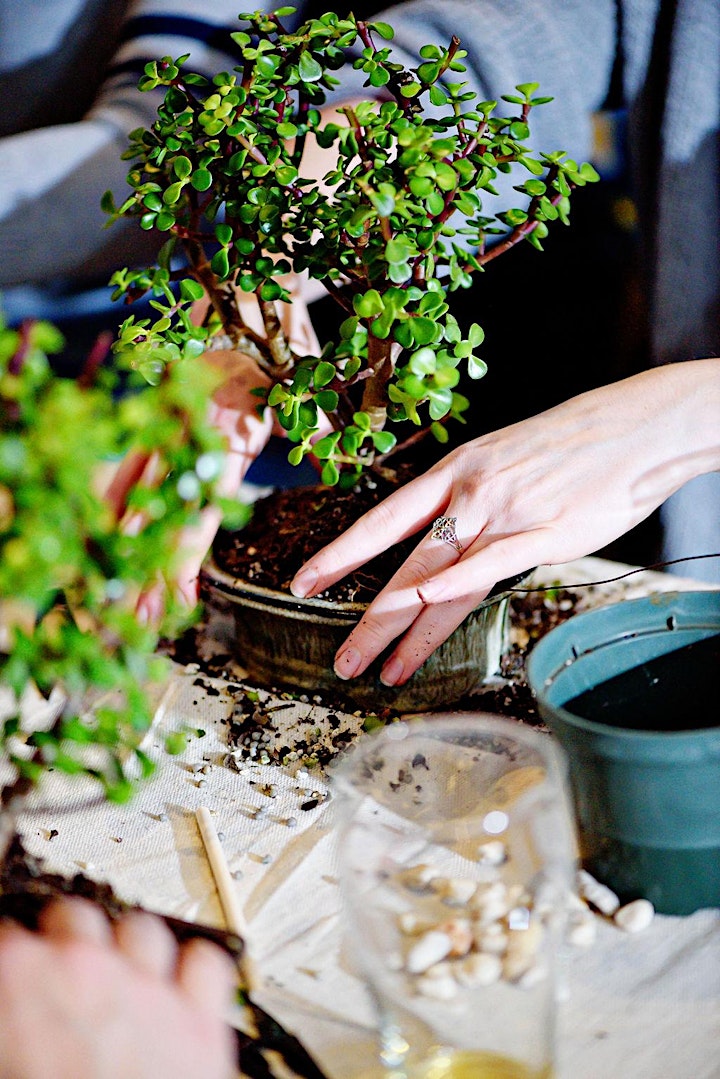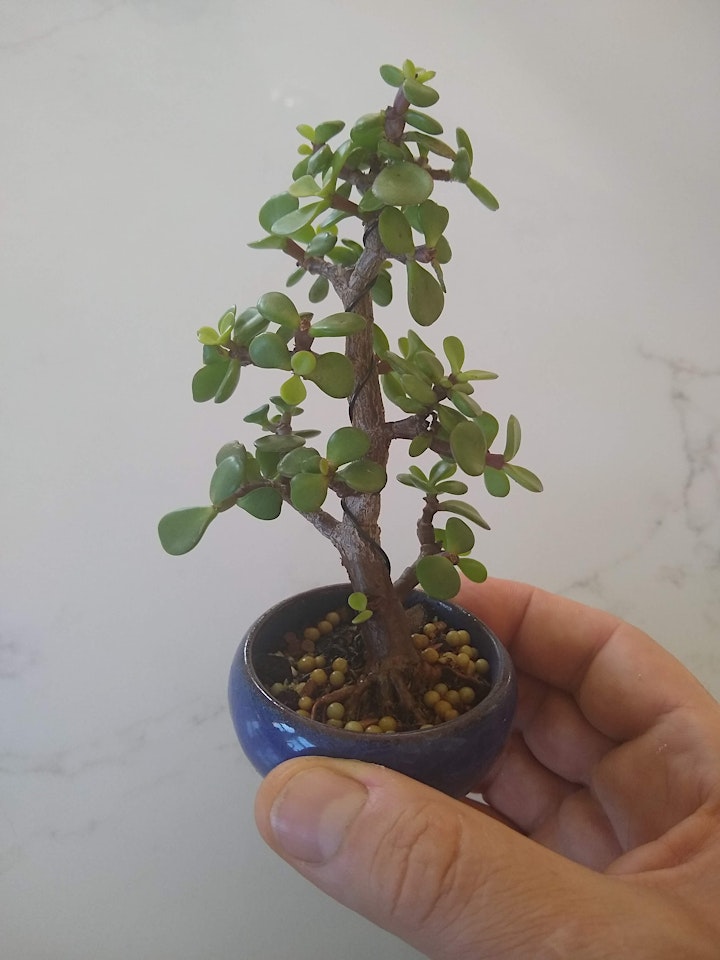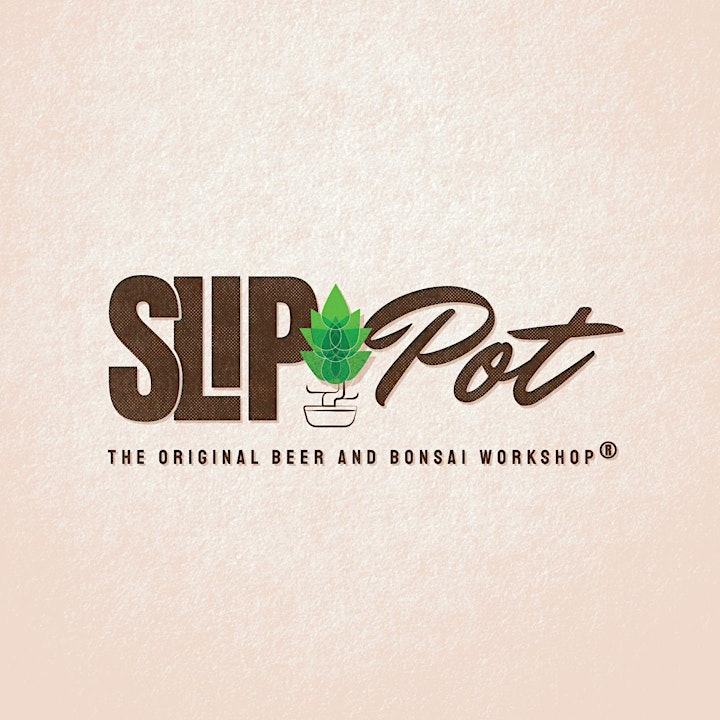 Organizer of Mame: Miniature Jade at Midnight Oil
Slip Pot Bonsai Workshops is a fully mobile plant workshop program serving Pennsylvania, New Jersey, and Delaware. Our focus is on bonsai and Japanese horticulture with classes in many price points and for all skill levels.  Our Beer and Bonsai program available at local breweries has been running since January 2018. New events are posting weekly!