Description
Presents
Mambo In The City Salsa Social
Dancers!
Come get an EARLIER start to your SALSA weekend! This brand new party has unlimited salsa music, nice wood floors also BIG windows to let in that day light! We have detailed it make the very best of your Satuerday Afternoon ! Come have fun at Mambo In The City!
*Very Special Start Time 1pm-7pm*
*Mambo ,Cha-Cha, Guaguanco and More!
*Admission for BAILA is $8 bucks!
*21 And Older***
***Non alcoholic beverages will be sold during this event***
Meet Dee-Jay Mambo! Bio Below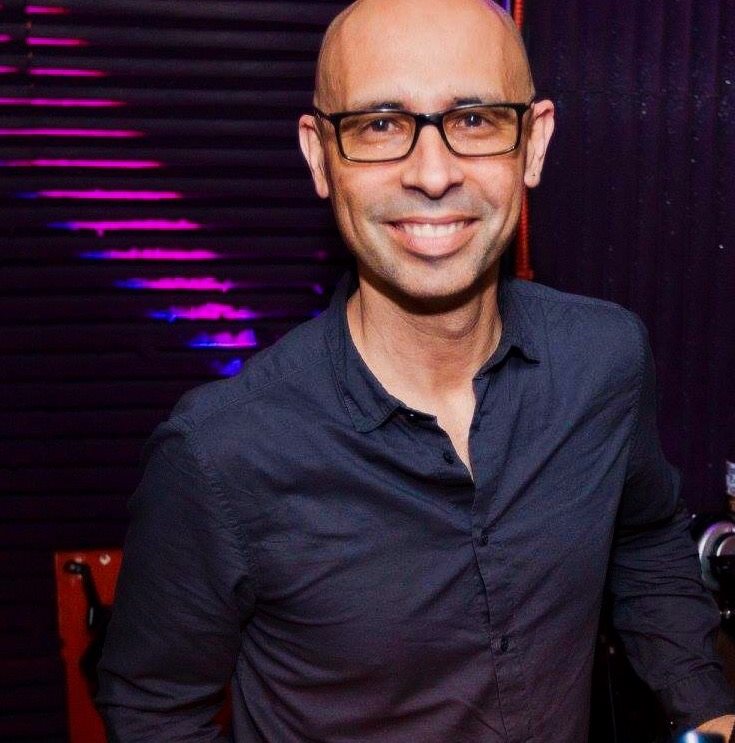 Deejay Mambo -
Bringing a select music to the dance floor since 2004 Dj Mambo has been influenced by both the Puerto Rico and NY dance scenes. He's shared billing with musicians such as Willie Rosario and New Swing Sextet... Has been featured at venues such as "Shots/Drums" in Puerto Rico, "Jimmy Anton's" in Nyc, "Brasils" in Philly, "Havana Club" in Baltimore, "Ryles" in Boston, "Lucky Strike" & "Mr. Mambo's" in DC... And has been part of events such as "Philadelphia Salsa Dura Fest (2006)"; "NYC Salsa Dura Fest (2013)"; "CT Salsa Fest (2010 & 2015/2016)"; as well as "DC's Resolution Jam (2016)" among others. He is also the resident DJ at the "Latin Moves Social" in Connecticut.

THIS WILL BE UPDATED ! MAMBO SHARE w/ Fellow dancers!
PLEASE NOTE: Tickets are NON-REFUNDABLE and NON-TRANSFERABLE.
EVENT FAQs
Age limit to enter the event?
21 And Older
Tickets are NOT TRANSFERABLE or REFUNDABLE!