Location
Minc Malmö
3 Anckargripsgatan
21119 Malmö
Sweden
Description
Malmö Music Hack Weekend - Overview
Musicians, developers, artists, designers, composers, hardware tinkerers, and others hacking together projects exploring music. Join Sony Mobile, Spotify, Deezer, Soundcloud, The Echo Nest and Neo4j on the weekend of November 1st-3rd for a music hackathon at Minc Malmö, Sweden. Hosting provided by Minc. Grand prize is 5,000 sek.
Please come participate or observe, It's open to everyone:
Official Partners:
Sony Mobile /
Deezer / Spotify / Neo4j / The Echo Nest
With Appearnces by:
Soundcloud / Midem / Evolver.fm / Tunaspot

Agenda:
Friday November 1st, 2013

18:00 Registration & Happy Hour
19:00 Introduction, API demos, open mic to find teams
20:00 Dinner arrives and hacking begins
00:00 Late night snack

Saturday November 2nd, 2013

00:01 Hacking all night
03:00 Code Clubbing
07:00 Breakfast
12:00 Lunchbeat
16:00 Hacking ends, all projects are submitted (Popcorn)
16.30 Hack demos, teams get 2-3 minutes to present
18:30 Band performs (TBA)
19:30 Prizes for best hacks & closing
20:00 Drinks / After Party / Djs
Sunday November 3rd, 2013
10:00 Brunch wrap-up (optional)
12:00 Go home!


Participating is free and spots are limited to 130 attendees. Please sign up the latest on October 30th.
For hackers coming from outside of Sweden or outside of Malmö, contact us and we'll make our best to help you with your accomodation arrangements, you can do that by sending an email to maisa@minc.se.
Please note that no-show fee is 300sek - you have 48hrs prior to the event to cancel in case you can't attend.
We'll invite you for food and drinks during the hackathon! If you need special arrangements (allergies/vegan), let us know ahead of time so we make sure to fix that for you!
WHEN: November 1st - 3rd
WHERE: Minc Malmö (Anckargripsgatan 3, 211 19 Malmö)
CAPACITY: 130 awesome hackers
PARTNERS: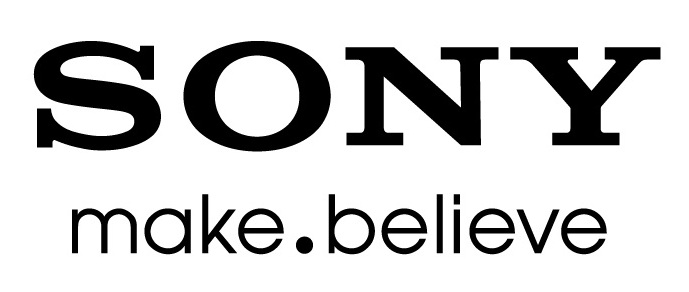 MEDIA PARTNERS:
ORGANIZERS:
HOSTED BY: