Description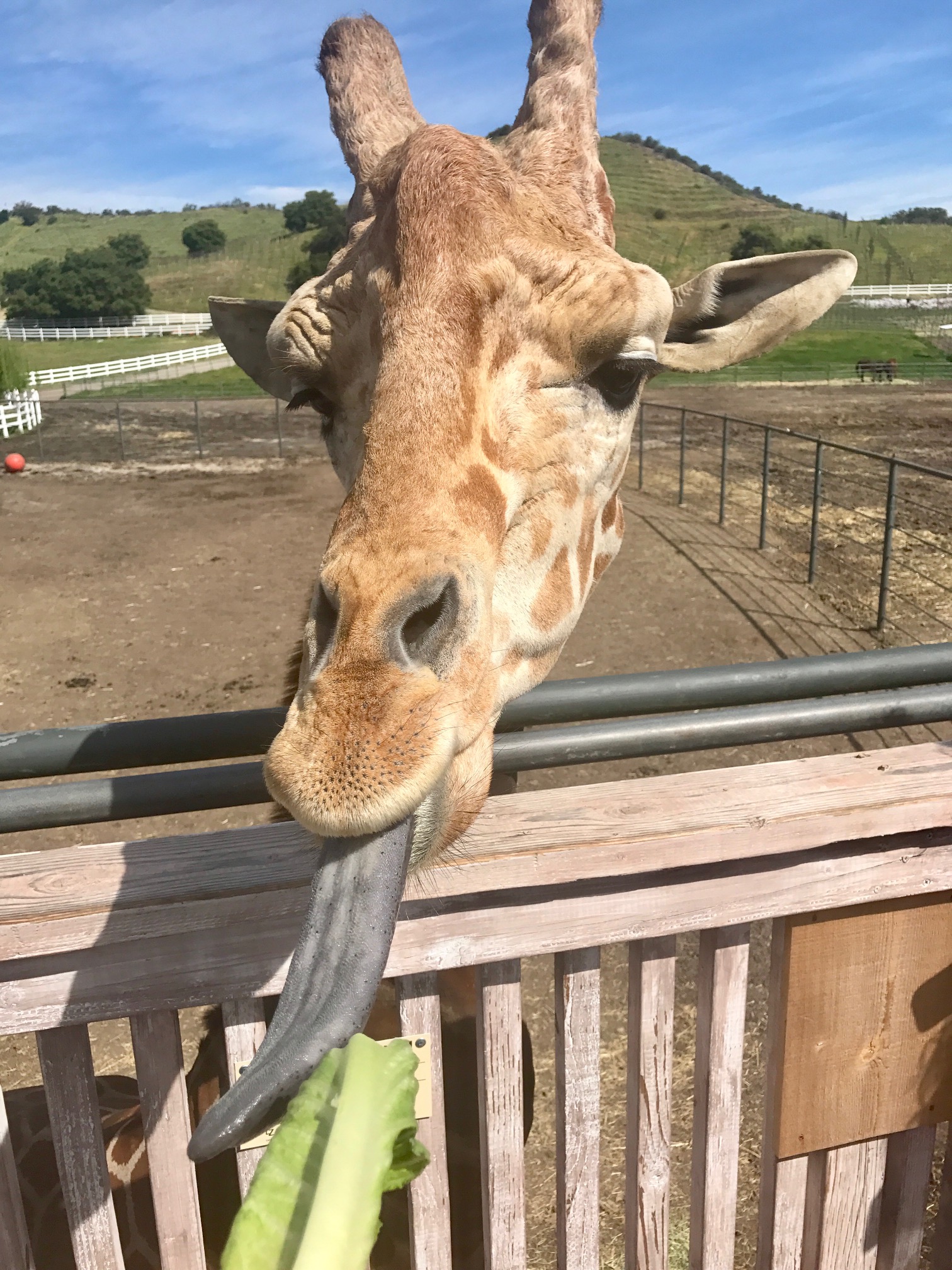 Spend an unforgettable day in the beautiful hills of Malibu on Saddlerock Ranch, a private vineyard estate where you will photograph large exotic animals, gorgeous landscapes and ancient petroglyphs. After a photography tutorial, explore the 1,000 acre ranch and vineyard in a custom-built open-air safari vehicle. There will be several stops along the way where you can take in the scenery and get up close and personal with animals including buffalo, Scottish Highlanders, camels, zebras, llamas, sheep and a giraffe. If you prefer landscapes, the ranch and vineyard offers sweeping views of surrounding valleys, 60,000 grape vines and craggy hillsides.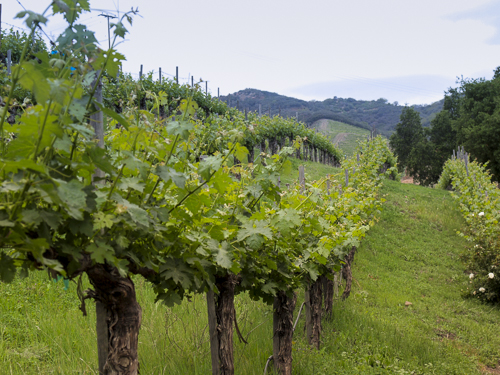 After spending some time with the animals and shooting landscapes, the group will enjoy lunch and a wine tasting together out on the vineyard.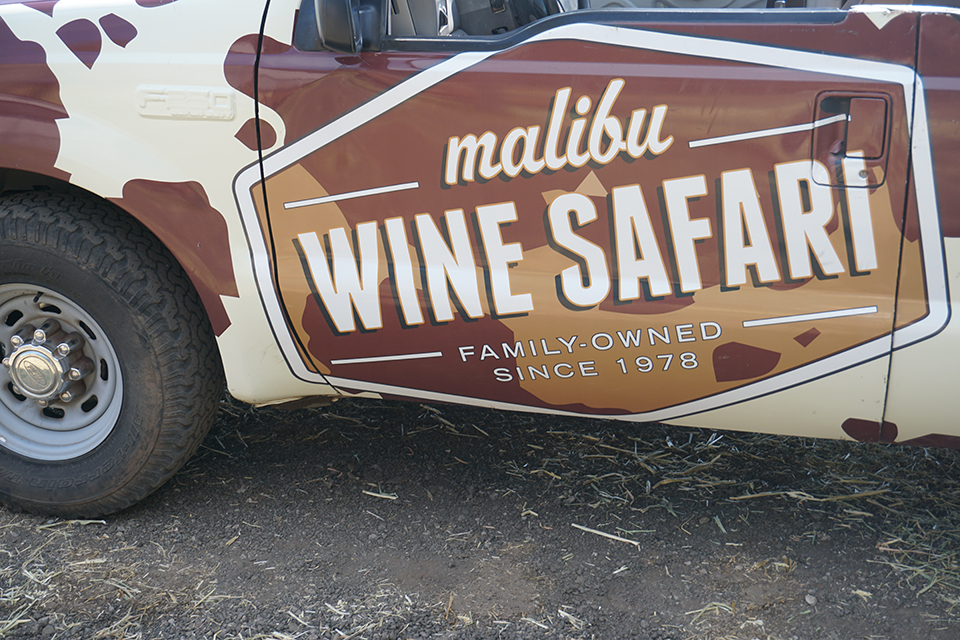 Nikon instructors will be in attendance for the entire workshop and are bringing along camera bodies and lenses for everyone to try out.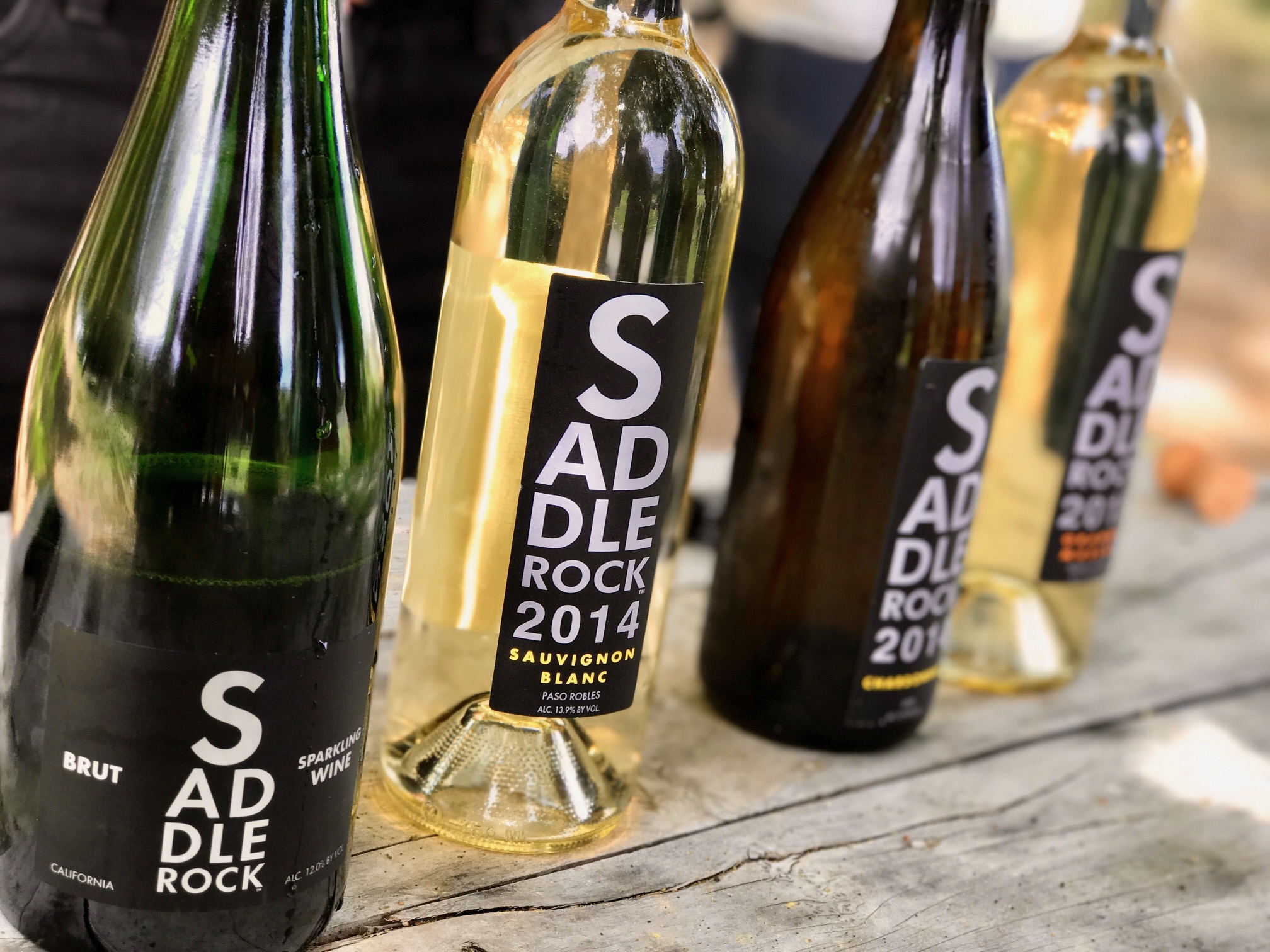 All camera types welcome. If you would like to test out Nikon gear, please arrive at Saddlrock Ranch promptly at 8:30 am.
Class Itinerary:
8:30am – 9:30am: Gear Loan
9:30am – 10:00am: Gear Setup/Tutorial
10:00am – 12:00pm: Safari
12:00pm – 2:00pm: Lunch and Wine tasting.
Open Photo Shooting (Nikon staff on hand for assistance as needed)
Location and Parking: Parking will be located at 32111 Mulholland Hwy Malibu, CA 90265 From the Los Angeles area, take the 101 north to the Kanan Dume exit. Turn left on Kanan Dume. At Mulholland Highway, turn right. Pass the Malibu Wines tasting room and continue on Mulholland Highway. Mulholland Highway will split at a Y intersection where it meets Encinal Canyon. Stay to the right and look for the parking access at 32111 Mulholland.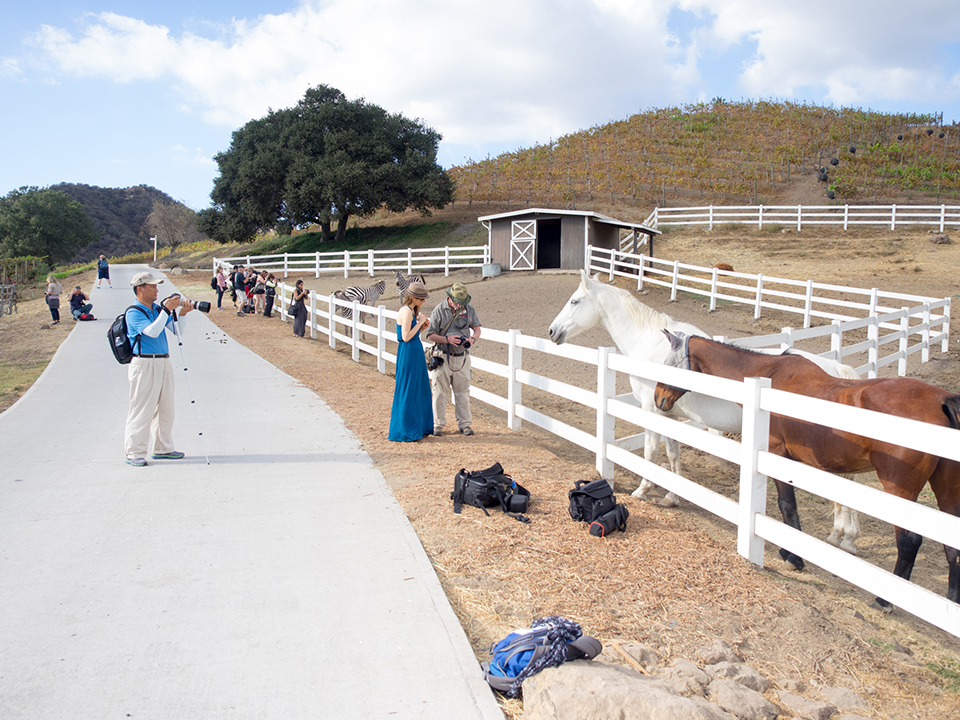 You can see an interactive google map by clicking this link https://mapsengine.google.com/map/edit?mid=zANAk8MksUDA.kGWnVOdbf_dA