Description
Back by popular demand!!
Join us at 7pm on Sunday, December 10, 2017 at theAlamo Drafthouse for a public screening of: "Message To The People: A Story of Malcolm X"; an independent film produced and recorded right here in San Antonio Texas.
*Families welcome.*
Three prior showings of this film in San Antonio have sold out online. We HIGHLY recommend purchasing your tickets in advance!
"Message To The People: A Story of Malcolm X" is a historical dramatization of the life and words of Malcolm X. Portraying his image and presenting his words; this film introduces us to the great legacy of Malcolm X. It shows the life journey and powerful transformation of a cultural icon. "Message to the People" presents his message of Black pride, self-reliance and human rights that challenged and changed the world. Viewers who attended the film's premiere rated it 5 stars and declared it a must-see!
View the movie trailer here: https://youtu.be/NoG0fp5VGWc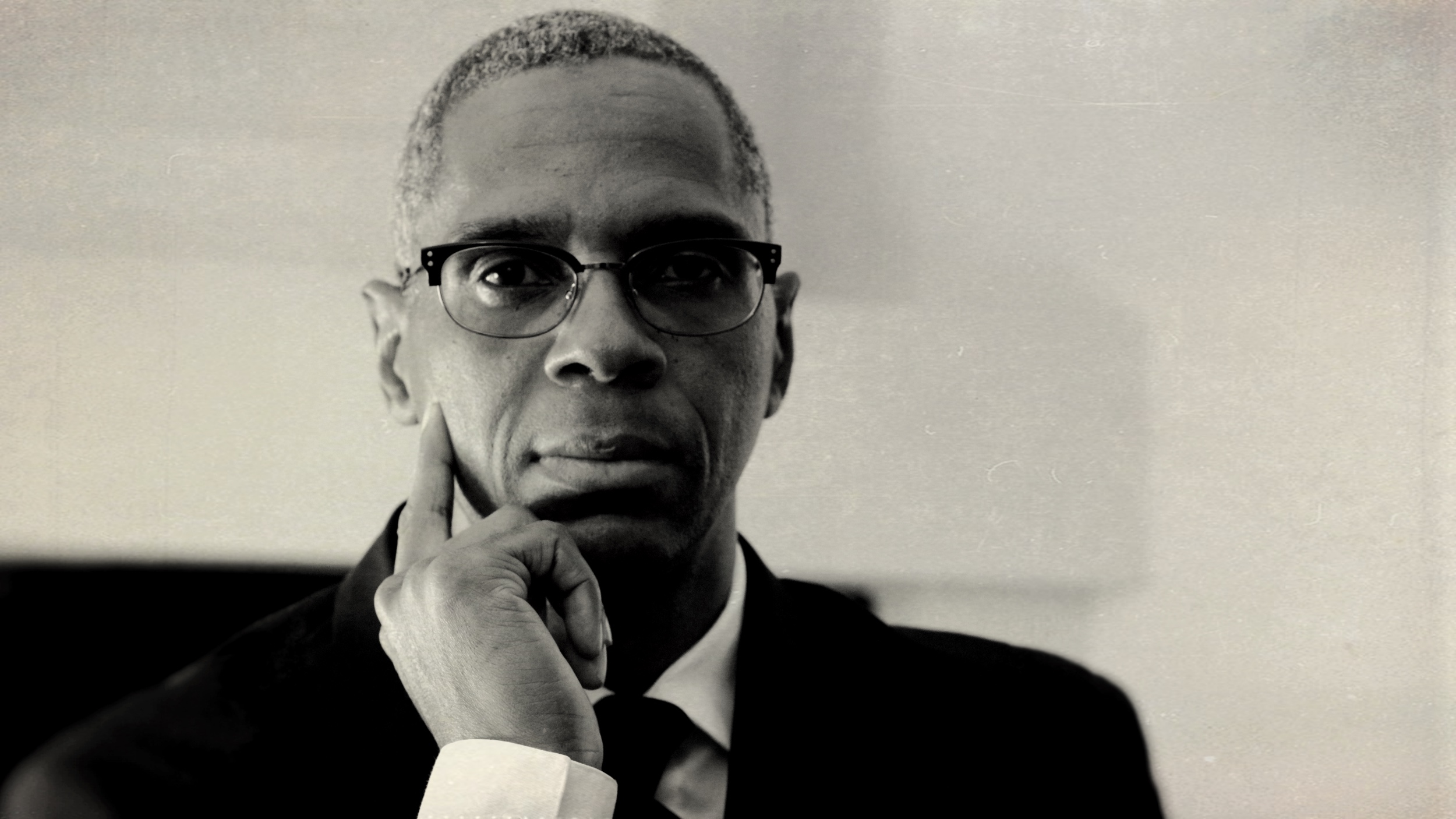 •General Admission Tickets are $10 in advance and $15 at the door.
•VIP Tickets are available which include:
Preferred Seating
DVD of the film, Message to the People: A Story of Malcolm X
CD of the original music soundtrack inspired by the film performed by "The Griots"
All for only $30! ( limited VIP seating available )

After the film, there will be a live Q&A featuring the movie's producer and director. Come experience what the buzz is all about as we watch this historic film and discuss Malcolm's ideas, legacy and impact on our society.
"Message To The People: A Story of Malcolm X" was an official feature film in the Houston Black Film Festival and was funded at 110% of its crowdfunding goal on Kickstarter. Don't miss your opportunity to see this film, purchase your tickets now and share this event with a friend.

View the movie trailer here: https://youtu.be/NoG0fp5VGWc

For more information contact:

Logic Allah
Tel. 210.560.1733
Email: team9logic@gmail.com