Malcolm X: Liberation Faith Leader

Sunday, February 21, 2016 from 3:00 PM to 5:00 PM (EST)
Event Details
In collaboration with the Malcolm X Museum, this year's commemoration of the assassination of Malcolm X will focus on the intersections of his legacy as a liberation faith leader and human rights activist. Highlighting the scholarship and direct actions that are building around contemporary dialogues on anti-blackness and Islamophobia, a conversation between theologian, Dr. Obery Hendricks and activist, Linda Sarsour will be moderated by anthropologist and journalist, Dr. Barbara Nimri Aziz. As a follow-up to last year's programming on the global imprint of Malcolm's work, our aim is to present an interdisciplinary and intergenerational conversation about his teachings in relation to present day racial and religious struggles in the U.S. and globally.
SPEAKER BIOS:

Barbara Nimri Aziz is a New York based anthropologist (PhD. University of London), author and journalist. She is  best known to the New York/New Jersey area as founder and host of "Radio Tahrir: Voices of the Arab and Muslim Peoples Here and Abroad," a weekly program she produced on WBAI-99.5 FM in New York from 1989 to 2013. Podcasts from Tahrir can be heard on www.RadioTahrir.org. Aziz also founded the national organization, Radius of Arab American Writers Inc., and served as its director from 1992 to 2003. In addition to her radio productions and books, she continues to write a regular column published and syndicated on www.CounterPunch.org. Aziz is the author of six books stemming from her anthropological research and journalistic investigations in the Arab lands. Her latest book, Swimming Up The Tigris: Real Life Encounters with Iraq, was published by the University of Press of Florida.

Obery M. Hendricks, Jr., Ph.D. is one of the nation's most provocative and innovative commentators on the intersection of religion, politics, and social policy in America. He is the author of The Universe Bends Toward Justice: Radical Reflections on the Bible, the Church, and the Body Politic (Orbis, 2011) and The Politics of Jesus: Rediscovering the True Revolutionary Nature of Jesus' Teachings and How They Have Been Corrupted (Doubleday, 2006). In 2004, Harper Collins published Hendricks's acclaimed biblical-era novel Living Water, an ESSENCE bestseller. A former president of Payne Theological Seminary and a widely sought lecturer and media personality, Dr. Hendricks is currently an Affiliated Scholar at the Center for American Progress and a Trustee of the Public Religion Research Institute. He is also Emeritus Professor of Biblical Interpretation at New York Theological Seminary and a Visiting Scholar in the Department of Religion as well as the Institute for Research in African American Studies at Columbia University. 

Linda Sarsour is a civil rights activist, shattering stereotypes of Muslim women while also treasuring her religious and ethnic heritage. As a Palestinian Muslim American, the Executive Director of the Arab American Association of New York and co-founder of the first Muslim online organizing platform, MPOWER Change, Sarsour has been at the forefront of major civil rights campaigns. She is a member of the Justice League NYC, a leading force of activists, formerly incarcerated individuals, and artists working to reform the New York Police Department and the criminal justice system. Sarsour has earned numerous awards and honors, including "Champion of Change" by the White House, YWCA USA's Women of Distinction Award for Advocacy and Civic Engagement and the Hala Maksoud Leadership Award from the American Arab Anti-Discrimination Committee. Sarsour was also named one of the most influential Muslims in the world.
@SchomburgLive | #MalcolmX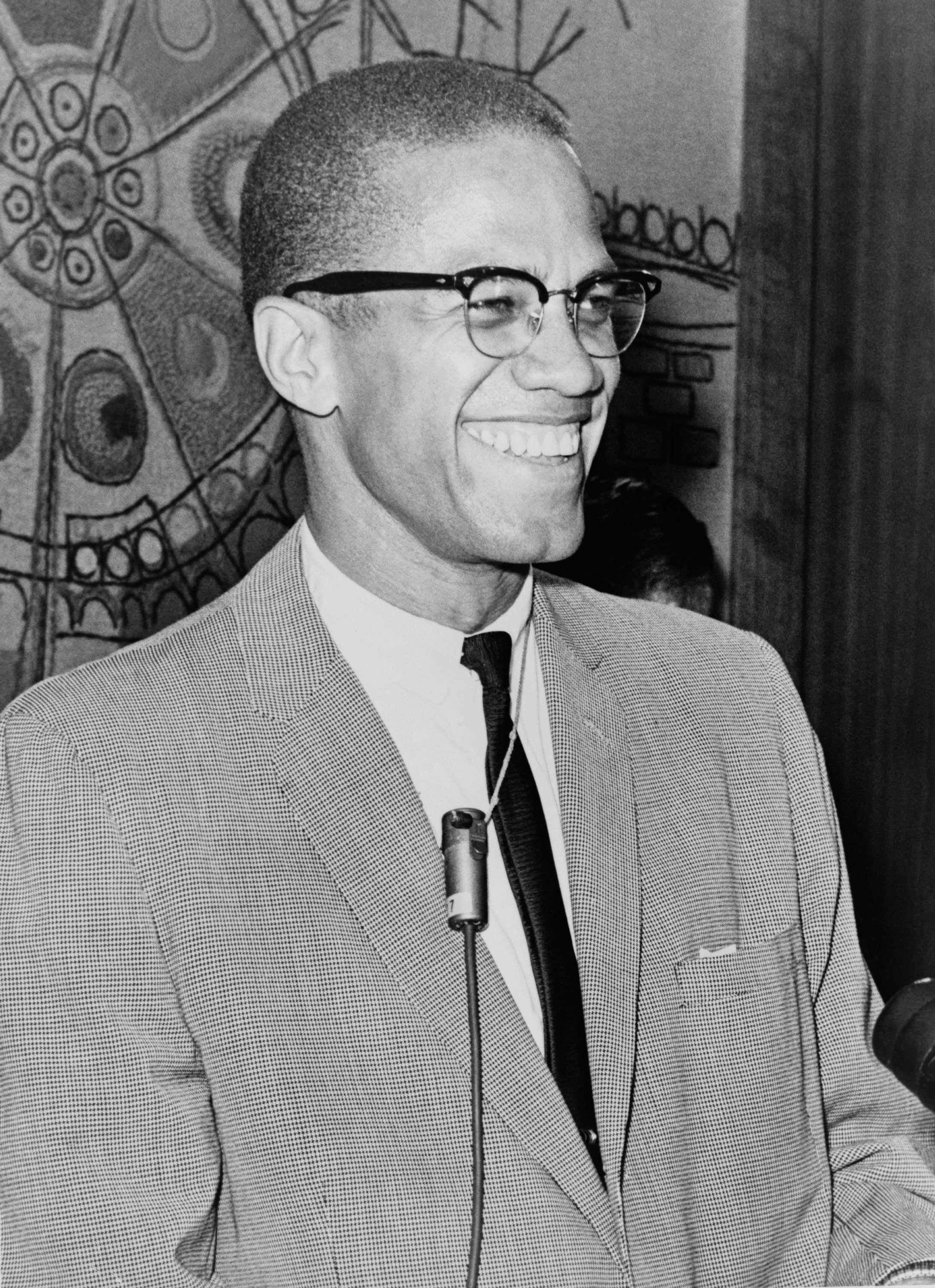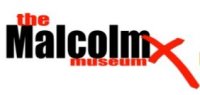 FIRST COME, FIRST SEATED
For all free events, we generally overbook to ensure a full house. All registered seats are released 15 to 30 minutes before start time, so we recommend that you arrive early.
PRESS
Please send all press inquiries (photo, video, interviews, audio-recording, etc) at least 24-hours before the day of the program to Adenike Olanrewaju at adenikeolanrewaju@nypl.org.
When & Where

Schomburg Center for Research in Black Culture
515 Malcolm X Blvd
New York, NY 10030


Sunday, February 21, 2016 from 3:00 PM to 5:00 PM (EST)
Add to my calendar
Organizer
Founded in 1925 and named a National Historic Landmark in 2017, the Schomburg Center for Research in Black Culture is one of the world's leading cultural institutions devoted to the research, preservation, and exhibition of materials focused on African American, African Diaspora, and African experiences. From the original 10,000 items provided by Arturo Alfonso Schomburg to the over 10 million items in the collection today, the Schomburg Center features diverse progamming and lifelong education and exploration that illuminate the richness of global black history, arts and culture.
Subscribe to our e-newsletter
Visit: schomburgcenter.org/calendar
Please read our Privacy Policy