Malaysia's Entrepreneurs Night Out 2016
Actions and Detail Panel
Malaysia's Entrepreneurs Night Out 2016
Fri, Dec 16, 2016, 8:00 PM – Sat, Dec 17, 2016, 12:00 AM MYT
Description
Don't Miss Out! Secure your attendance now!
Early-Bird Tickets, Only RM 19.99, SAVE 50% for:
MALAYSIA'S ENTREPRENEURS NIGHT OUT 2016. Learn, Connect & Have Fun
Malaysia's Entrepreneurs Night Out 2016 (#MENO2016) brings together the nation's leading entrepreneurs, business figures and young professionals to celebrate and build bridges through a shared passion for entrepreneurship. Malaysia is currently in the midst of an entrepreneurial revolution with the emergence of many daring individuals who are changing the nation through innovative ventures and start-ups. #MENO2016 provides an amazing opportunity to learn from the experiences of these entrepreneurs and network with them. The core purpose of #MENO2016 is to help you build high value connections and gain deep insights into entrepreneurship in Malaysia. Three inspiring speakers will share their innovation stories at #MENO2016, with the rest of the night providing ample opportunities to network, make new friends and build strong connections with over hundreds of entrepreneurs from diverse industries such as: cutting-edge medical technologies, financial services, food & beverage, fashion, media, real-estate, mobile applications, e-commerce, education, gaming; right across the spectrum.
Learn, Network & Have Fun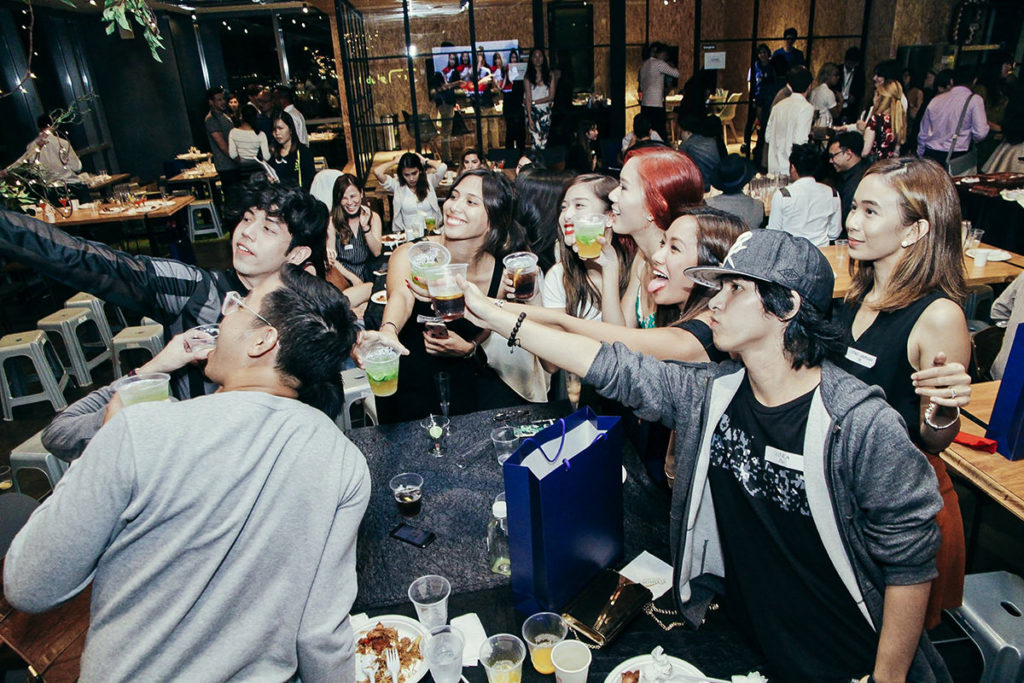 3 Special Entrepreneur Speakers at #MENO2016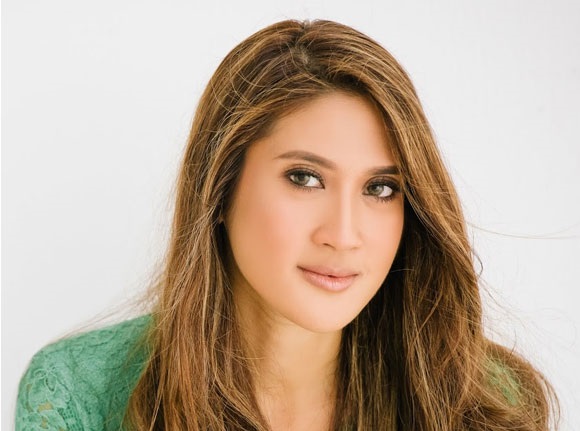 Jesrina Arshad, Founder of PurelyB (E-Commerce/Media)
PurelyB, an all-women Malaysia-based startup building Asia's first health and wellness content integrated marketplace has recently raised over RM 2.1 million in a funding round. The start-up has become very well-known among health-conscious communities in key markets in Asia as well as in the US, UK and Australia. The platform is holistic in the sense that it covers all aspects of wellness and provides consumers the convenience of a list of places to buy healthy goods and services. The Founder of PurelyB, Jessrina Arshad will be personally sharing to #MENO2016 her entrepreneurship story.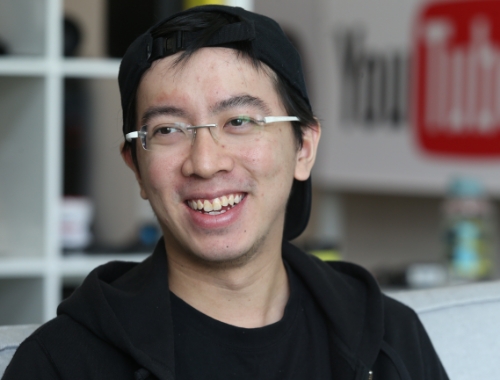 Dan Khoo, Malaysian YouTuber (Media/Entertainment)
The name Dan Khoo is almost entirely synonymous with YouTube in Malaysia. This is perhaps not surprising as the famous YouTuber, Dan Khoo has been an integral player in Malaysia's "YouTube Boom", responsible for growing the nation's YouTube scene. A very talented individual, who has a strong passion and talent for producing YouTube videos and films that are greatly enjoyed and much adored by the nation; Dan has impressively amassed over millions of views and a loyal following of nearly 400,000 subscribers through the years. Dan Khoo will be personally sharing his story of entrepreneurship at #MENO2016.
https://www.youtube.com/user/DanKhooProductions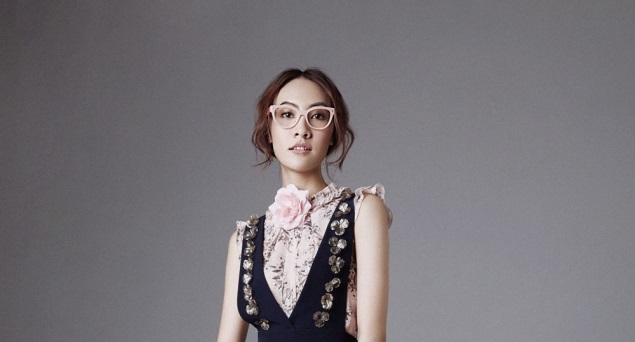 Angeline Khor, Founder of Cocolab (Retail/Cosmetics)
Combine the powers of skincare and coconut oil, and you'll get Angeline Khor's brainchild, Cocolab, an all-natural health supplement and skincare brand. Cocolab represents an admirable brand from Malaysia as it seeks to compete in an industry that has been traditionally dominated by long-standing multinational brands. With strong distribution and several retail outlets established in Malaysia as well as current plans to expand internationally, Cocolab is set to be one of the top local skincare brands. Angeline Khor will be personally sharing her story of entrepreneurship at #MENO2016.
Why attend #MENO2016?
Connect with Leading Entrepreneurs, Exciting Start-ups & Seasoned Investors.

Learn and gain insights from Notable Entrepreneur Speakers who will be sharing their experiences with you + Q&A and Interaction Opportunities.

Make new like-minded Friends who share a common passion for entrepreneurship at a casual setting.

Meet new Business Partners and Co-Founders who may be crucial to your own journey or career.
Event Agenda of #MENO2016:
8.00 p.m. - 9.00 p.m. Networking Session
9.00 p.m. - 10.00 p.m. Speakers Session, Q&A with Speakers
10.00 p.m. - 12.00 a.m. Networking Session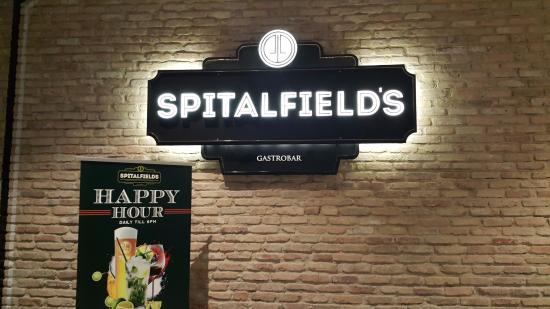 About the Venue
#MENO2016 will take place at Spitalfields situated at the entrance of Atria Shopping Gallery. Spitalfields serves as a bespoke and stylish venue which recreates the sophisticated and vibrant environments of inner London. Enjoy alcoholic and non-alcoholic refreshments as well as delicious finger foods.
FOR MORE INFORMATION visit: http://synergize.asia
_____________________________________________________________________________________________
FAQs
Do I have to be an entrepreneur or business owner to attend?
Not at all. The event is open to all individuals who have a serious passion for entrepreneurship and as such attendees may come from all walks of life and possess diverse backgrounds.
Are there minimum age requirements to attend #MENO2016?
There are no age requirements for #MENO2016.
What are my transportation/parking options for getting to and from #MENO2016?
Our event partner, Uber is currently offering a discount to and from #MENO2016. Enter the code "Ubermeno2016" on your Uber app to enjoy the discount rides.
If you intend to drive here, it is suggested you can drive to Atria Shopping Gallery and park your car in the parking complex. Spitalfields is located right by the entrance of Atria which is within walking distance from the car park.
Do I have to prepare anything for #MENO2016?
#MENO2016 does not follow a rigid networking format, rather networking is facilitated at a laid back and casual environment at Spitalfields. You do not have to prepare anything except for your business cards!
What can I bring into the event?
You may bring your business cards and anything else that may assist in your networking.
What's the refund policy?
Tickets are generally not refundable or transferable after purchase. Tickets are fully refunded only in the circumstance where the event is cancelled.
Do I have to bring my printed ticket to the event?
At the door before entry, you must either produce your printed ticket purchase confirmation email or have an electronic copy of it on your mobile phone.
How can I contact the organizer with any questions?
Send an email to developments@asianentrepreneur.org.
=================================================================================
MENO#2016 is brought to you by:
Synergize Asia
Synergize aims to support individuals, entrepreneurs and startups through world class events and event managements that are focused on contributing value to business and entrepreneurship.
The Asian Entrepreneur
The Asian Entrepreneur is the leading international media platform on Asian entrepreneurship. The platform provides media coverage on the Asian startup scene with the distinct objective of helping readers build knowledge and deep insights into Asian entrepreneurship by producing quality content on the subject via working with industry leaders and experts.
Uber
Uber is a convenient, inexpensive and safe taxi service that allows Malaysian consumers with smartphones to easily and safely travel by automatically sending drivers to the consumer.
Gray Square Capital
Gray Square Capital is a venture capital firm based in London, United Kingdom that seeks to provide seed-capital to early stage tech ventures. The firm currently manages portfolio interests in tech, media and real estate businesses.
The Black Sheep Group
The Black Sheep Group is a food and beverage holding company which builds and manages businesses in the restaurant and bar industries in Malaysia.
Storiiu
Storiiu is a premium food and beverage importer which strives to inspire through great taste and story.
Date and Time
Location
Spitalfields
C-37, Atria Shopping Gallery
60, Jalan SS 22/23, Ss 22
Petaling Jaya, Selangor 47400
Malaysia