Malaysian Occupational Therapist National Conference (MOTNC 2020)
About this Event
'Expanding Services, Meeting Demands'
Our Sponsors
To get your branding logo at this section, please click here.
About The Event
300+ delegates
30+ conference speakers
50+ topics
10+ countries
Speakers
International
Dr. Justin Scanlan (Australia)
Kim Walder (Australia)
Amy Schulenburg (Australia)
Prof. Sebestina Anita Dsouza (India)
Dr. Tri Budi Santoso (Indonesia)
Lim Hwee Er (Singapore)
Sumedha Parkala Kamath (India)
Local
Prof. Nathan Vytialingam
Dr. Muhammad Hibatullah Romli
Dr. Prem Kumar Chandrasekaran
Ammar Sam
Dr Farahiyah Wan Yunus
Dr. Chai Siaw Chui
Dr Nor Afifi Razaob@Razab
Zaidin othman
Ooi Siew Chen
Min See Leong
YM Tengku Mohd Asri Tengku Makhtar
Nurirdiyana Idros
Khor Wai On
Nurul Jannah Rahim
Chandra Kannan K. Thanapalan
Tan Foo Lan
Matthew Teo Yong Chang
Ruzina Baharuddin
Muthuraman Sellathurai Pathar
Muhammad Luqman Abd Rani
M. Zairol Rezal Zainul Abidin
Hasrul Hosshan
Tan Eng Wah
Nazatul Akma Zawawi
and many more!
Plenary Sessions
Opening roles in emerging and new frontiers occupational therapy practice
Selecting standardised occupational therapy assessments
Contemporary occupational therapy practice in community
Practicing in mental health - Contemporary practice and current challenges
Empowering occupational therapy for industry
Other Activities
Debate: Academician vs Clinical
Symposium
Free Oral Papers
Poster Competition
Forum
Exhibition
OT Malaysia Annual General Meeting
Banquet Dinner
Our strategic partner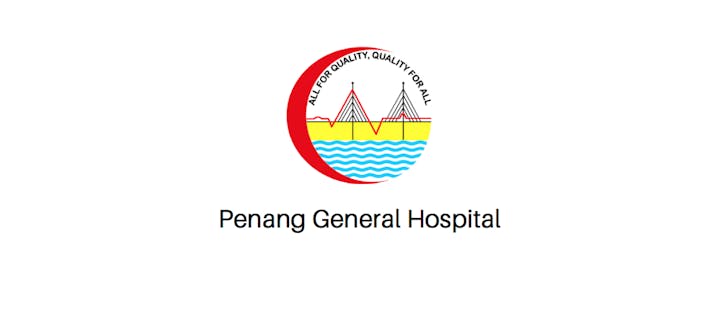 Supported by
Ministry of Health
Perdana University Malaysia
Universiti Kebangsaan Malaysia
Universiti Putra Malaysia
SOCSO Rehabilitation Centre
Exhibitors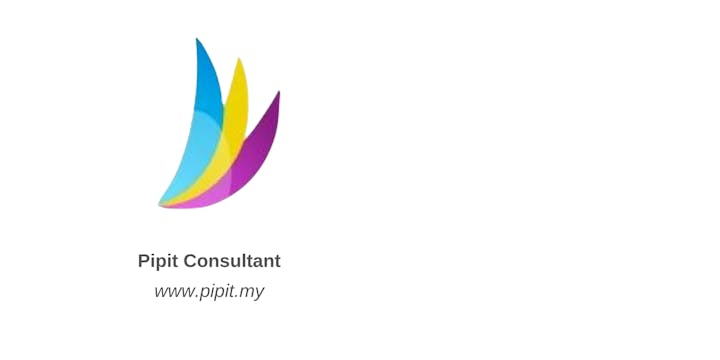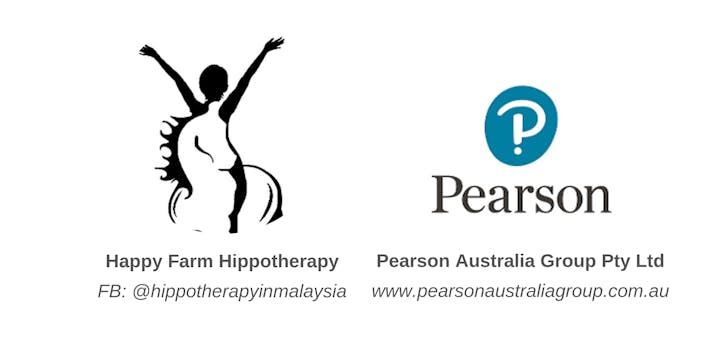 Essential contact details:
Email: motnc2020@ot-malaysia.my
Telephone: +6016 338 1951 (Asri)
To sponsor our event (or join exhibition), please click here
To submit abstract papers, please click here
Pre-Conference Workshop
Date: 15 April 2020
Duration: Half day
Total number of workshops: 4
Workshop 1
Speaker: Kim Walder
Topic details: To be announced (Community based neuro rehab)
Workshop 2
Speaker: Justin Scanlan
Topic details: To be announced (Mental health)
Workshop 3
Speaker: Prof Sebestina Anita Dsouza
Topic details: To be announced (Fall prevention)
Workshop 4
Speaker: Sumedha Parkala Kamath
Topic details: To be announced (Hand therapy and splinting)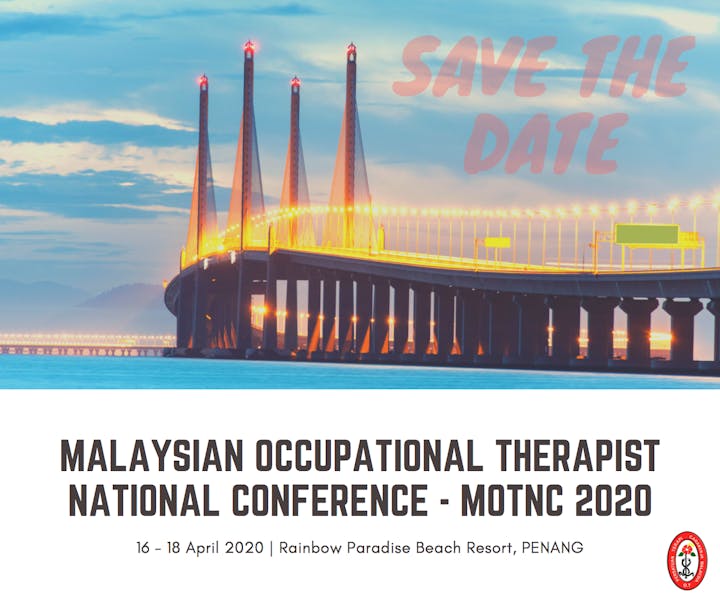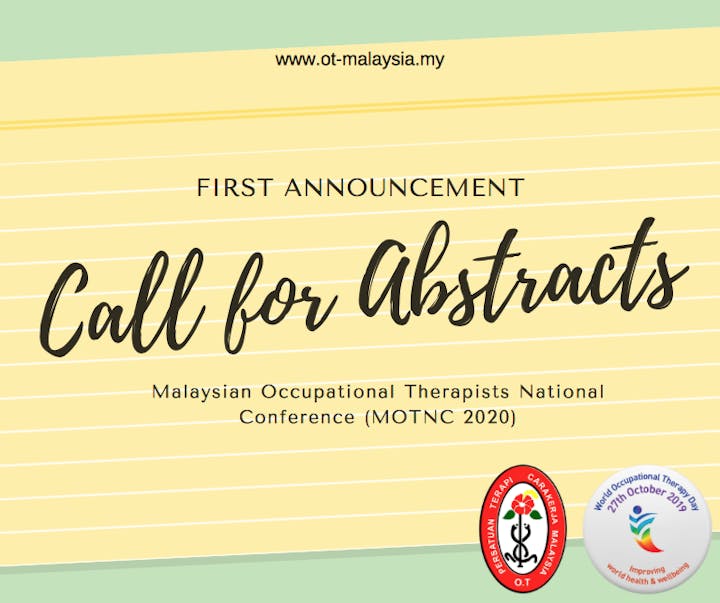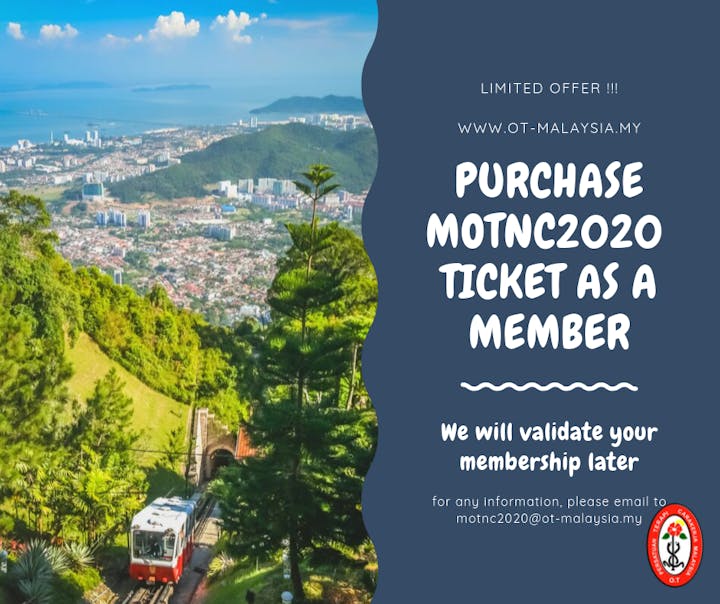 All You Need To Know About Penang !!!