MALAYSIA INTERNET SUCCESS FORMULA 2016 (A MUST NOT MISS EVENT)
Description
It's getting easier to build your own profitable internet business compare to 5 years ago, because many of the new proven strategies have been tested to work.
With a lot of economy's uncertainty, having a backup plan or Plan B to build a profitable internet business and generate USD can't really go wrong. 

Now, with the very FIRST time to reveal the 3 PROVEN "X" FORMULA in KL, you can now discover how to create your own profitable internet business and we will reveal the step by step system to you!
Register Your Free Ticket Here 

Internet has brought a revolution, you can to build an online business and reach a bigger consumer population easily and generate extra monthly income. 
Look at the chart below, and you will understand how potencial of the internet business trend: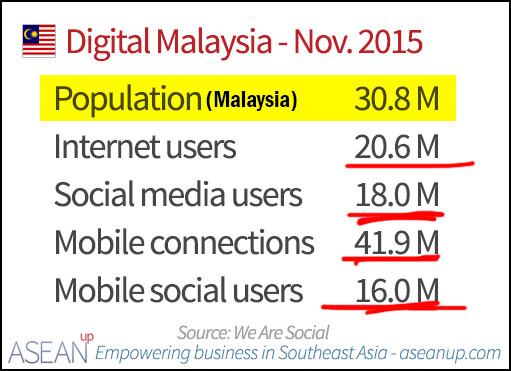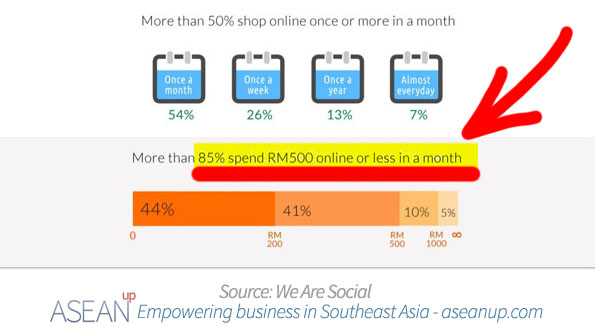 HERE ARE SOME REAL BENEFITS OF STARTING AN INTERNET BASED BUSINESS:
- You can sell and reach worldwide customers
- Automation to your business 24/7 
- Without office/ maintenance/ operating cost
- Without keeping stocks or inventory
- Without hiring employees
- Without selling one-on-one
- You can even do your internet business at your home, you just need internet connection and a computer. 



TOPICS COVERED DURING THE SEMINAR:
1. Discover the "HIGH IN DEMAND" products to increase your source of income (With LIVE Demo). 
2. Drive unlimited "FREE TARGETED TRAFFIC" 24/7 to your online business and generate passive income.

3. How to turn your customers into your "RAVING FANS" and continue to buy from you every month.
4. Your KICKSTART Plan "3 PROVEN "X" FORMULA" system to start immediately after the training. 


Lastly, with your permission, let me help you get started on your WEALTH ACCUMULATION journey... so you can make 2016 your best year ever!

CONTINUE REGISTER HERE


---
"After The Workshop, We Will Email a FREE Ebook (Worth $47) For You"
[ONLINE AFFILIATE MARKETING]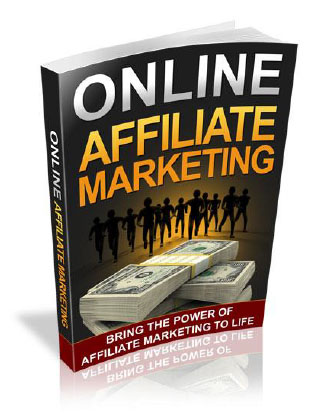 ---