Description
Learn, Connect & Have Fun at the NIGHTOUT for MALAYSIAN ENTREPRENEURS!
(BONUS GIVEAWAY: All ATTENDEES will get FREE ACCESS CODES for SYNERGIZE's Exclusive ONLINE NETWORKING PLATFORM launching soon this year!).
Malaysia's Entrepreneurs Night Out 2018: WORK CULTURE (#MENO2018) brings together the nation's leading entrepreneurs, business figures and young professionals in an exciting social-network party to celebrate and build bridges through a shared passion for entrepreneurship. Malaysia is currently in the midst of an entrepreneurial revolution with the emergence of many daring individuals who are changing the nation through innovative ventures and start-ups.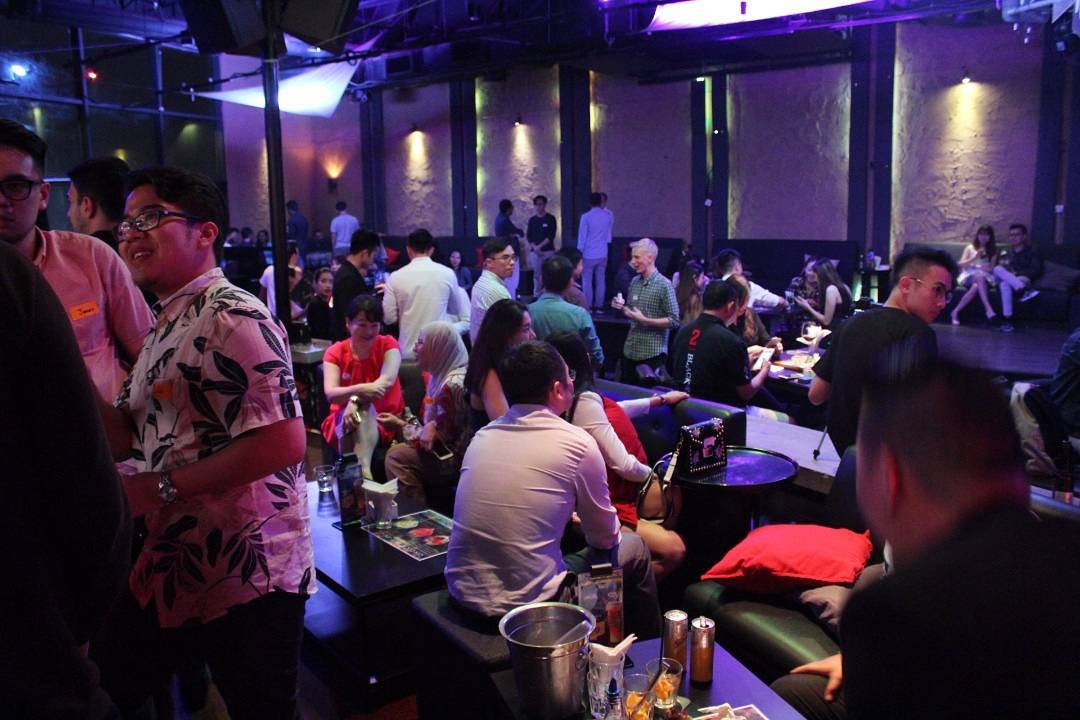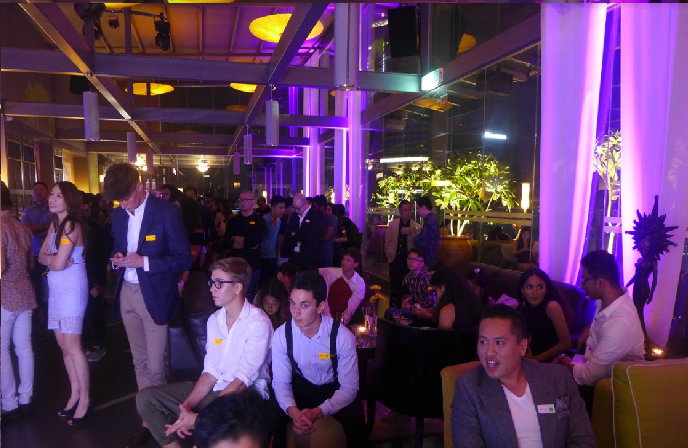 #MENO2018 provides an amazing opportunity to learn from the experiences of these entrepreneurs and network with them. The core purpose of #MENO2018 is to help you build high value connections and gain deep insights into entrepreneurship in Malaysia. Three inspiring speakers will share their innovation stories at #MENO2018, with the rest of the night providing ample opportunities to network, make new friends and build strong connections with over hundreds of entrepreneurs from diverse industries such as: cutting-edge medical technologies, financial services, food & beverage, fashion, media, real-estate, mobile applications, e-commerce, education, gaming; right across the spectrum.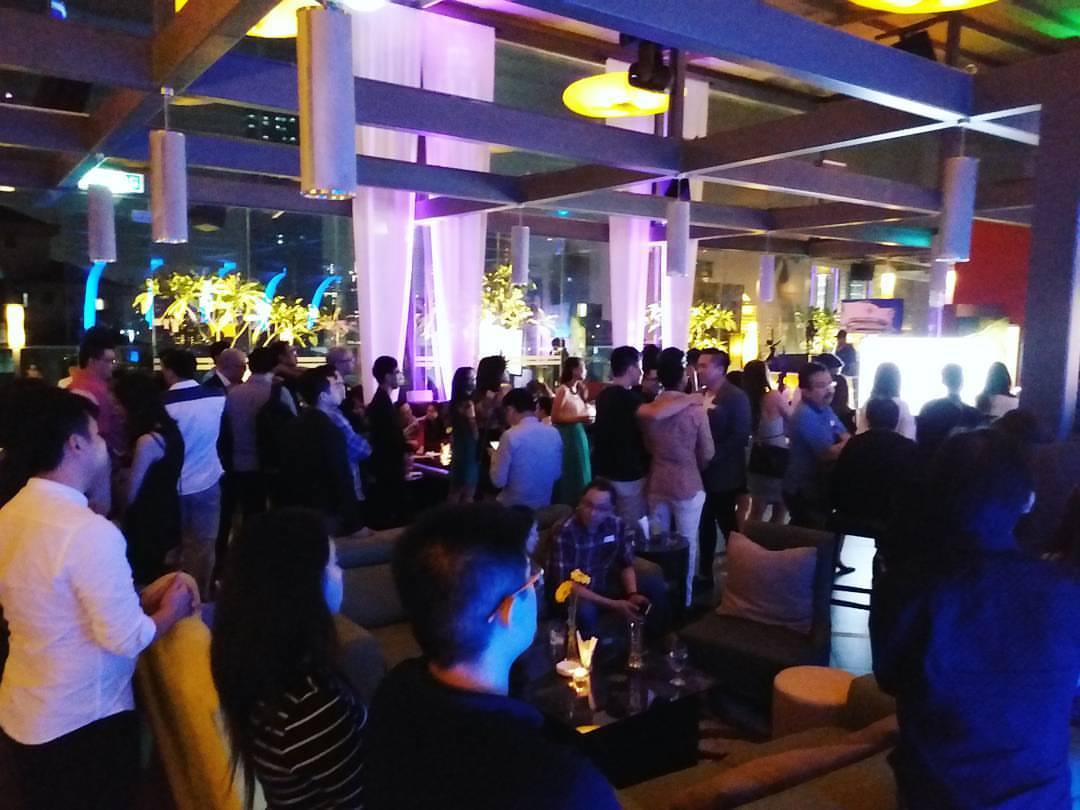 Why attend #MENO2018?
Connect with Leading Entrepreneurs, Exciting Start-ups & Investors.

Learn and gain insights from Notable Entrepreneur Speakers who will be sharing their experiences with you + Q&A and Personal Interaction Opportunities.

Make new Like-Minded Friends with a common passion for entrepreneurship at a relaxed, casual & social setting.

Meet new Business Partners and Co-Founders who may be crucial to your own journey or career.

A strong commitment to delivering an unforgettable and valuable social event by experienced organisers and event partners.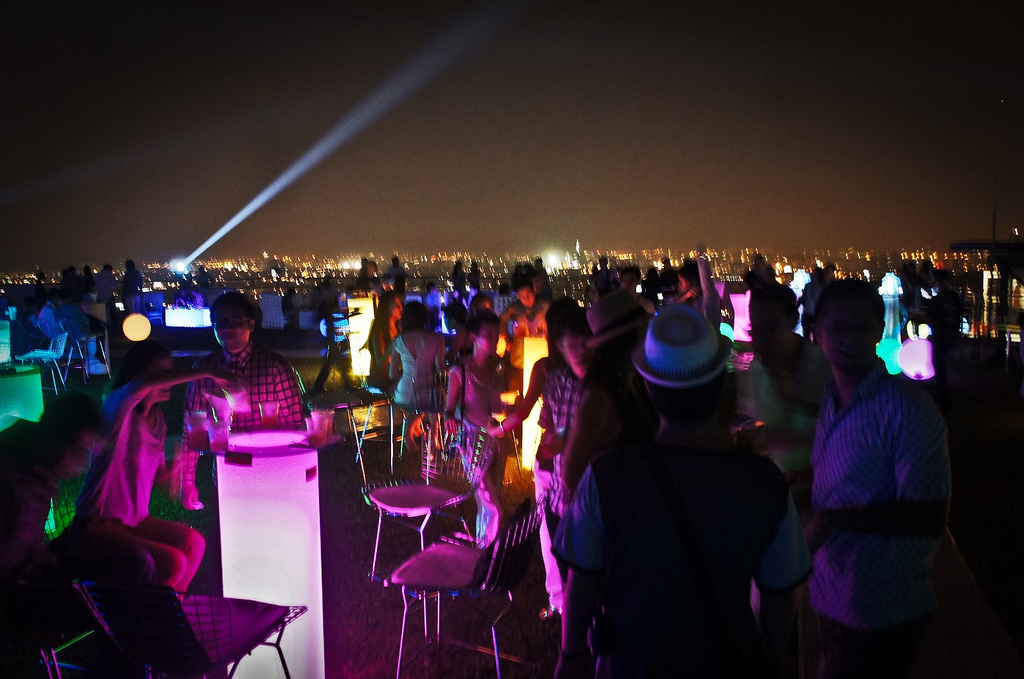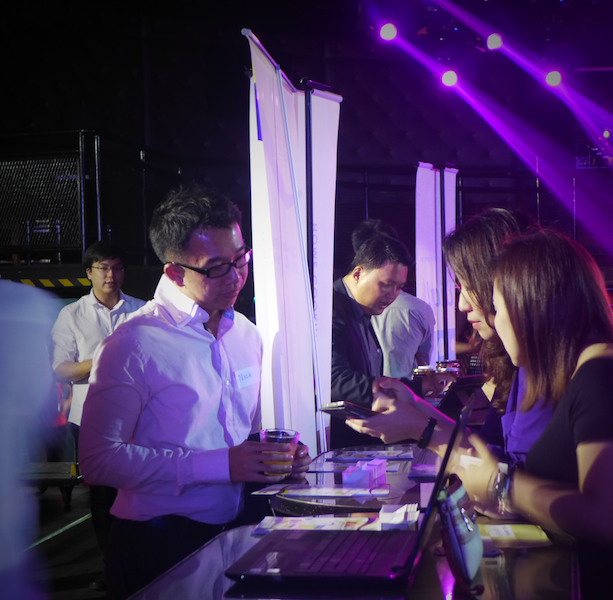 SPEECH TOPIC OF THIS EVENT: WORK CULTURE
Startup founders are usually so busy building their companies and improving their products that they underestimate the value of company culture. Company culture is not just about office game rooms, free snacks or casual Friday. It's about how your team works together. It's what your team believes in and what they value the most. In order for your team to collaborate effectively, you need to build a strong company culture.
Don't miss out on the Biggest Social-Networking Party on Malaysian Entrepreneurship.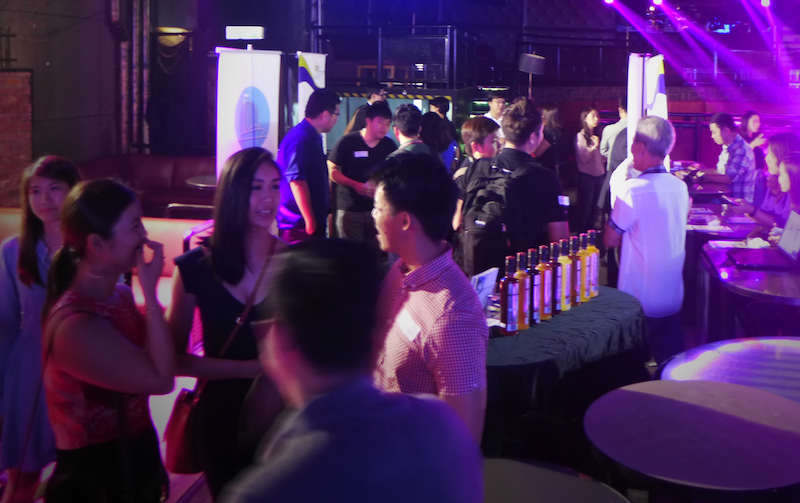 3 AMAZING Entrepreneur Speakers at #MENO2018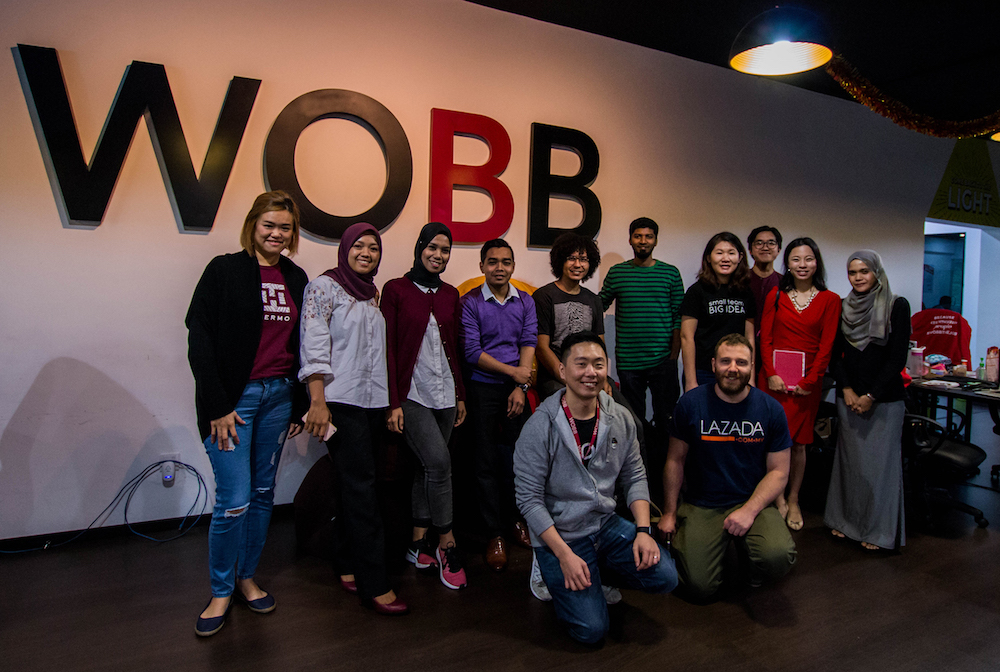 Derek Teoh, Founder of WOBB (Digital/Employment)
Wobb is a Malaysia-based job app and site that offers users a realistic peek into what they'll likely experience in their new workplace. From office photos to testimonials from employees, Wobb gives you an idea of what a company's culture is like which has become an important considerationf or employment. To date, they have raised more than a million in early funding rounds.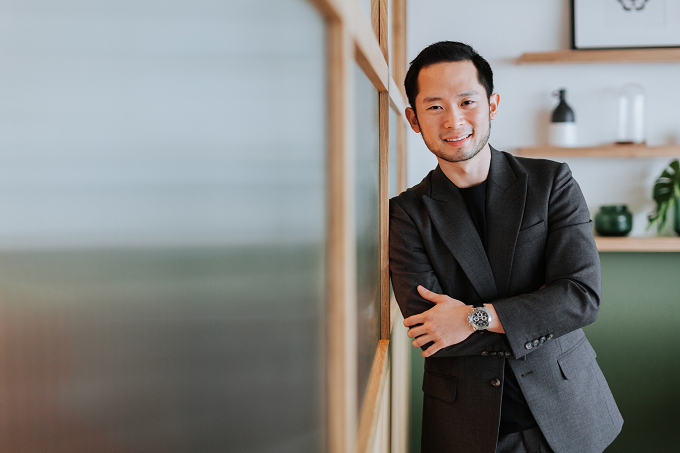 Darren Chan, Founder of TheSugarBook (Digital/Dating)
TheSugarBook is Asia's first discreet networking environment where like-minded consenting adults meet and connect on the basis of a sugar-dating relationship. Since its launch, TheSugarBook has had to overcome various cultural, social and even political challenges that have at times resulted in controvrsies. Despite this, TheSugarBook has amassed a large amount of sign-ups that have exceeded expectations.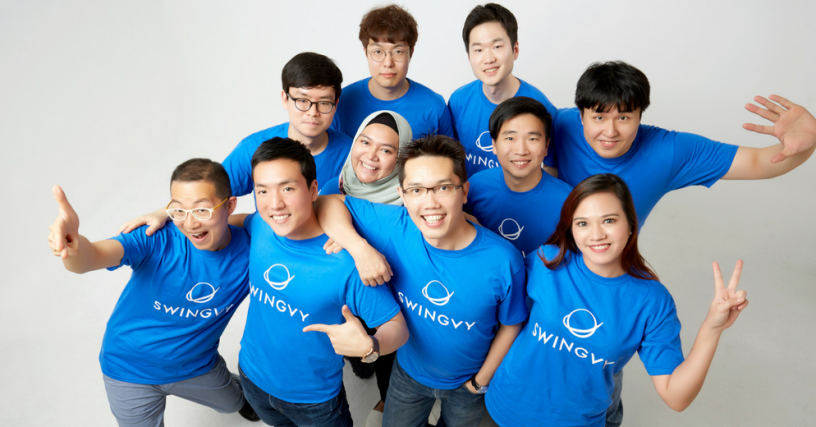 Tho Kit Hoong, Founder of Swingvy (Digital/HR)
Swingvy is an online human resources tool. It helps small businesses automate functions like hiring, payroll, benefits, leave, and more. It promises to do away with complex paperwork and spreadsheet fatigue through a clean, easy-to-use dashboard. The startup has inked a partnership with telco Telekom Malaysia, which it says will give it access to 500,000 businesses in the country. Recently it has raised $1.1 million in its early round of funding.
_______________
Event Agenda of #MENO2018: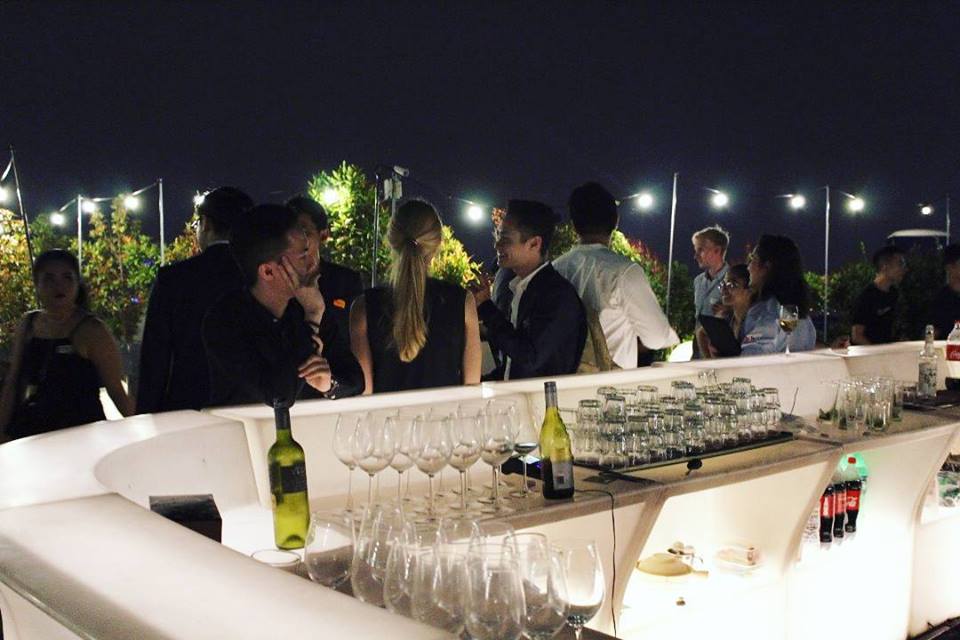 8.00 p.m. - 9.00 p.m. Networking Session
9.00 p.m. - 10.00 p.m. Speakers Session, Q&A with Speakers
10.00 p.m. - 12.00 a.m. Networking Session
About the Venue
#MENO2018 will take place at the GOA by HUBBA lounge located in the vibrant heart of K.L..
GOA serves as an amazing venue with great ambience to network and learn from one another.
Enjoy alcoholic and non-alcoholic refreshments.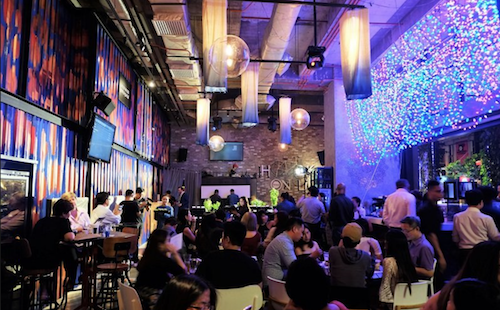 SNAPSHOTS FROM PAST EVENTS from 2016 - 2017: (USUAL TURNOUT: 200+ attendees)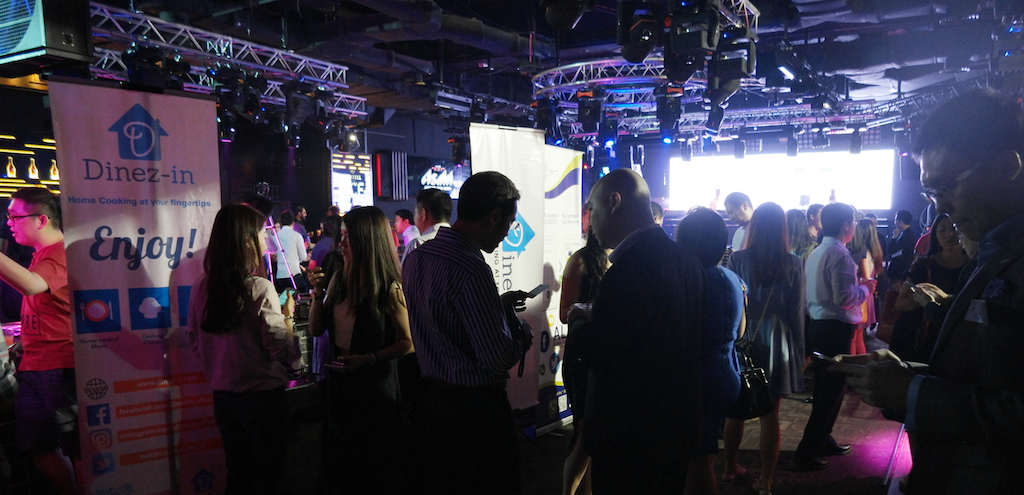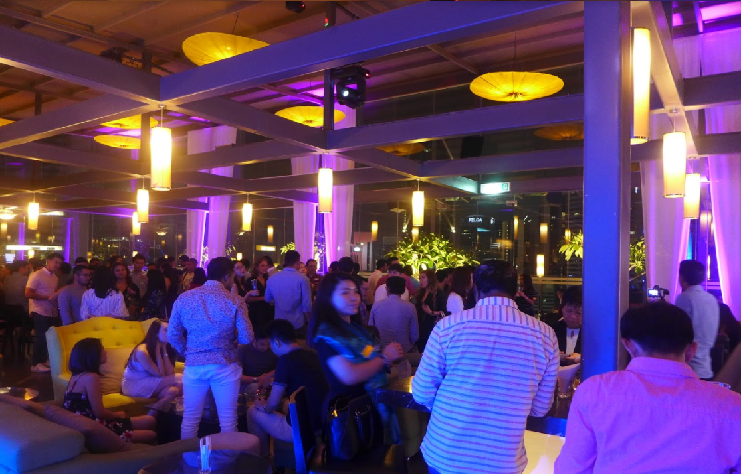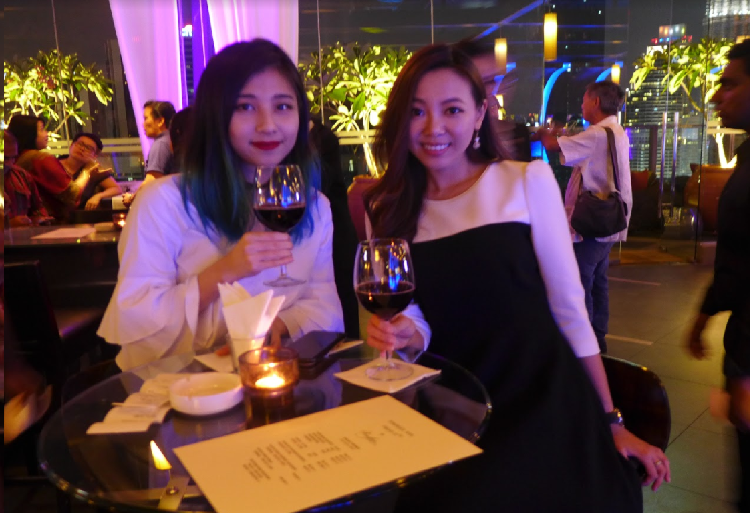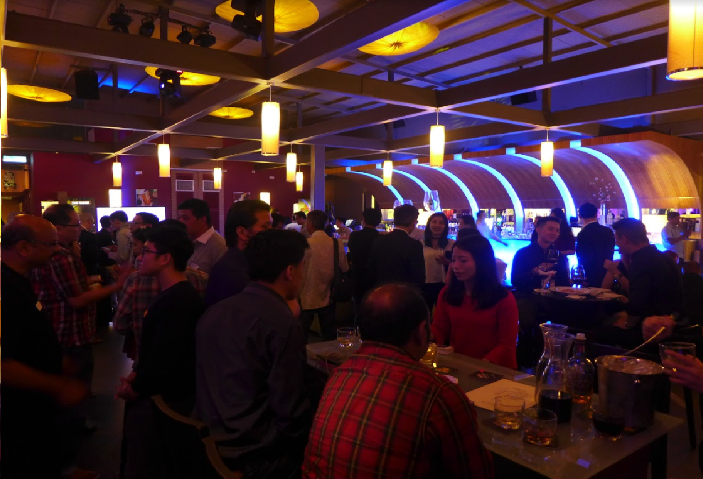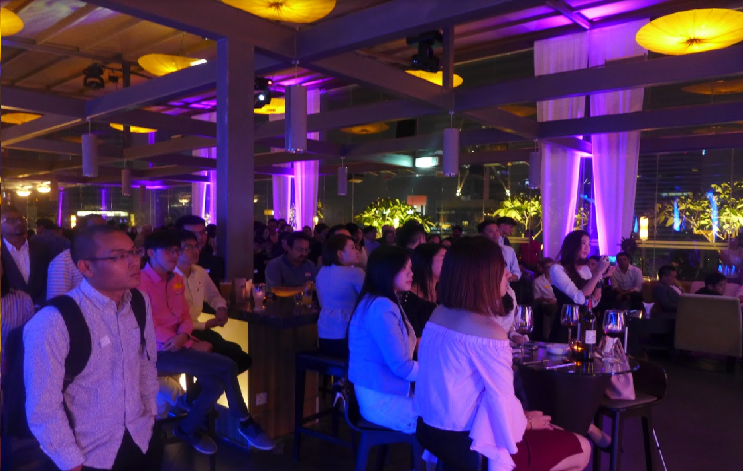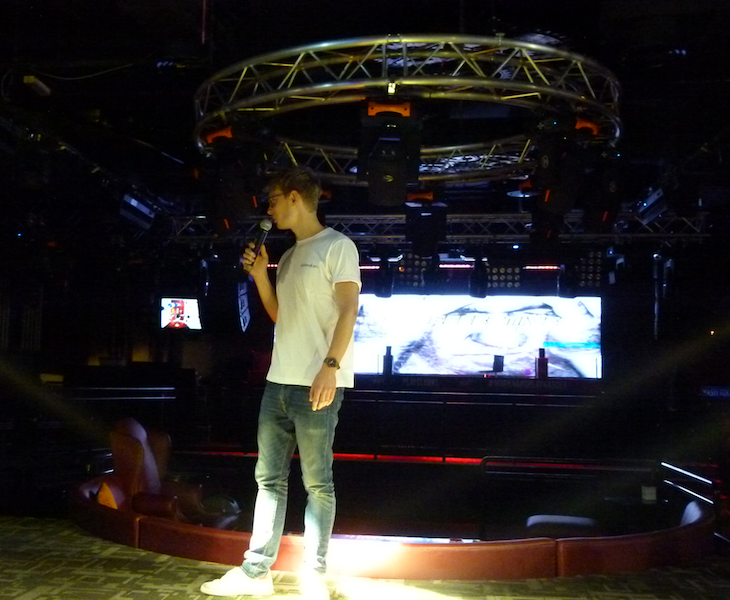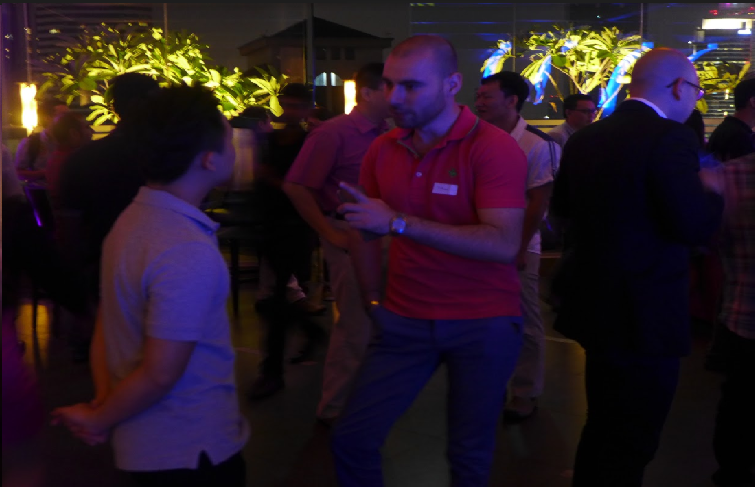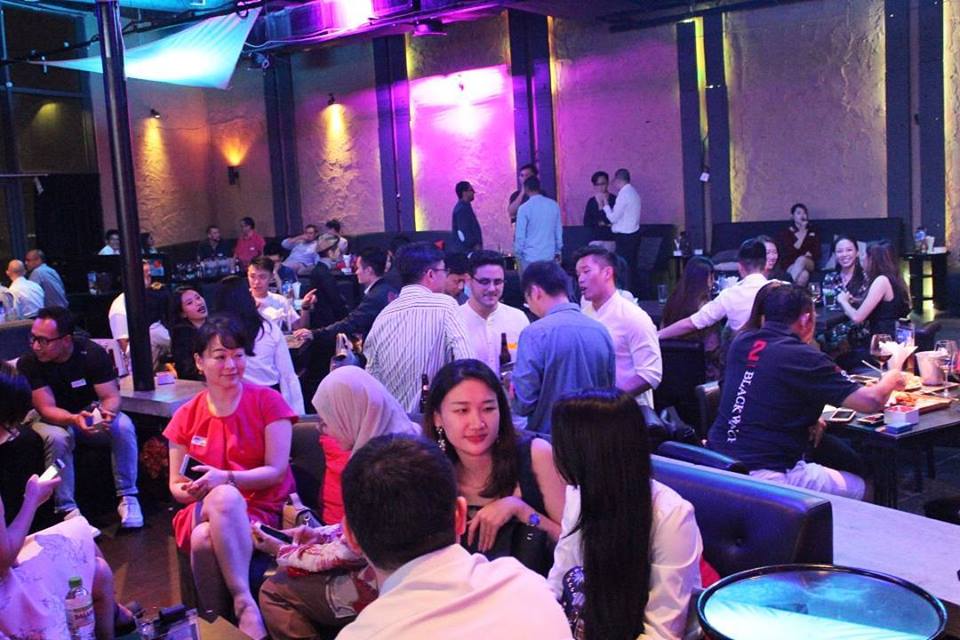 FOR MORE INFORMATION
Website: http://synergize.asia/
Facebook: http://facebook.com/synergize.global
Instagram: http://instagram.com/synergize.global
______________________
FAQs
Do I have to be an entrepreneur or business owner to attend?
Not at all. The event is open to all individuals who have a serious passion for entrepreneurship and as such attendees may come from all walks of life and possess diverse backgrounds.
Are there minimum age requirements to attend #MENO2018?
There are no age requirements for #MENO2018.
Do I have to prepare anything for #MENO2018?
You do not have to prepare anything except for your business cards!
Do I have to drink alchohol?
Ofcourse not! There are plenty of non-alchoholic beverages available, and there is no customary requirement to drink any alchohol during the event. Just relax, enjoy yourself over any food or beverage of your choice!
What can I bring into the event?
You may bring your business cards and anything else that may assist in your networking.
What's the refund policy?
Tickets are generally not refundable or transferable after purchase. Tickets are fully refunded only in the circumstance where the event is cancelled.
Do I have to bring my printed ticket to the event?
At the door before entry, you must either produce your printed ticket purchase confirmation email or have an electronic copy of it on your mobile phone.
How can I contact the organizer with any questions?
Send an email to synergize.asia@gmail.com
===========================================