Description
LEARN, CONNECT & HAVE FUN AT THE FRIDAY NIGHTOUT FOR MALAYSIAN ENTREPRENEURS!
Don't know what to expect?
CHECK OUT OUR YOUTUBE VIDEOS:
https://www.youtube.com/watchv=1jO_SyJ0lT8
https://www.youtube.com/watchv=Cbyh8I5pba8
Malaysia's Entrepreneurs Night Out 2018 (#MENO2018) brings together the nation's leading entrepreneurs, business figures and young professionals in an exciting social-network party to celebrate and build bridges through a shared passion for entrepreneurship. Malaysia is currently in the midst of an entrepreneurial revolution with the emergence of many daring individuals who are changing the nation through innovative ventures and start-ups.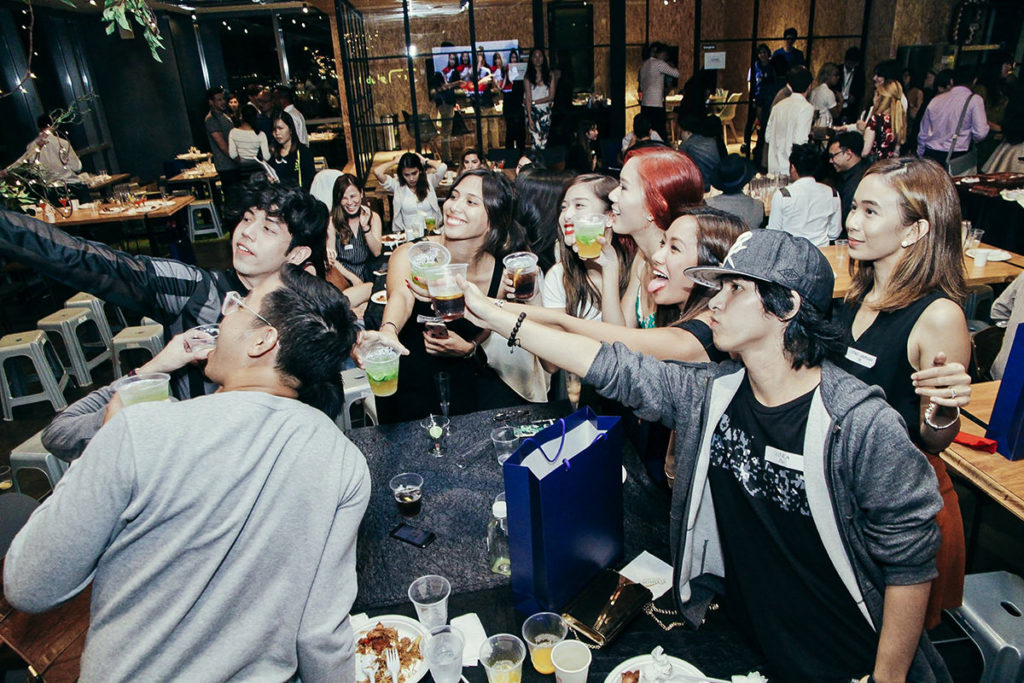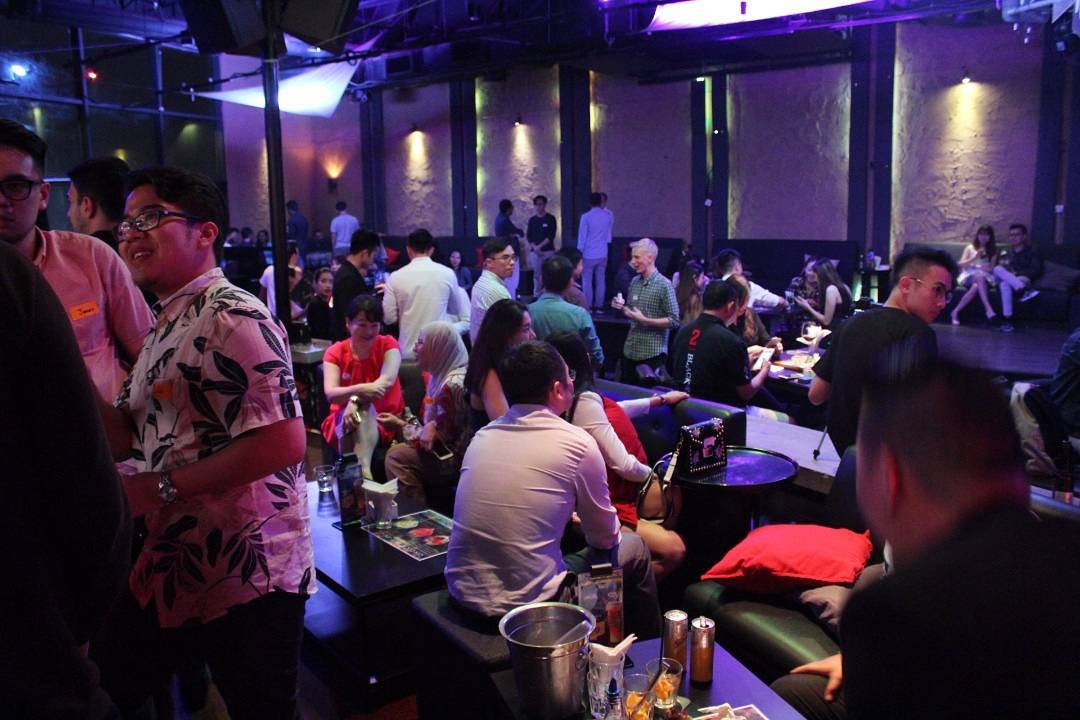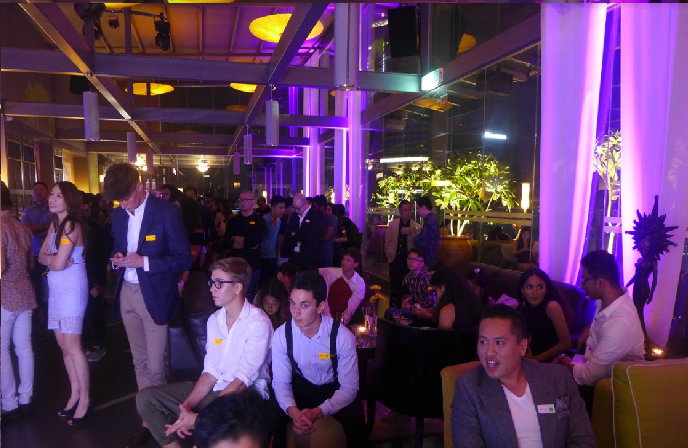 #MENO2018 provides an amazing opportunity to learn from the experiences of these entrepreneurs and network with them. The core purpose of #MENO2018 is to help you build high value connections and gain deep insights into entrepreneurship in Malaysia. Three inspiring speakers will share their innovation stories at #MENO2018, with the rest of the night providing ample opportunities to network, make new friends and build strong connections with over hundreds of entrepreneurs from diverse industries such as: cutting-edge medical technologies, financial services, food & beverage, fashion, media, real-estate, mobile applications, e-commerce, education, gaming; right across the spectrum.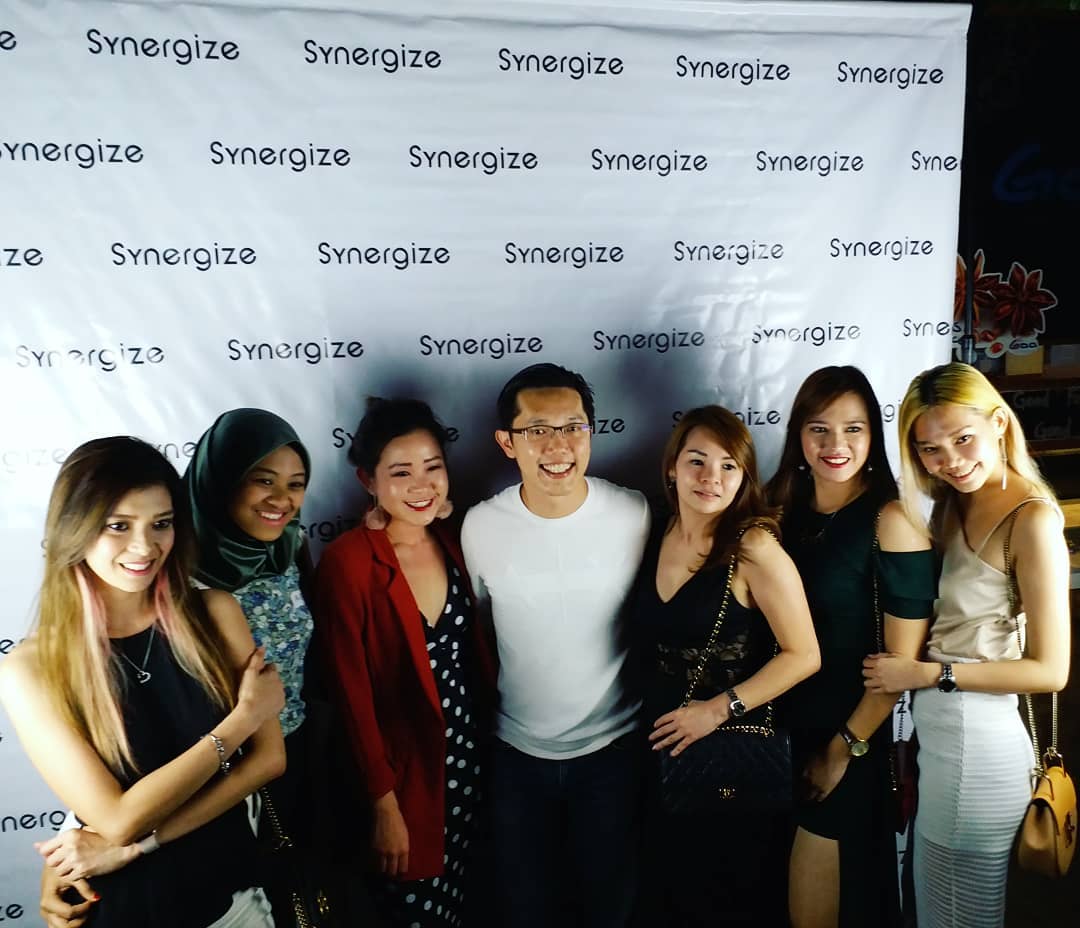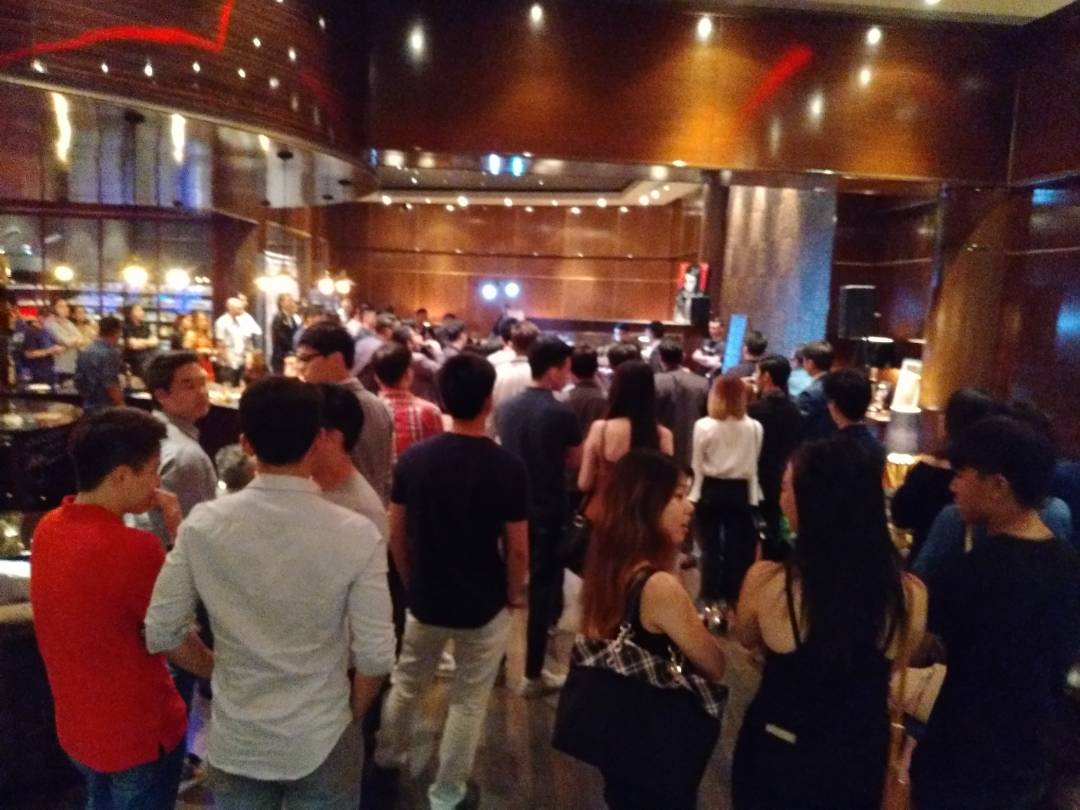 SPEECH TOPIC/THEME OF THIS EVENT: STRATEGY
Delivering a strategic plan is one of the most important things any organization, regardless of size can undertake. A well-formulated and executed strategy establishes the foundations against which the organization can create, monitor and measure their success. And yet many people find strategy and its purpose difficult to articulate. Strategy allows organisations to develop a clearer understanding of their own organisation and what's required for them to succeed. It helps organisations understand their core capabilities, identify and address weaknesses and mitigate risks. It can help organisations better design themselves so that they are focusing on the right things that are the most likely to deliver the best performance, productivity and profit both now and in the future.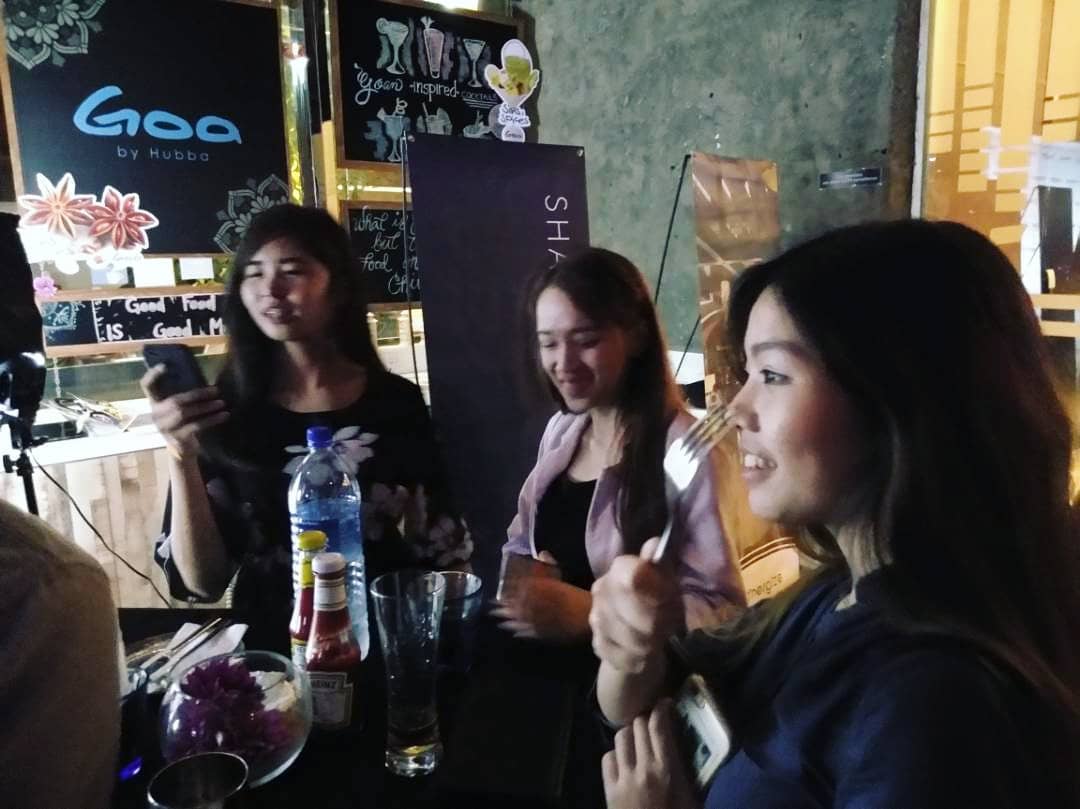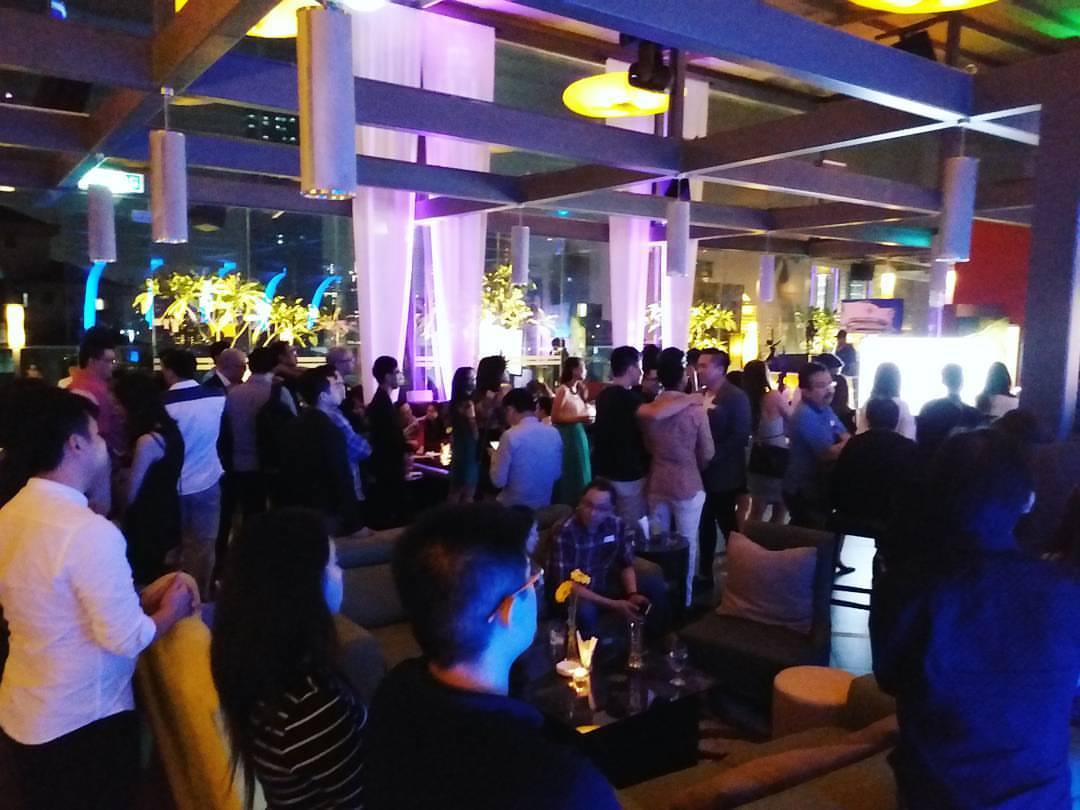 Why attend #MENO2018?
Connect with Leading Entrepreneurs, Exciting Start-ups & Investors.

Learn and gain insights from Notable Entrepreneur Speakers who will be sharing their experiences with you + Q&A and Personal Interaction Opportunities.

Make new Like-Minded Friends with a common passion for entrepreneurship at a relaxed, casual & social setting.

Meet new Business Partners and Co-Founders who may be crucial to your own journey or career.

A strong commitment to delivering an unforgettable and valuable social event by experienced organisers and event partners.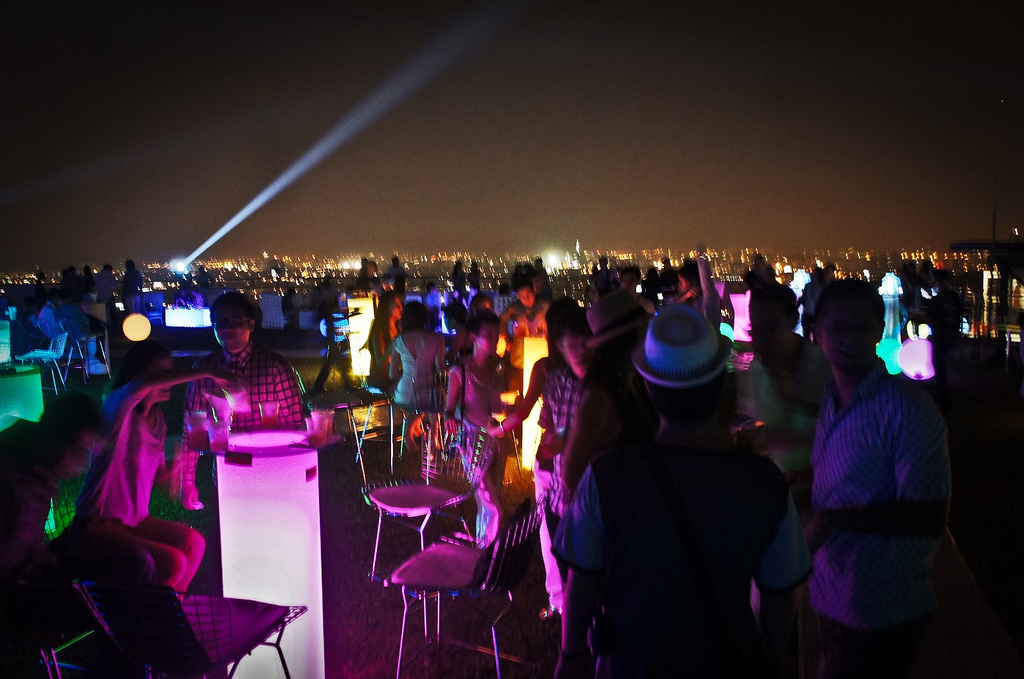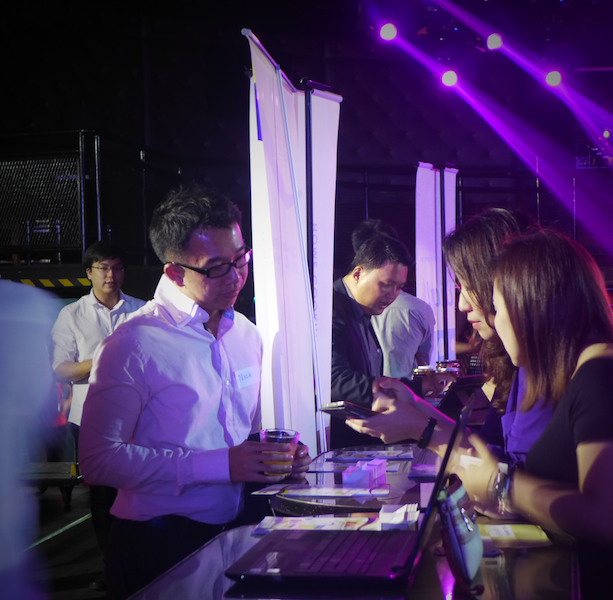 Don't miss out on the Biggest Social-Networking Party on Malaysian Entrepreneurship.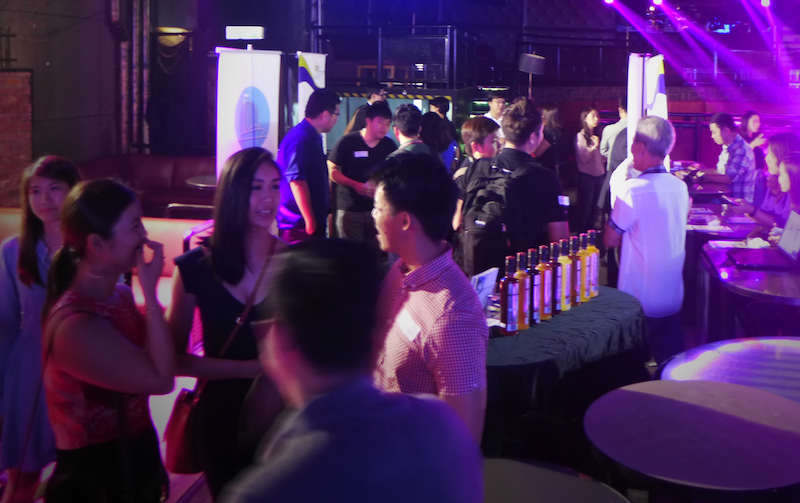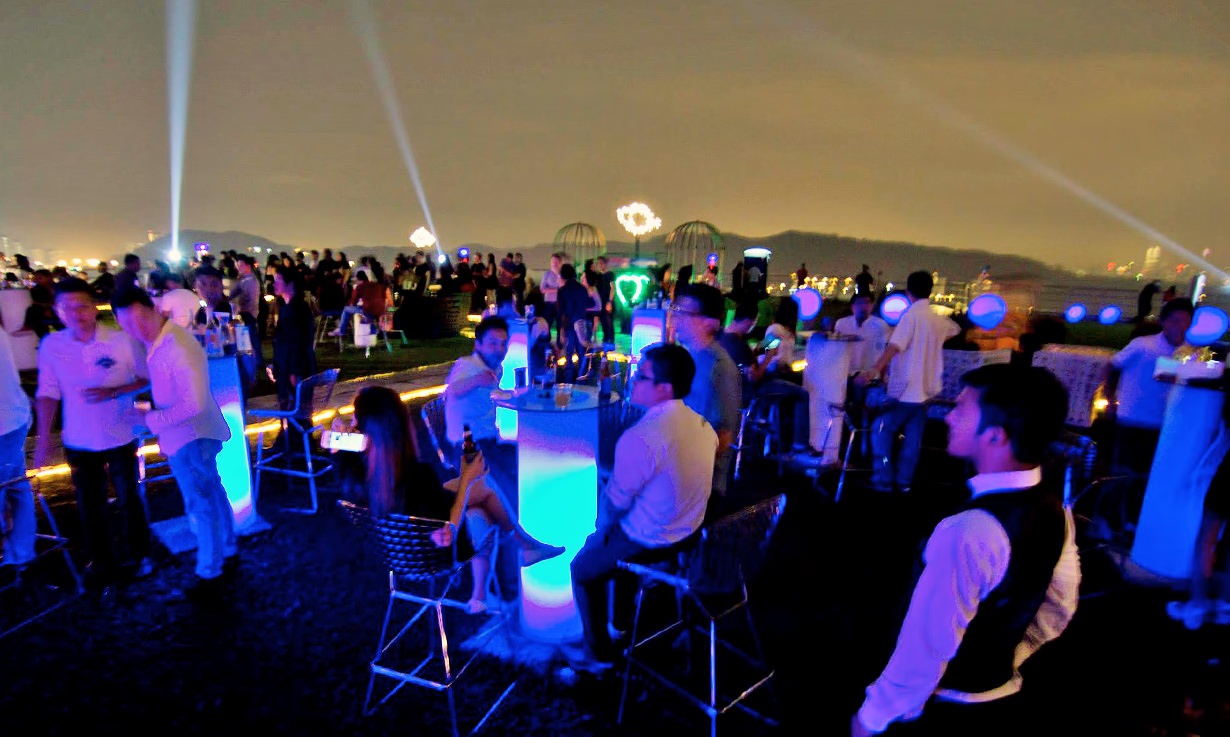 3 AMAZING Entrepreneur Speakers at #MENO2018


SAYANTAN DAS, Managing Director of foodpanda
Foodpanda is a mobile food delivery marketplace operating in Malaysia. The service allows users to select from local restaurants and place orders via its mobile applications as well as its websites. The company has partnered with over thousands of restaurants all over Malaysia and works with a fleet of delivery riders.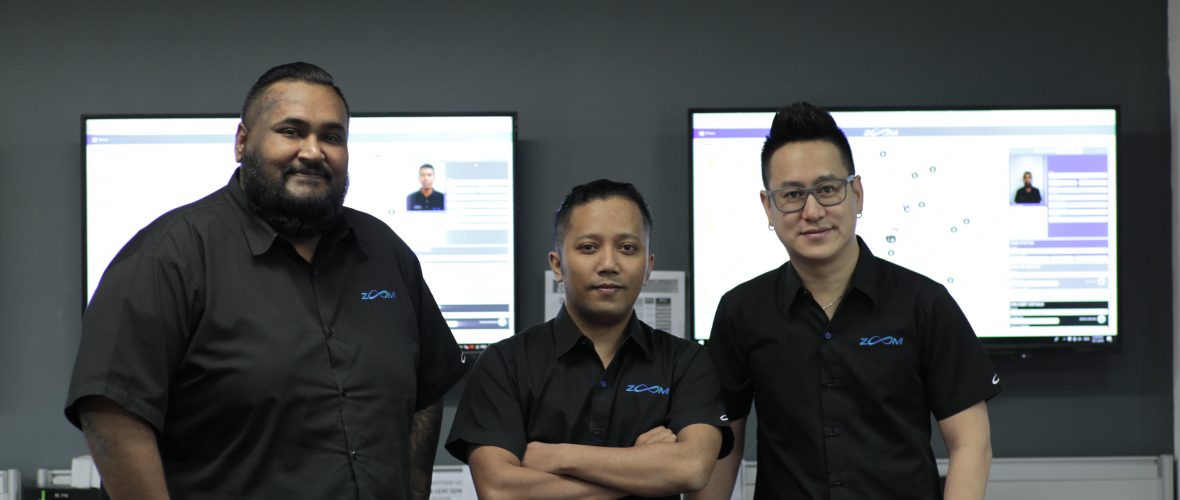 SEAN LEE, Founder of ZOOM
Zoom connects businesses, online e-commerce and brick & mortar retailers to on demand same day delivery specialists, ensuring fast and seamless delivery. Zoom ensures ease of use with its platform as well as acting as a trusted business partner to businesses across Malaysia.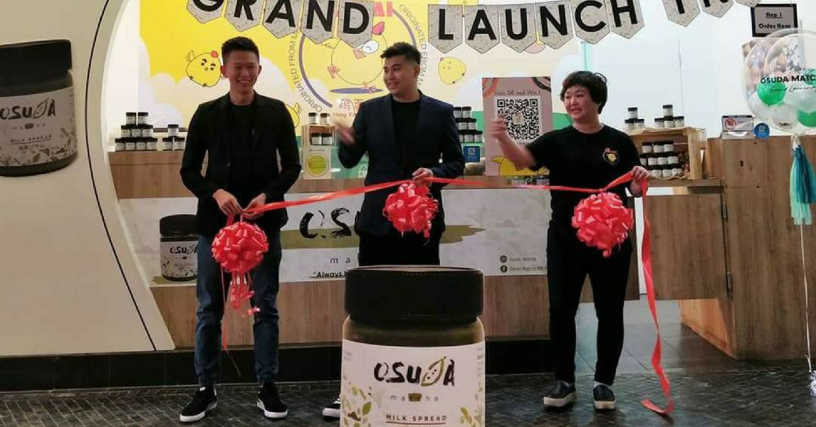 MIKE GOH, Founder of OSUDA
Osuda is a brand of matcha milk spreads founded by accidental housemates Mika Goh and Bone Cheah in 2016.
Compared to matcha spreads of the imported Korean variety, Osuda is tweaked to match local tastebuds that prefer a less sweet flavour. Each bottle of Osuda matcha milk spread retails for RM19.90 per 160 grams.

_______________
Event Agenda of #MENO2018: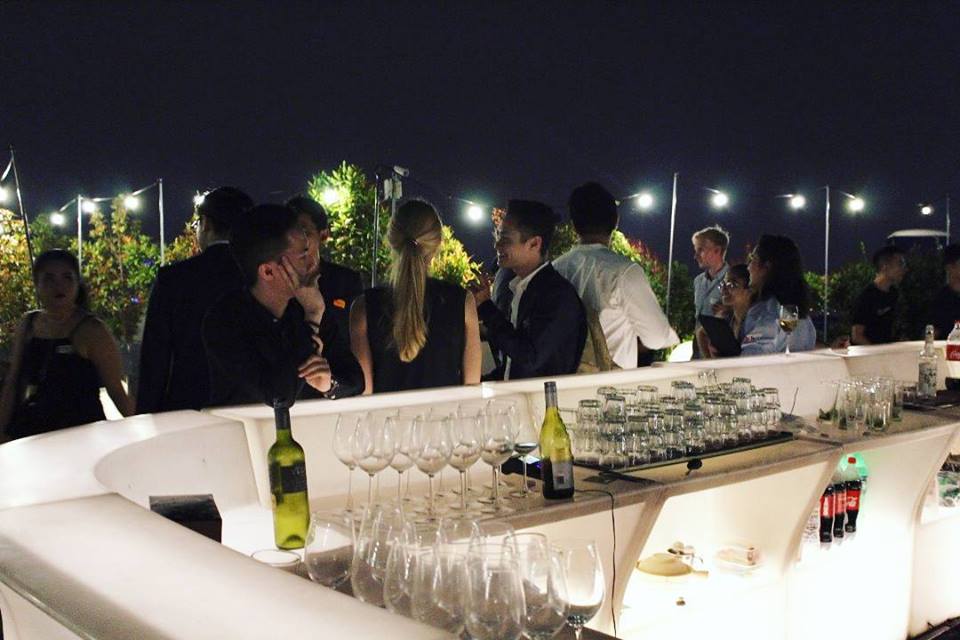 8.00 p.m. - 9.00 p.m. Networking Session
9.00 p.m. - 10.00 p.m. Speakers Session, Q&A with Speakers
10.00 p.m. - 12.00 a.m. Networking Session
About the Venue
#MENOSU2018 will take place at the MAYAN LOUNGE, the prestigious and rustic lounge.
MAYAN serves as an amazing venue with great ambience to network and learn from one another. Enjoy alcoholic and non-alcoholic refreshments as well as delicious finger foods.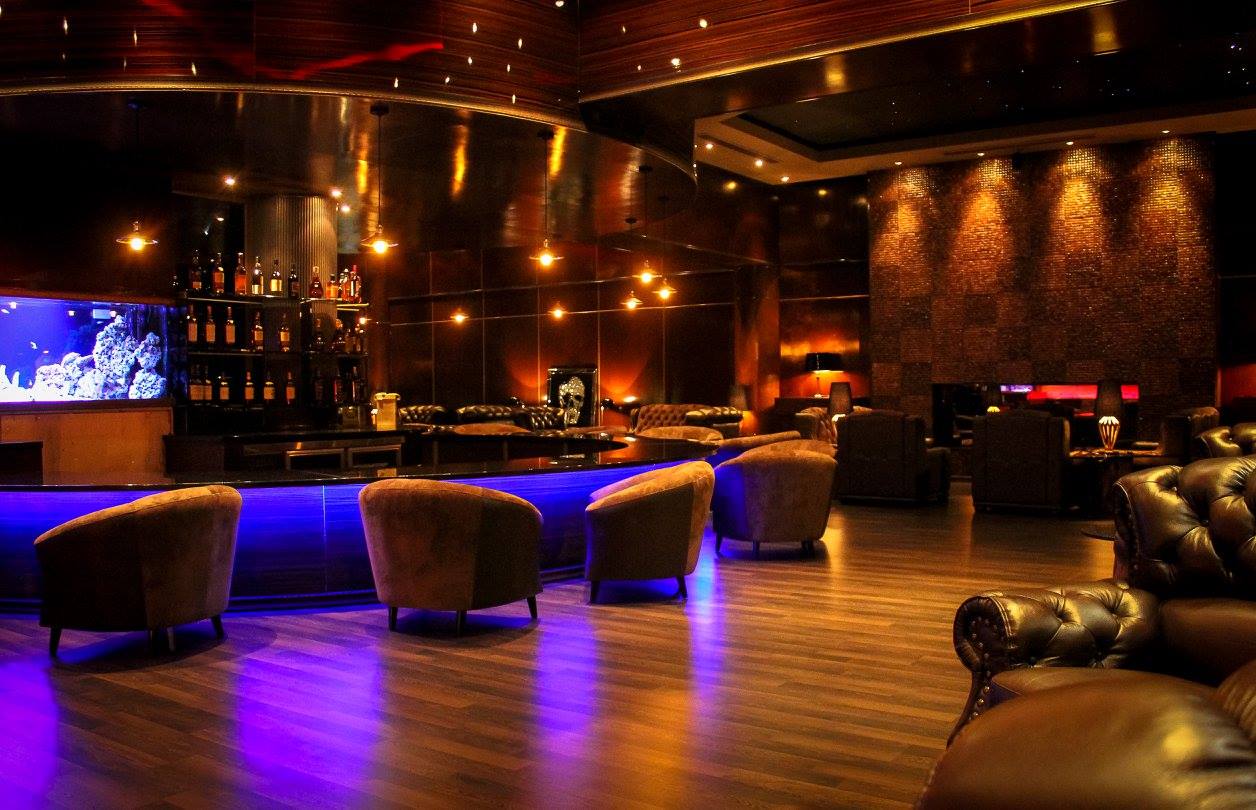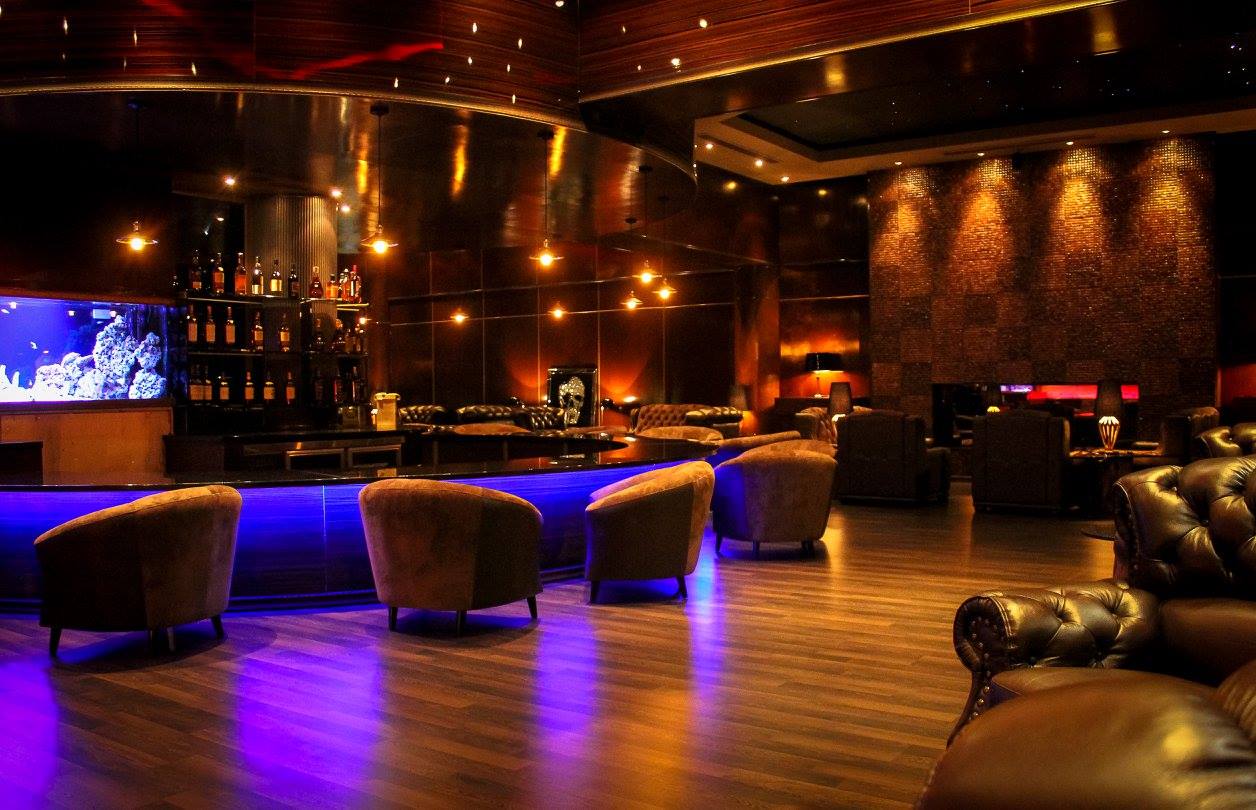 Enjoy alcoholic and non-alcoholic refreshments.
SNAPSHOTS FROM PAST EVENTS from 2016 - 2017: (USUAL TURNOUT: 200+ attendees)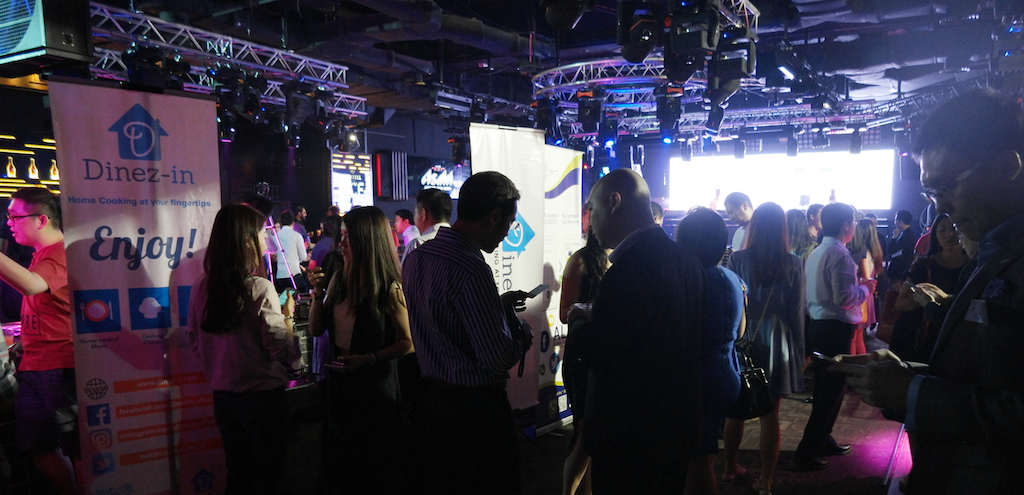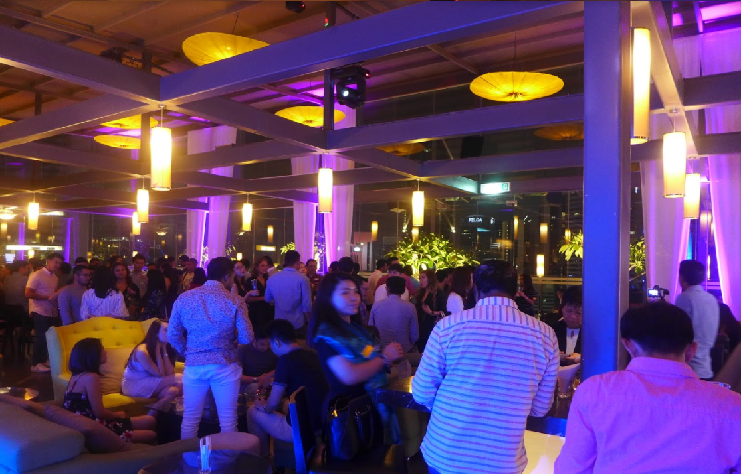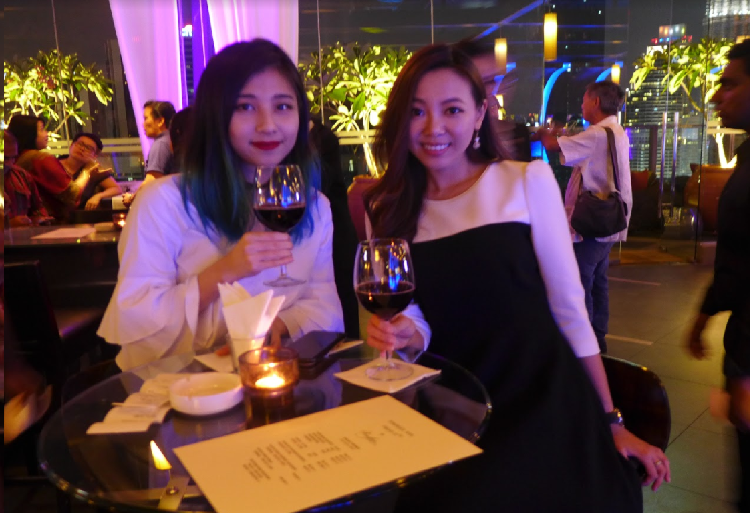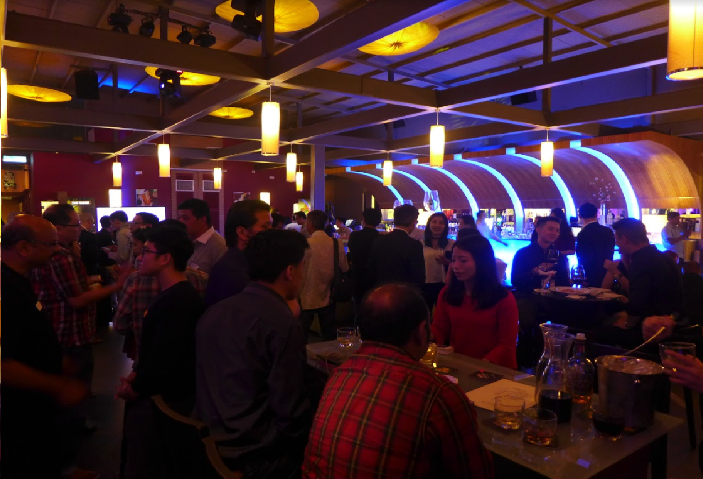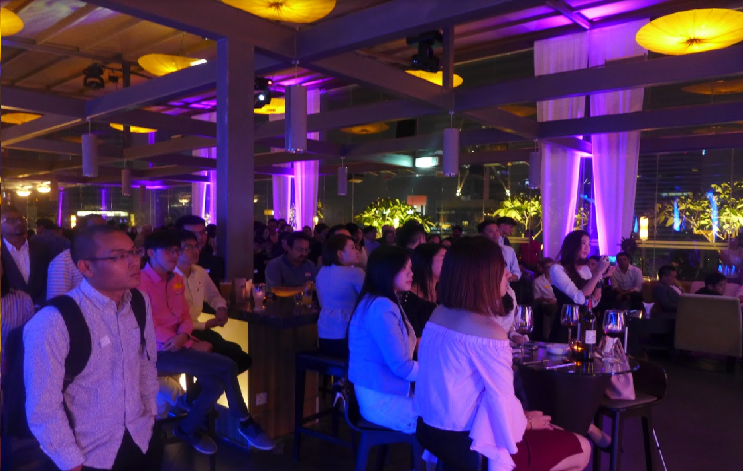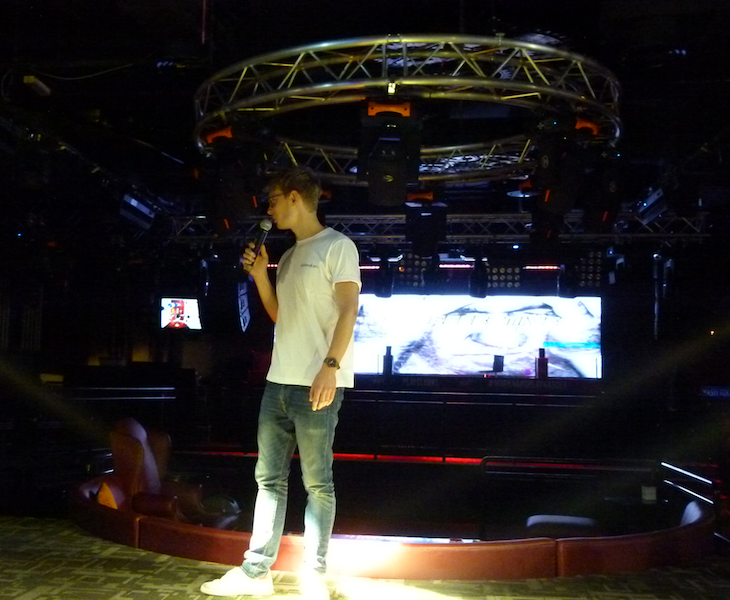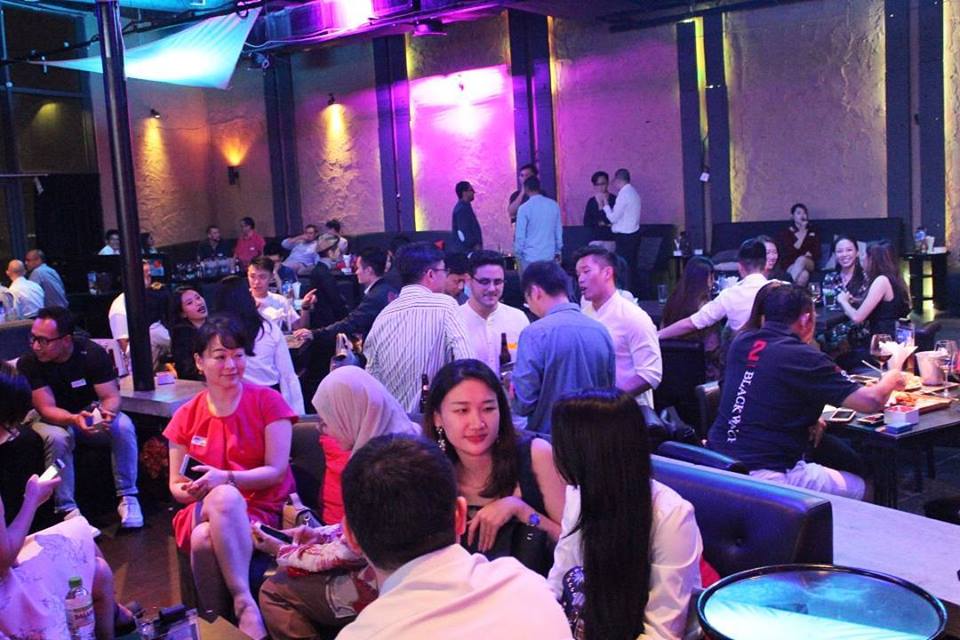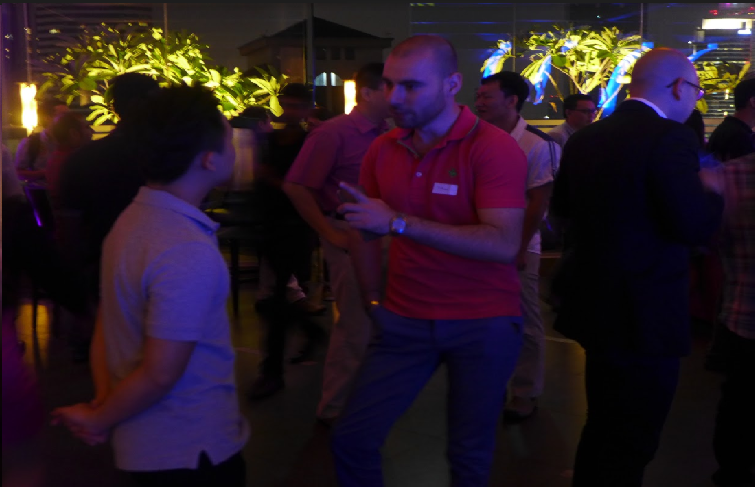 FOR MORE INFORMATION
Website: http://synergize.asia/
Facebook: http://facebook.com/synergize.global
Instagram: http://instagram.com/synergize.global
_____________________
FAQs
Do I have to be an entrepreneur or business owner to attend?
Not at all. The event is open to all individuals who have a serious passion for entrepreneurship and as such attendees may come from all walks of life and possess diverse backgrounds.
Are there minimum age requirements to attend #MENO2018?
There are no age requirements for #MENO2018.
Do I have to prepare anything for #MENO2018?
You do not have to prepare anything except for your business cards!
Do I have to drink alchohol?
Ofcourse not! There are plenty of non-alchoholic beverages available, and there is no customary requirement to drink any alchohol during the event. Just relax, enjoy yourself over any food or beverage of your choice!
What can I bring into the event?
You may bring your business cards and anything else that may assist in your networking.
What's the refund policy?
Tickets are generally not refundable or transferable after purchase. Tickets are fully refunded only in the circumstance where the event is cancelled.
Do I have to bring my printed ticket to the event?
At the door before entry, you must either produce your printed ticket purchase confirmation email or have an electronic copy of it on your mobile phone.
How can I contact the organizer with any questions?
Send an email to synergize.asia@gmail.com
===========================================