Description
Learn, Connect & Have Fun at the PARTY for MALAYSIAN ENTREPRENEURS!
Malaysia's Entrepreneurs Night Out 2017: FOUNDERS (#MENO2017) brings together the nation's leading entrepreneurs, business figures and young professionals in an exciting social-network party to celebrate and build bridges through a shared passion for entrepreneurship. Malaysia is currently in the midst of an entrepreneurial revolution with the emergence of many daring individuals who are changing the nation through innovative ventures and start-ups.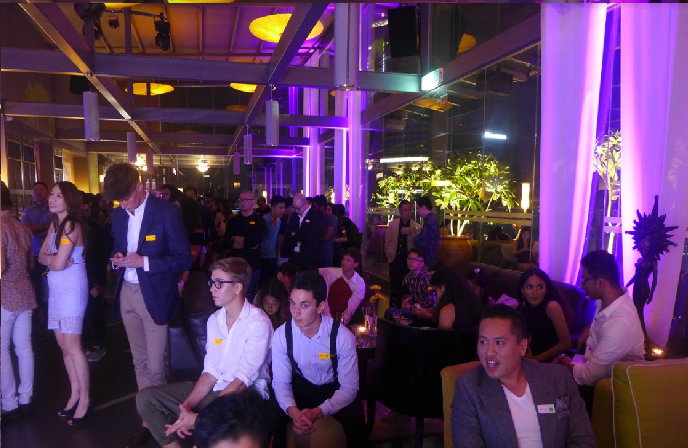 #MENO2017 provides an amazing opportunity to learn from the experiences of these entrepreneurs and network with them. The core purpose of #MENO2017 is to help you build high value connections and gain deep insights into entrepreneurship in Malaysia. Three inspiring speakers will share their innovation stories at #MENO2017, with the rest of the night providing ample opportunities to network, make new friends and build strong connections with over hundreds of entrepreneurs from diverse industries such as: cutting-edge medical technologies, financial services, food & beverage, fashion, media, real-estate, mobile applications, e-commerce, education, gaming; right across the spectrum.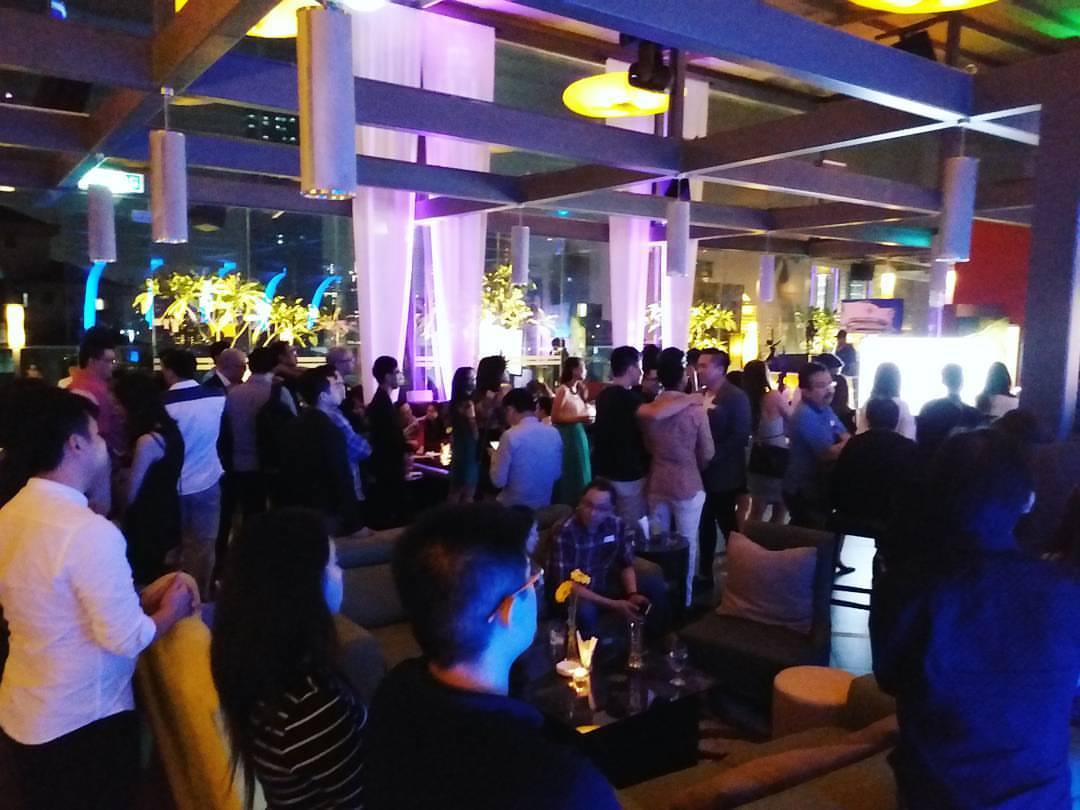 Why attend #MENO2017?
Connect with Leading Entrepreneurs, Exciting Start-ups & Investors.

Learn and gain insights from Notable Entrepreneur Speakers who will be sharing their experiences with you + Q&A and Personal Interaction Opportunities.

Make new Like-Minded Friends with a common passion for entrepreneurship at a relaxed, casual & social setting at KL's most exclusive sky-lounge.

Meet new Business Partners and Co-Founders who may be crucial to your own journey or career.

A strong commitment to delivering an unforgettable and valuable social event by experienced organisers and event partners.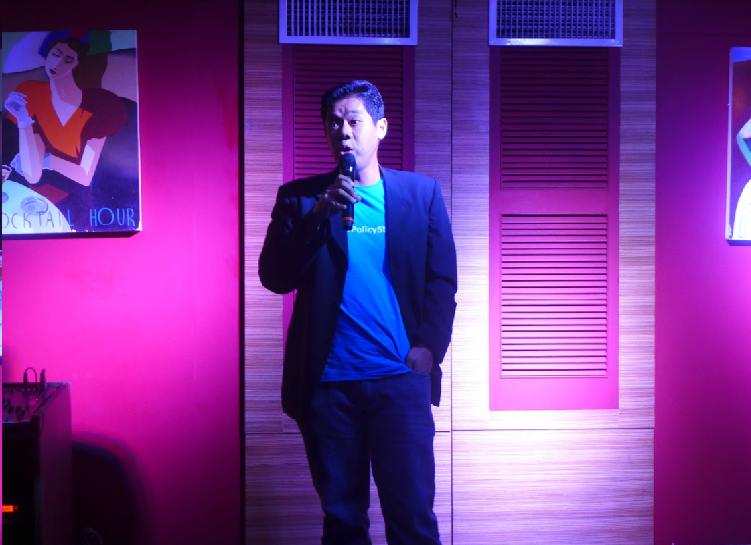 SPEECH TOPIC OF THIS EVENT: FOUNDERS
A startup can have all the potential in the world, but nothing can derail things faster than its "people problems." Venture capitalists attribute 65% of company failures to problems within the startup's management team. Make no mistake, more than anything else, startups live and die by the people that bring them to life. The speakers of #MENO2017 will be sharing their invaluable stories on how handled the "people side" of the business. Gain insights on how to overcome the founding team problem of startups.
Don't miss out on the Biggest Social-Networking Party on Malaysian Entrepreneurship.
3 AMAZING Entrepreneur Speakers at #MENO2017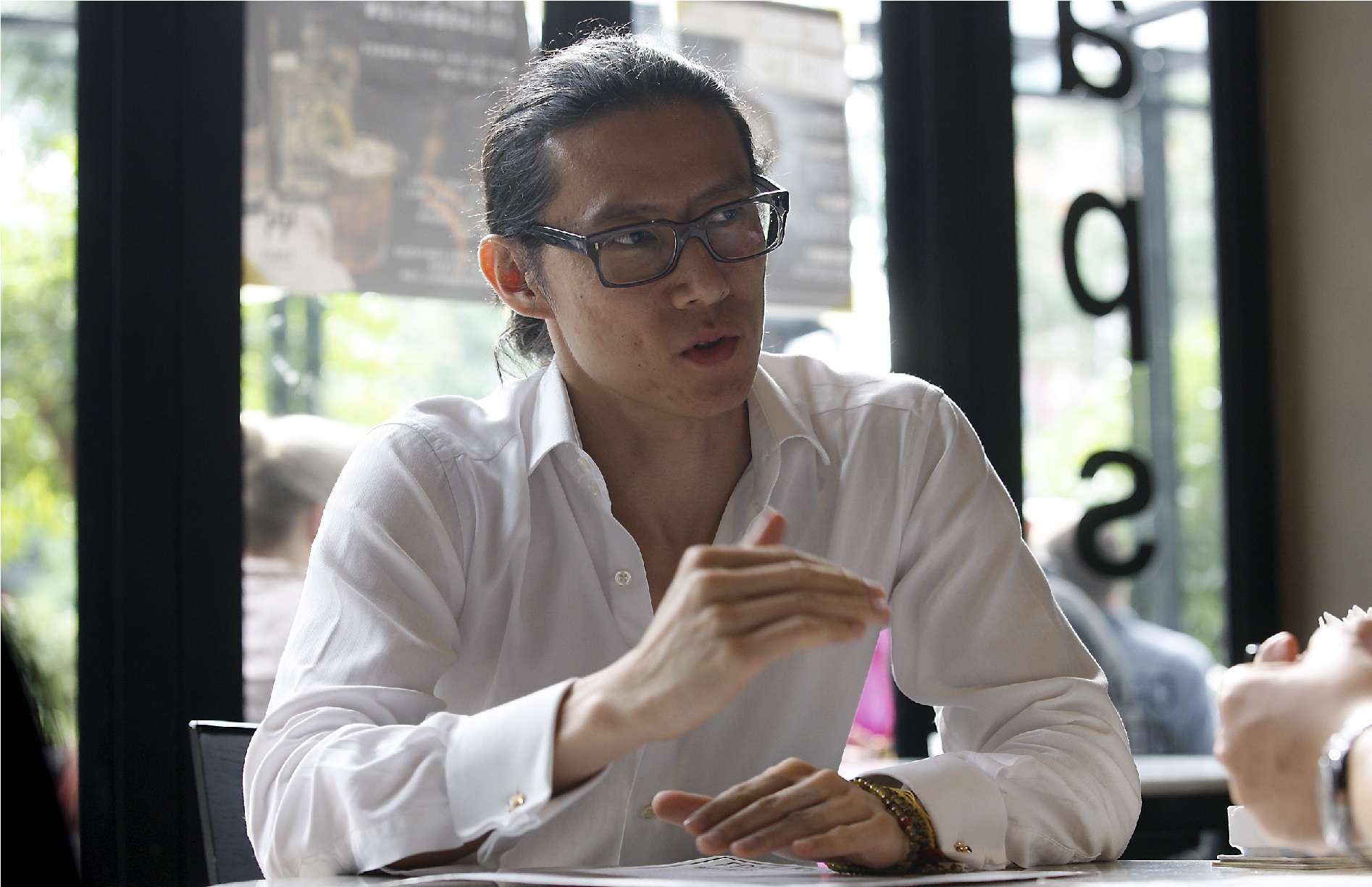 Yuen Tuck Siew, Founder of RINGGITPLUS (FinTech/Digital/Services)
Released in 2013, RinggitPlus.com has earned a reputable name as one of the best websites to apply for banking products. It started off with the online financial comparison website with a goal to help Malaysians get more for their money while adapting the business model to the local challenges of the region's emerging market economies. It was successfully merged with SaveMoney.my, Malaysia's largest money saving community to form Jirnexu, Southeast Asia's first full stack FinTech solution provider for customer acquisition and management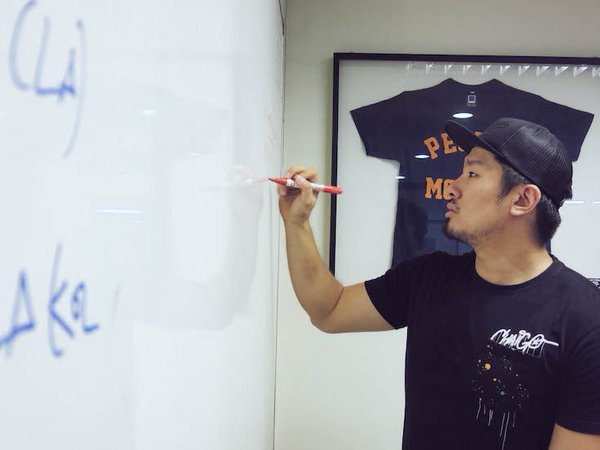 Fei Xiang, Co-Founder of MAJORDROP (Fashion/Retail)
Major Drop was established in 2014, during a time when streetwear and lifestyle goods were difficult to find, all over the place and international shipping fees were a pain to the pockets. With over 70 brands and growing, Major Drop has become a platform where the best of Southeast Asia meets the world. Beyond profit and commerce, Major Drop aims to springboard and support upcoming & promising labels into the scene.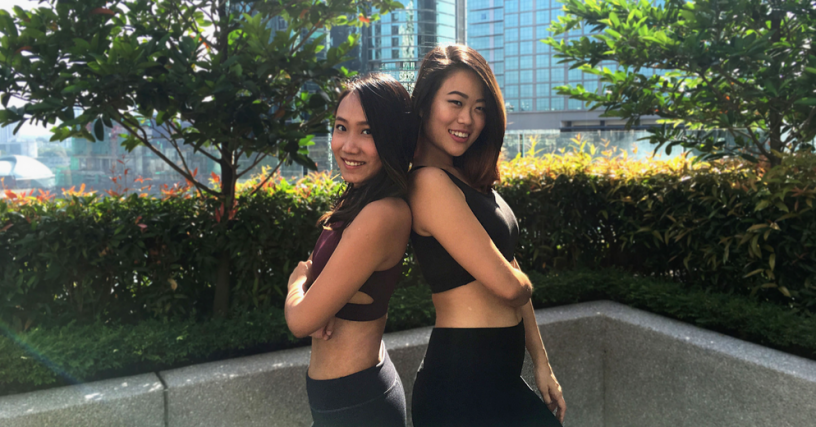 Becca Yap, Co-Founder of LibertyActive (Sports/Fashion)
Liberty Active is the first active sportswear brand for women that is entirely conceived, designed and manufactured by Malaysian entrepreneurs. Launched in 2017, the company has already broken even and profited. Despite facing intense competition from international brands, Liberty Active has been able to develop a profitable business with its unique approach towards product development and marketing. Liberty Active has strongly established itself within Malaysia's fitness community due to entrepreneurial ingenuity.
Event Agenda of #MENO2017:
8.00 p.m. - 9.00 p.m. Networking Session
9.00 p.m. - 10.00 p.m. Speakers Session, Q&A with Speakers
10.00 p.m. - 12.00 a.m. Networking Session
About the Venue
#MENO2017 will take place at the prestigious helipad lounge overlooking the city: STRATOSPHERE.
STRATOSPHERE serves as an amazing venue with great ambience to network and learn from one another. Enjoy alcoholic and non-alcoholic refreshments.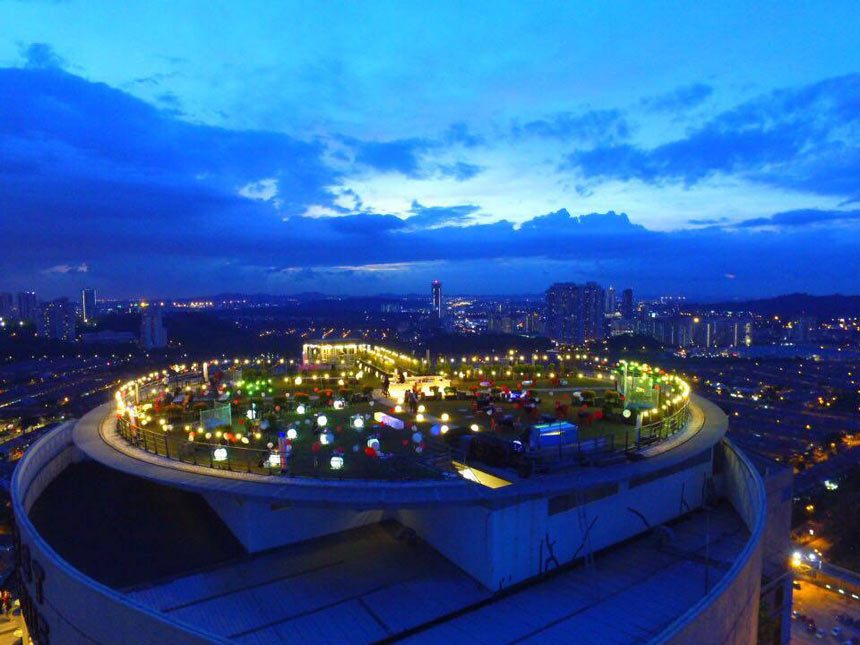 SNAPSHOTS FROM PAST EVENTS in 2017: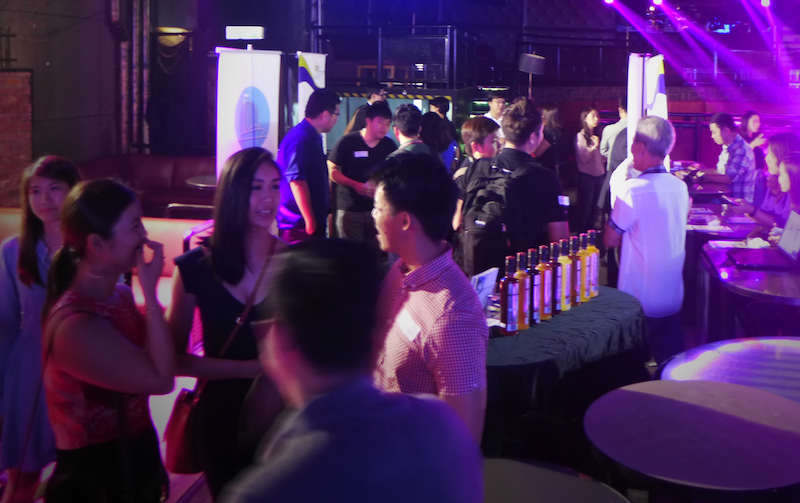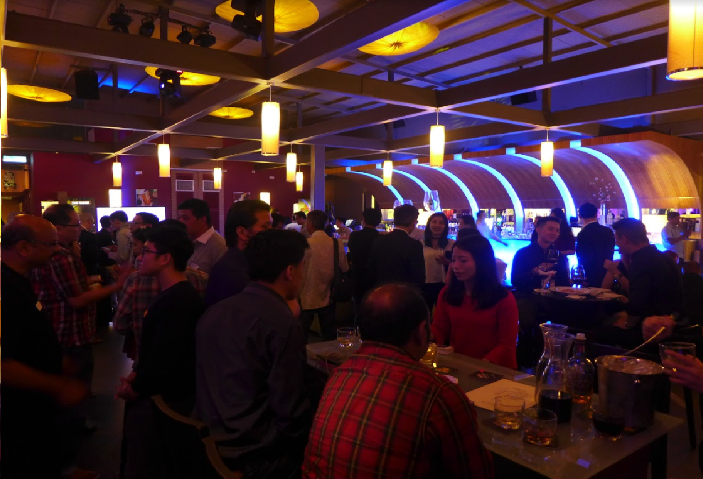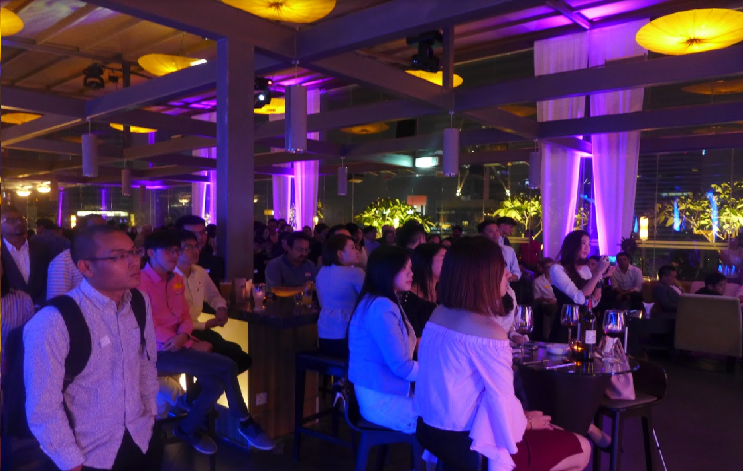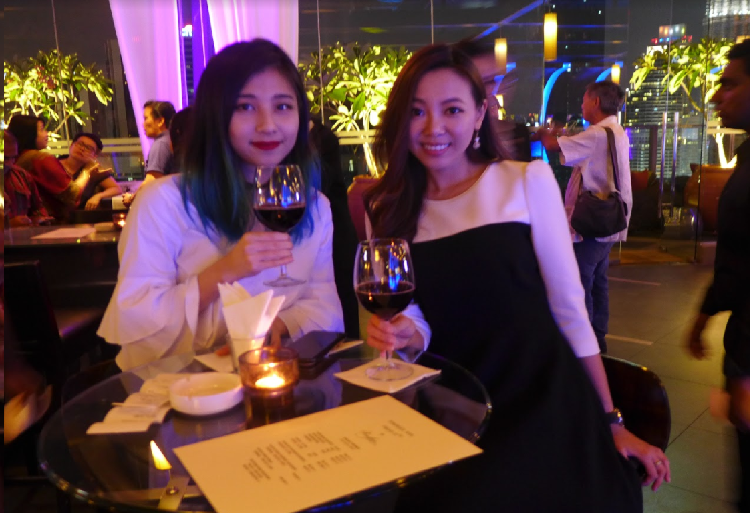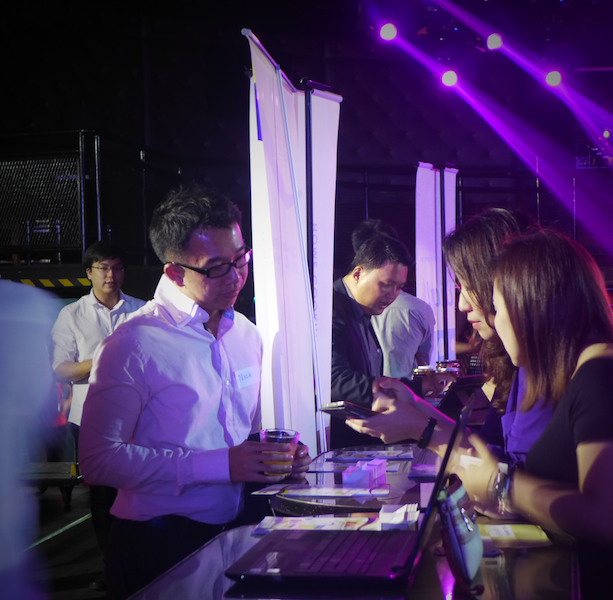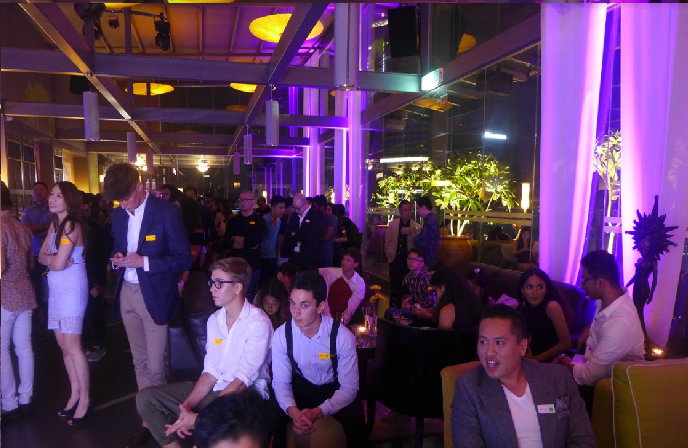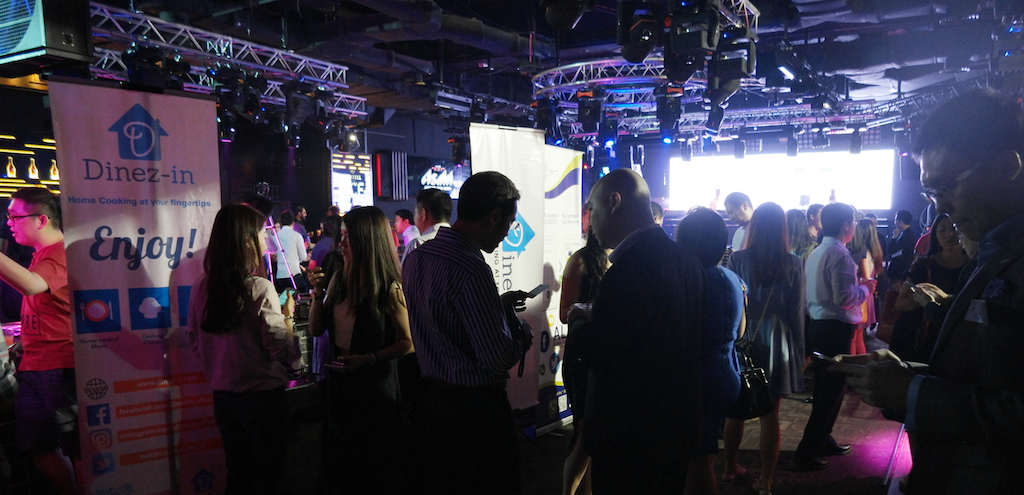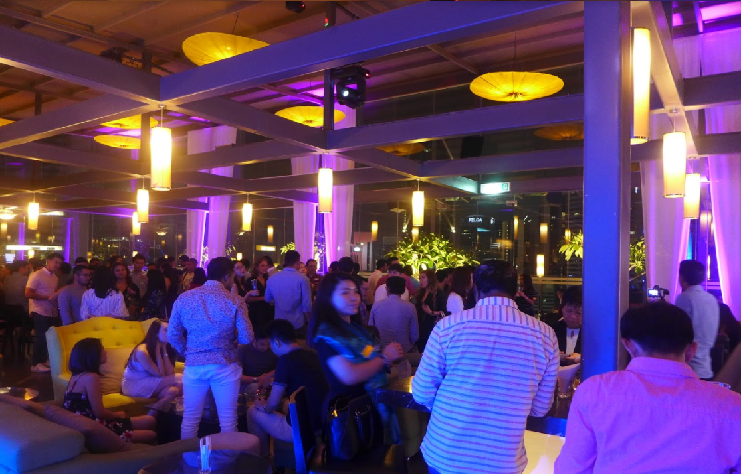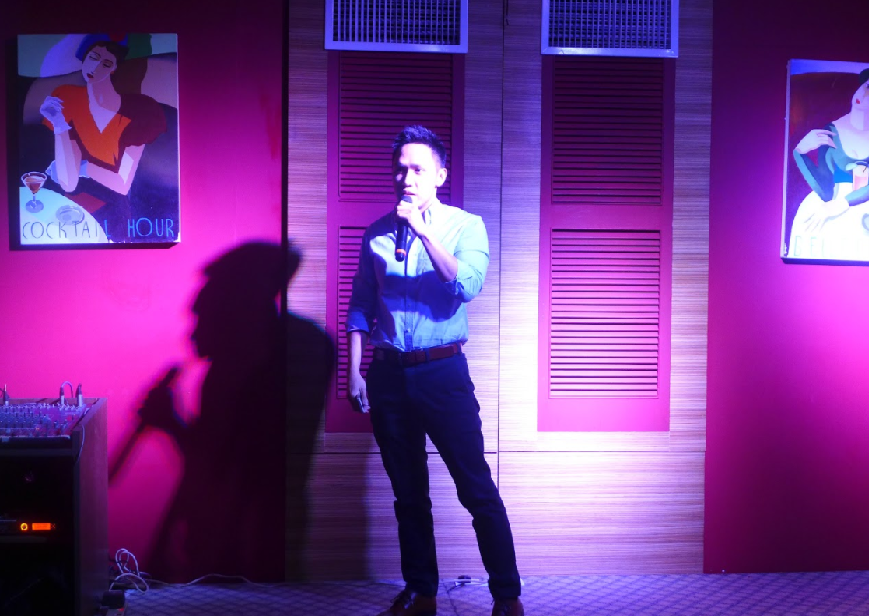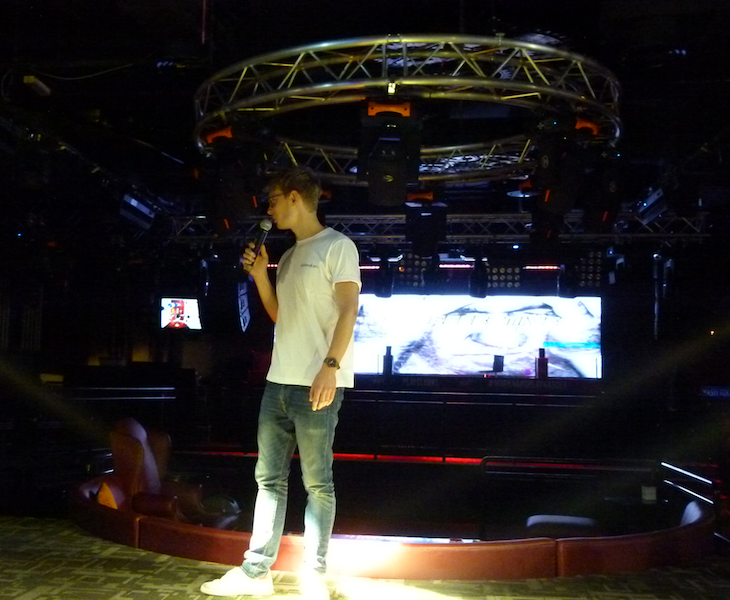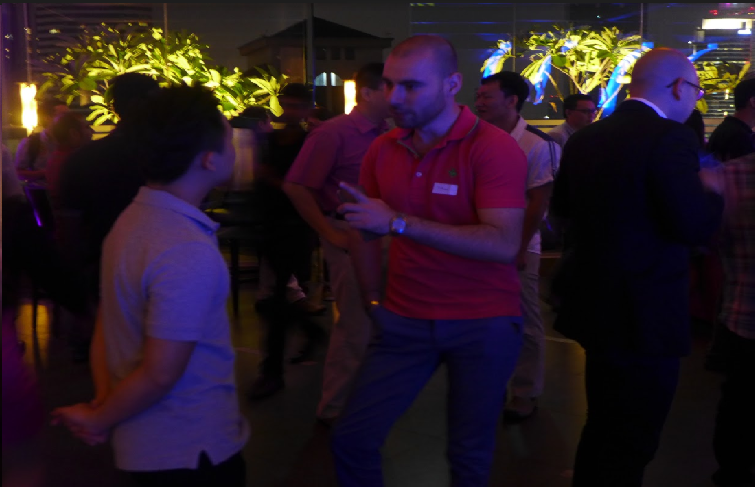 FOR MORE INFORMATION
Website: http://synergize.asia/menof2017/

Facebook: http://facebook.com/synergize.global

Instagram: http://instagram.com/synergize.global

______________________
FAQs
Do I have to be an entrepreneur or business owner to attend?
Not at all. The event is open to all individuals who have a serious passion for entrepreneurship and as such attendees may come from all walks of life and possess diverse backgrounds.
Are there minimum age requirements to attend #MENO2017?
There are no age requirements for #MENO2017.
Do I have to prepare anything for #MENO2017?
You do not have to prepare anything except for your business cards!
What can I bring into the event?
You may bring your business cards and anything else that may assist in your networking.
What's the refund policy?
Tickets are generally not refundable or transferable after purchase. Tickets are fully refunded only in the circumstance where the event is cancelled.
Do I have to bring my printed ticket to the event?
At the door before entry, you must either produce your printed ticket purchase confirmation email or have an electronic copy of it on your mobile phone.
How can I contact the organizer with any questions?
Send an email to synergize.asia@gmail.com
==============================================
#MENO2017 is brought to you by:
Synergize Global
Synergize Global is an exclusive events company based in Singapore & Kuala Lumpur that seeks to bring the most innovative social experiences to the community at large. Synergize works passionately with competent stakeholders in curating and realising the the most amazing and satisfying events.

"We are truly committed in bringing greater vibrancy into the lives of people through creating unforgettable social experiences."
Event Partners:
The Asian Entrepreneur
The Asian Entrepreneur is the leading international media platform on Asian entrepreneurship. The platform provides media coverage on the Asian startup scene with the distinct objective of helping readers build knowledge and deep insights into Asian entrepreneurship by producing quality content on the subject via working with industry leaders and experts.