Description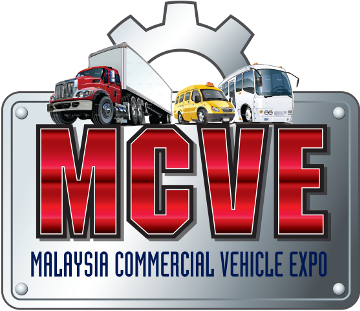 Back for the fourth time, Asian Trucker / Asian Buses invite you to be part of the largest dedicated exhibition for commercial vehicles in Southeast Asia. Having seen a significant increase in visitor numbers, the next instalment is set to be even bigger.
Buyers, purchasers and operators have the opportunity to review the latest offers in terms of trucks, busses, services and components. During the show, relevant government agencies, professional societies, and associations will join the organizer to hold seminars and updates on their products, services and the latest in trucking.
Rounding off the event will be a comprehensive fringe program that involves the Asian Trucker Drivers Club, networking sessions and activities hosted by exhibitors.