Description
On September 11th, VentureOut and Tribeca Early Stage Partners are excited to host Makin'It Rain: a pitch event featuring some of the most promising startups in the Fintech space and our panel of seasoned venture investors focused on innovations in FinTech.
This pitch night is the capstone of the 1-week VentureOut Fintech program.
We start at 6 pm with networking, lots of beers, wines, and hors d'oeuvres so have your tickets ready and be there on time!
6:00 pm Registration & Networking
6:45 pm Introductions
7:00 pm Pitches from our Fintech Startups
7:45 pm Networking & Refreshments


Investor Panel



The Startups
Yuansfer: An O2O payment system that supports the yuan's collection business for North American merchants. Their core business is to provide payment processing for American companies to take Chinese payments and Chinese mobile wallets.
Easychange: Easychange offers payment transfers in foreign currencies to the entire world (except for countries excluded by valid Czech and EU legislation). Their services are available to corporations, private individuals or associations.
Dapp: Dapp is a payment wallet that tackles the strong problem that exists with card information theft and unrecognized charges.
Nimbly: Nimbly is a fin-tech company seeking to create a market that enables all people to invest assets intelligently in pursuit of meaningful returns. The solutions foster a symbiotic relationship between underinvested and skilled investors.
ChangEd: ChangEd helps student loan holders pay down their debt more effectively. They use spare change from everyday transactions and apply those nickels to users' student loans. These extra payments save borrowers thousands in interest and take years off their repayment. No budgeting, No stressing, it's just change
Brought To You By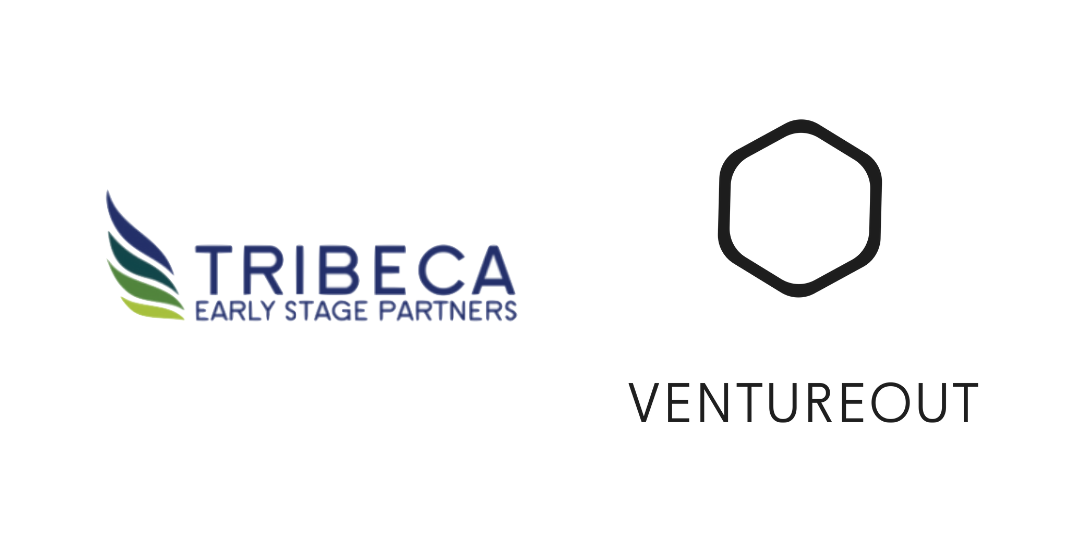 Thanks To Our Sponsors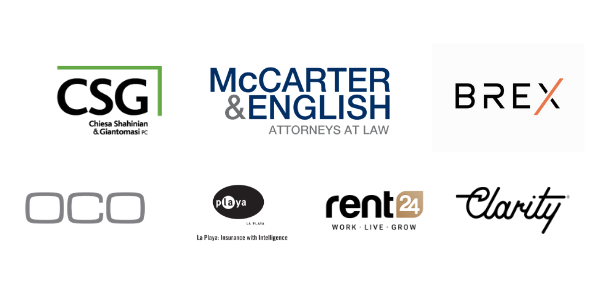 ---
Please email info@ventureoutny.com for any questions.