Description
Ahh, the annual gala. Luncheon. Golf tournament. Fiesta. Let's talk about how you can shake things up and set your fundraiser or other special event apart from the rest, and apart from the past.
Join Digital Nonprofit Chicago Club and GiveSmart for a hands-on session that will discuss enhancing fundraising elements, giving donors a unique experience, getting them to show their support beyond the event, and more. Whether your event is an intimate donor dinner or silent auction for 700 guests, you'll learn how to make the most of new and novel digital tools and strategies to drive engagement.
Light refreshments will be served. We hope to see you there!
---
SPEAKER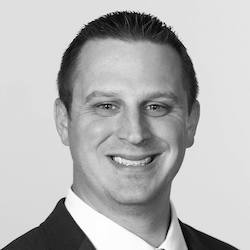 Brandon Stec is an Indiana University graduate who spent nine years in the sports industry until transitioning into the technology world. As the Director of Marketing Operations, Brandon drives the marketing efforts for GiveSmart. In the Chicago area, Brandon is a former candidate for Man of the Year for the Leukemia and Lymphoma Society and sits on the board currently. Other organizations Brandon personally supports are BBYO, AFP, the Jewish United Federation, and the Lincoln Park Zoo.
This session will be moderated by Jessica Dalka of Chicago Planner Magazine.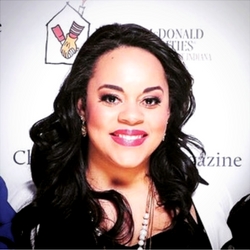 ---
Special thank you to our host, Forefront. Photo courtesy of their Facebook page.
We strive to host inclusive, accessible events that enable all individuals, including individuals with disabilities, to engage fully. To request an accommodation or for inquiries about accessibility, please contact Eva Penar at evapenar@gmail.com.