Description
Five-Spice Philly 2017 Asian Food Festival
Cooking Class –
Making XiaoLongBao/Pork Soup Dumplings at Original Dim Sum Garden
We all loved the original Dim Sum Garden. The xiaolongbao, the flaky scallion pancake, and the unassuming location in a fluorescent-lit spot under 11th Street's Hilton Garden Inn tunnel.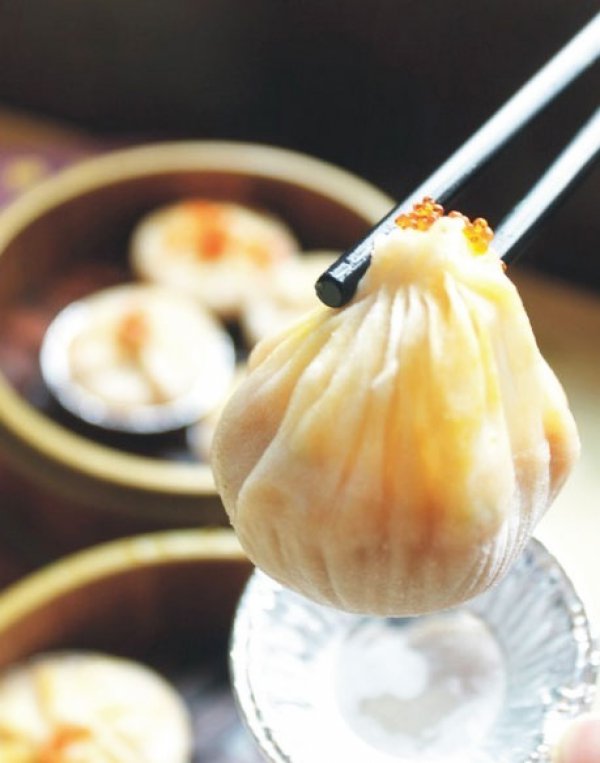 Xiaolongbao is a type of steamed bun (baozi) from the Jiangnan region of China, especially associated with Shanghai and Wuxi. It is traditionally prepared in xiaolong, small bamboo steaming baskets,[1] which give them their name. Xiaolongbao are often referred to as a kind of "dumpling",
Tom's Dim Sum, (Original Dim Sum Garden) is a traditional Shanghai restaurant. We have traditional-style dumplings, fried bun, scallion pancakes and much more.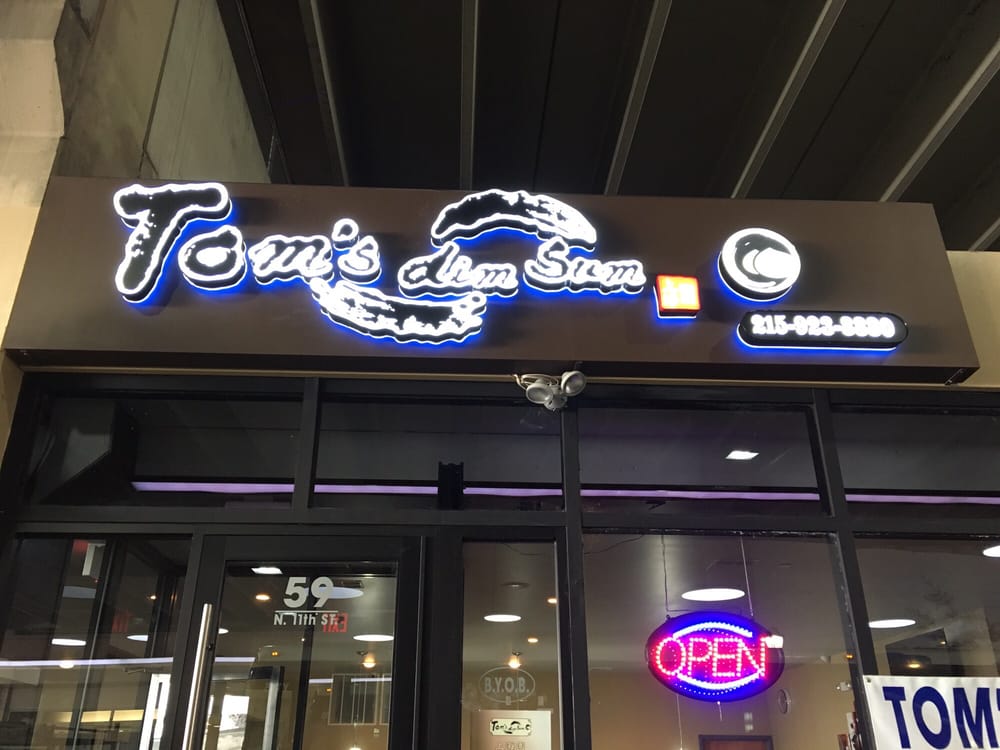 Come to join us to learn how to make authentic Shanghai style xiaolongbaos at the original Dim Sum Garden! You will surely have a fun afternoon with other interesting people and even better, in a real learning environment right at the well-known restaurant. Let's pursue tradition..
According to Tom, the restaurant's owner, they have had hundreds of workers who have been working on making XiaoLongBaos, but very few workers can actually make really good ones, because XiaoLongBaos are a very delicate dim sum.
So, are you ready for the challenge?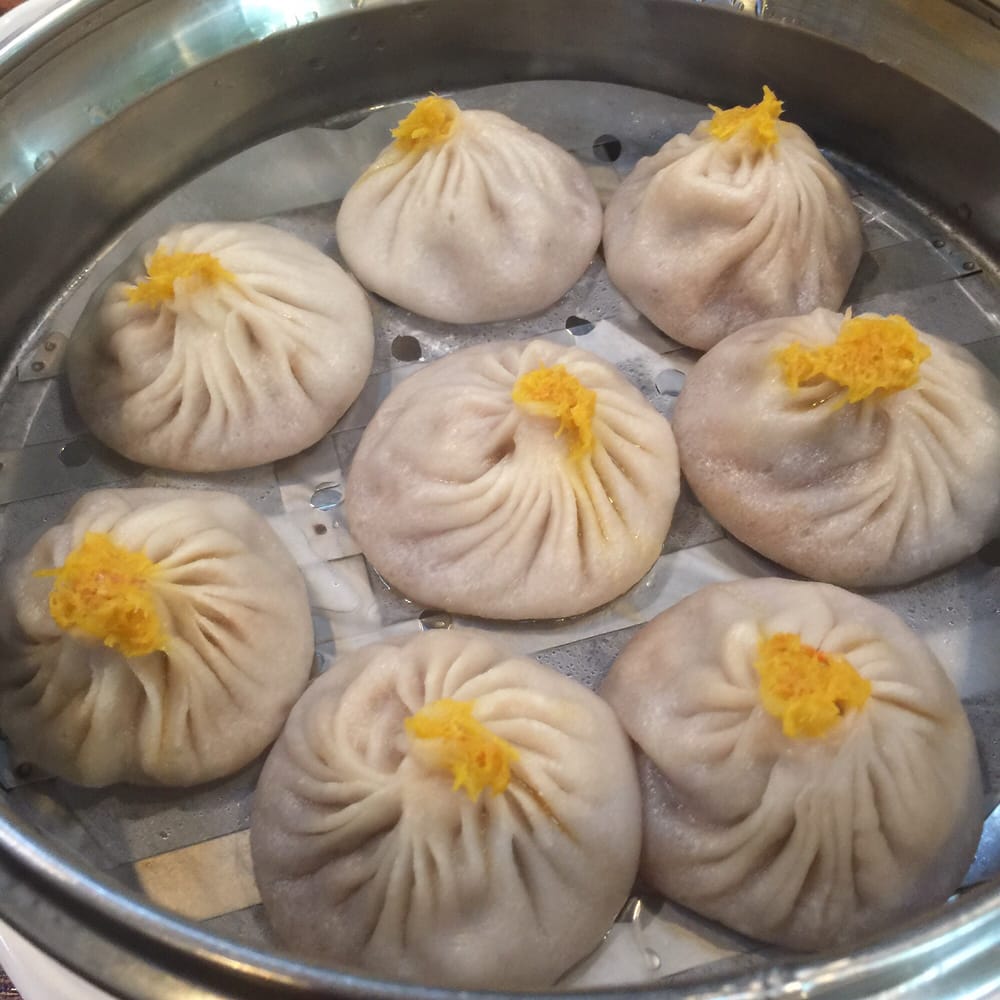 PLACE: 59 N 11th St, Philadelphia, PA 19107

TIME: Sunday, April 30, 2017, from 2pm to 3pm

WHO AND WHAT ARE THE AGE RANGES: All ages

COST: $35/person prepaid, $40/person pay at door, including observing, learning, hands on making Xiaolongbaos, steaming the XiaoLongbaos (by the kitchen) you will have made, and eating one case (8 pieces) of the Xiaolongbao made by you, or made by the instructor/chet.

CONTACT: 215-352-4324, Info@FiveSpicePhilly.com
NUMBER OF GUESTS ALLOWED: First sign up, first come. Please note that space is limited. Tom's Dim Sum is a very popular restaurant in Chinatown. As a matter of fact, it is the first restaurant who made XiaoLongBao in Philly Chinatown. You will experience its tradition and legacy...
HOW TO SIGN UP: https://www.eventbrite.com/e/making-xiaolongbaosoup-dumplings-at-original-dim-sum-garden-tickets-33691294569
Currently seeking corporate and private sponsorship to support this cooking class, other cooking classes and Five-Spice Philly 2017 Asian Food Festival. You may contribute your donation at the sign-up page. We also have different levels of sponsorship opportunities and respective benefits for each level. Please send an email to info@FiveSpicePhilly.com for more information.
*******************************************************************************************************************************
From day one, Five-Spice Philly has been committed to the spread of Chinese and Western culture and received wide attention from all people in Philadelphia and around the world. We purposely choose our location in Philly Chinatown because Chinatown is where the vast majority of Chinese culture resides in America. We want to help and contribute to the economic, community, social, cultural, health and food development in Philadelphia. We believe that our missions and goals are in alignment with the ones of City of Philadelphia.
Therefore, we are hoping we can further our relationships with all corporations and organizations. And together we will make Philadelphia a better place to live, visit, dine, shop and experience.
We are currently hosting the Five-Spice Philly 2017 Asian Cultural and Food Festival. This festival is designed to excite and inspire food lovers of all ages from around the world, and celebrates authentic and healthy Asian food, soup, and art of living with all the people.
The success of our organization and the 2017 Asian Cultural and Food Festival is dependent entirely upon the financial and marketing support of corporations and private sponsors. As of today, all of our services we have provided to local Chinese community are free, meaning we do not generate any income from the local Chinese community while we continue supporting local residents and small businesses on a non-profit basis. It is our way of making contributions to the Chinese Community.