Description
Join us on Saturday, August 19th, for a presentation by Alchemist CDC on using and accepting EBT at Farmstands and a tour of Soil Born Farms.
If you haven't seen a farmstand in action, if you're looking to bring one to your community, or you just wanna check out Soil Born Farms, this workshop is right up your alley.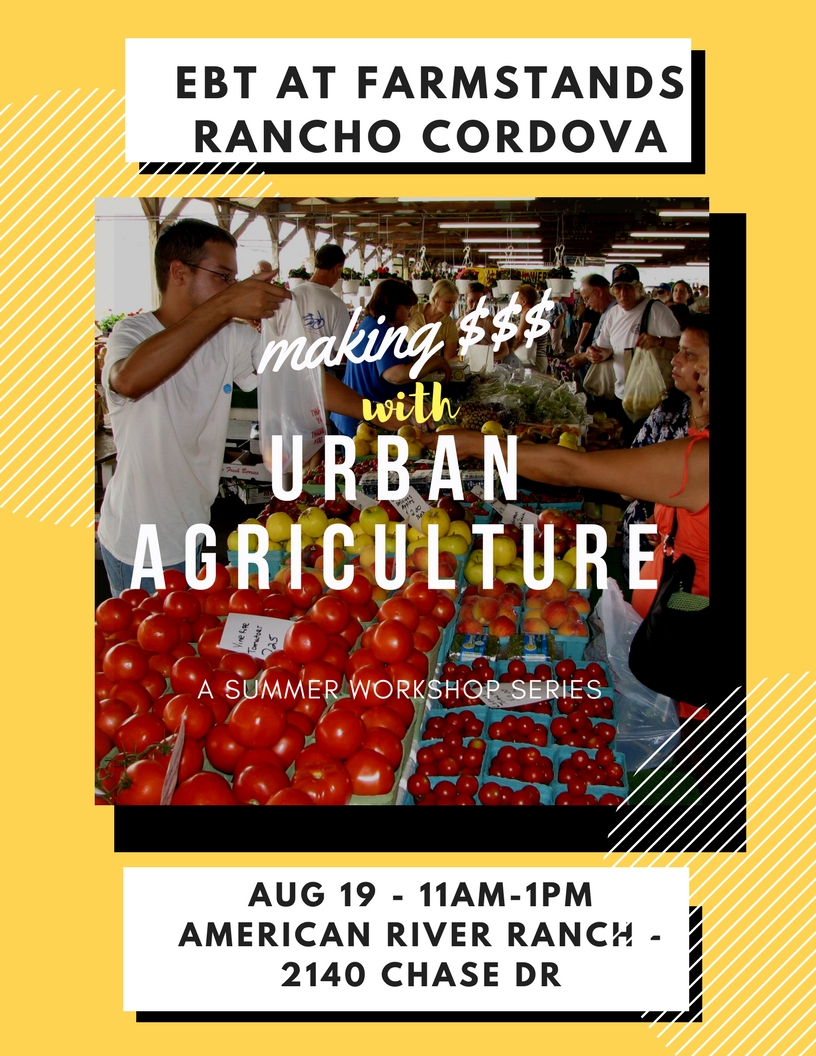 Please let us know if you have transportation issues that we may be able to help you with by messaging us on our facebook page.