Making Waves Making Moves – A special fundraising event to celebrate the completion of Two Wavemaker Projects.
About this event
With support from MUCE CAMPUS & FePouLi, join us for this special event and donate to finishing funds for Two projects; Cinemóvil & Madame Pipi.
From the brainchild of Robert Colom, Cinemóvil is a free mobile cinema that tours Miami playing Latin American and Caribbean films. Local filmmaker and programmer, Rachelle Salnave will be presenting her new film Madame Pipi which follows the personal journeys of female Haitian bathroom attendants in Miami's hottest nightclubs and their support to Haiti through their tips.
WaveMaker at Locust Projects supports Miami's visionary artists with incubator grants for innovative projects that are shared with the public. In 2020, both Rachelle and Robert were awarded this special grant. In celebration of their completion, be the first to take a look at their work.
The event is free and open to the public. Bring your own bottle! Lite bites will be served. Additional funds raised at the event will help both projects get additional support needed to thrive.
Due to COVID restrictions, there will be a limit in the amount of people allowed to participate. RSVP today!
Support for Madame Pipi is provided in part, by Locust Projects through its WaveMaker Grants program, which is part of the Andy Warhol Foundation for the Visual Arts' Regional Regranting Program.
For more information, email your questions to - ayitiimages@gmail.com
Can't make it but still want to donate to these projects:
Cinemóvil Use the bar codes below to donate Venmo @cinemovil Cashapp@$cinemovil
Madame Pipi Use the bar codes below to donate Venmo -@Rachelle-Salnave Cashapp - $RachelleSalnave Paypal - Harlemmart125@yahoo.com or @ayitiimages
FOR EASY ACCESS for Venmo Users, scan the bar code to donate to these amazing projects 👇🏾👇🏾👇🏾👇🏾👇🏾👇🏾🤗.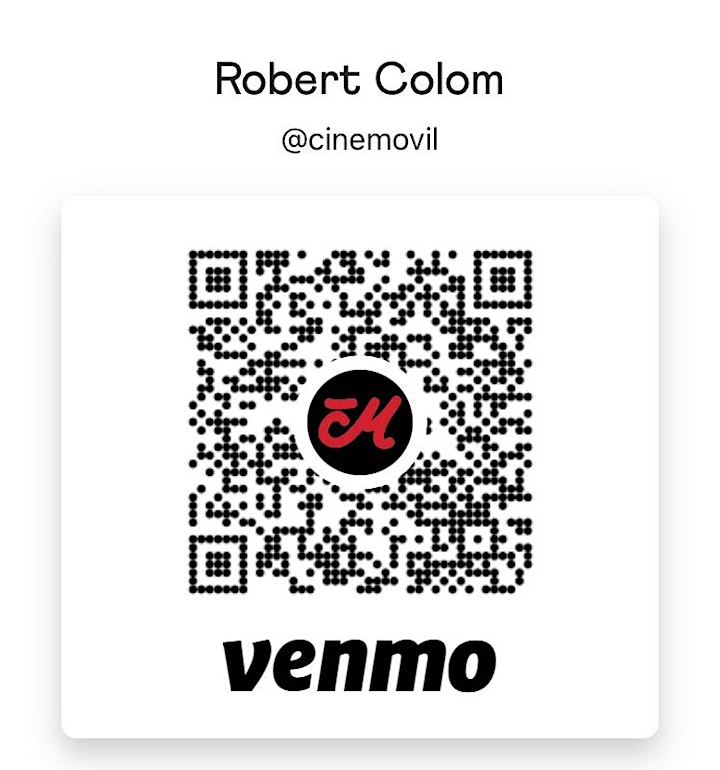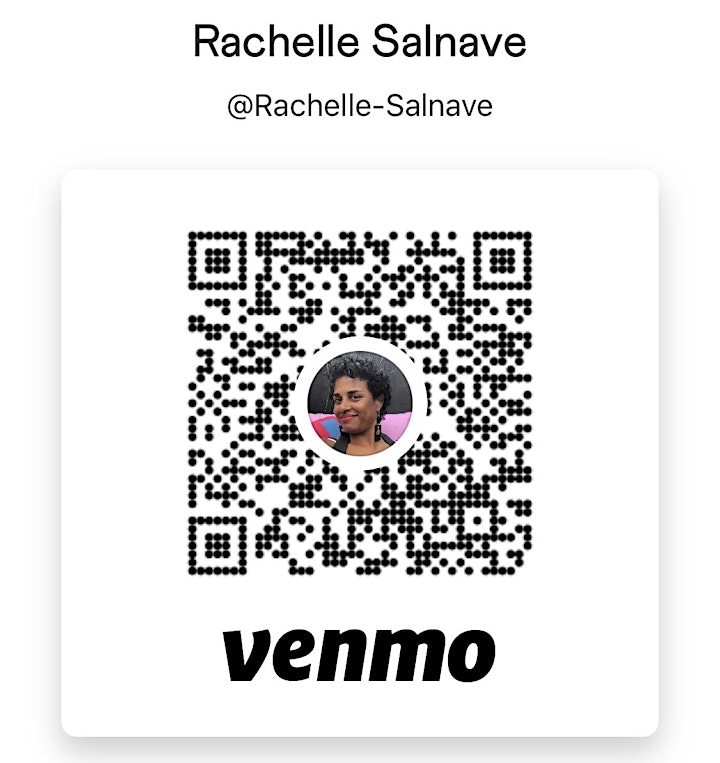 Organizer of Making Waves! Making Moves! A special fundraising celebration!