Description
Overview
Join us on April 10th to support and celebrate Amphibious Achievement during our first benefit gala! Enjoy dinner, meet leaders, mentors and Achievers currently in the program, participate in a silent auction, and learn about how the program has grown and evolved since its founding just four years ago. All the proceeds from this event go directly to Amphibious Achievement, a college-student run mentorship program that serves Boston high school students completely free of cost.
About the Event
Date: Friday, April 10th
Location: Microsoft NERD Center | 1 Memorial Dr., Cambridge, 02142
When: 6pm-9pm
Attire: Semi-formal
About the Speaker
Melissa Moritz (MIT '06) is the Vice President of STEM and Education Initiatives at Teach for Amierca. She played a crucial role in Teach for America's STEM Initiative to directly address the shortage of qualified science and math teachers in low-income schools. Since then, she was named as one of the "100 Women Leaders in STEM" by STEMConnector.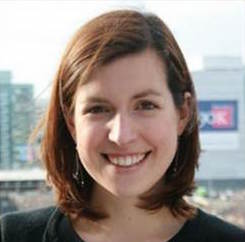 About Amphibious Achievement
Amphibious Achievement is an athletic and academic mentorship program for Boston Public School high school students, called Achievers in the program. With the help of their college-student mentors, Achievers learn how to row, swim, and prepare for college each Sunday at MIT. The entire program is completely free of cost, and relies on the hard work and dedication of the Achievers and mentors.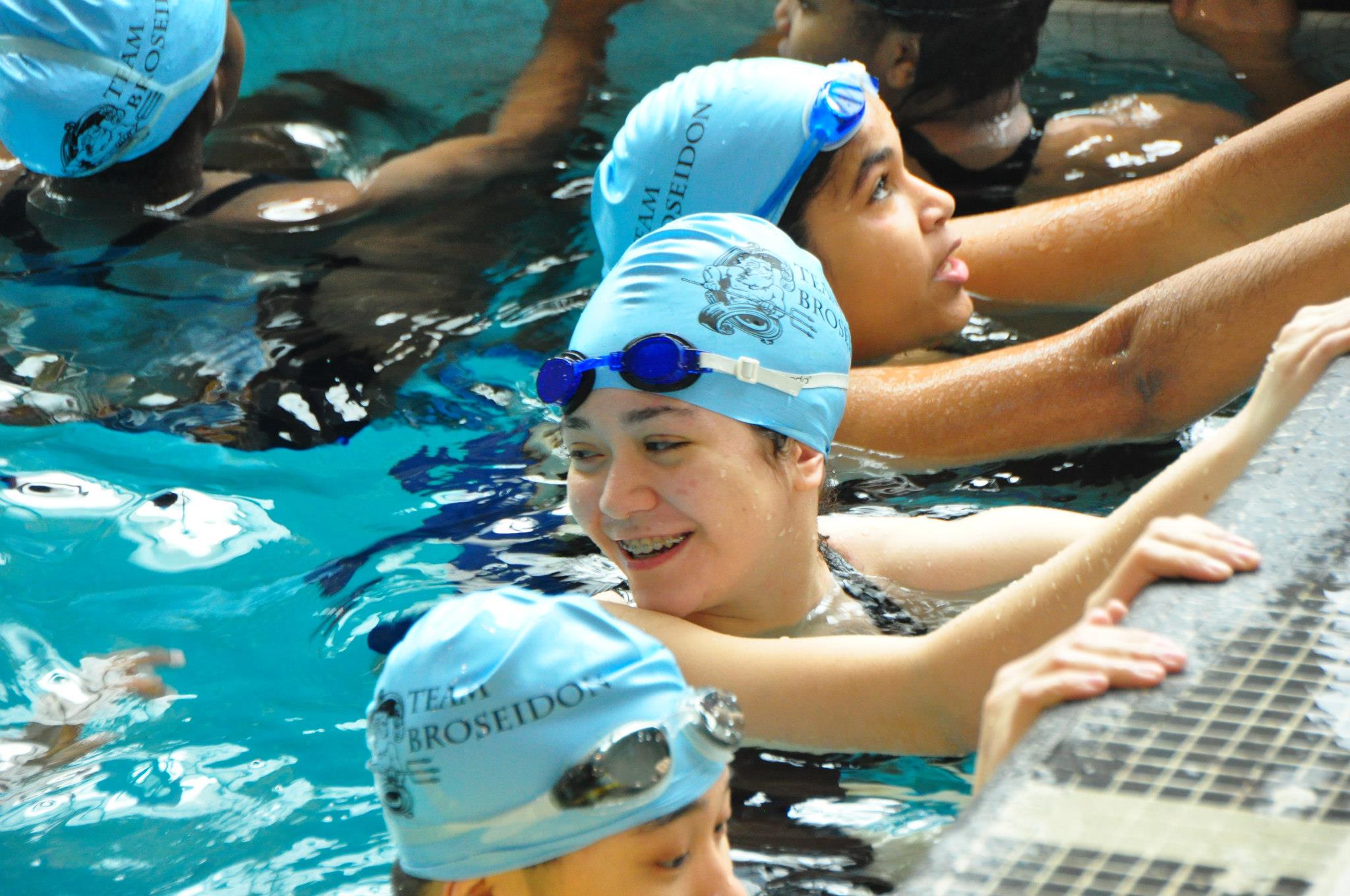 Our Mission
The goal of Amphibious Achievement is to enable our Achievers to be more successful in life. Our definition of sucess is having as many opportunities as possible, and having the freedom to choose between them. The program aims to develop the following outcomes to lead Achievers to success:
Confidence - Achievers develop the confidence that allows them to succeed in high school and beyond.

Supportive Community - Achievers have a support network of mentors, role models, and friends that extends beyond the program.

A Love for Learning - Achievers are excited for learning and have the necessary problem solving skills to explore academics and athletics independently.

Self Improvement Skills - Achievers learn important skills like goal setting, habit formation, and time management that develop long-lasting behaviors that will help them to continue to grow.

College Readiness - Achievers are given the support to navigate the college process and to be accepted into at least one college of their choosing.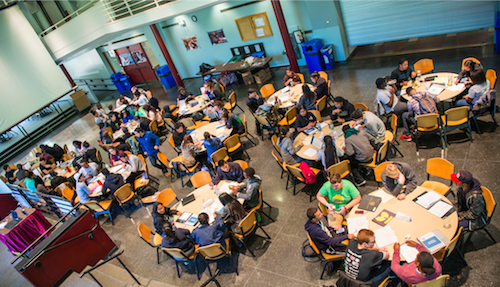 Our Approach
To accomplish our mission, we utilize the following methods:
Coaching Athletics - We coach Achievers in rowing and swimming, sports that encourage individual personal records within a team setting, and typically have high barriers of entry.

Provide Academic Support - We spend half of each session in the classroom learning analytical and creative thinking skills through math and critical reading.

Focus on Higher Educatoin - We expose the Achieves to different options for college and work with them one-on-one to prepare them for the SAT and to navigate the college application process.

Continuous Mentorship - We mentor the Achievers outside of program sessions by providing study halls, organizing STEM-focused workshops, and offering ourselves as role-models.

College-Student Run - Our young mentor staff relates to the Achievers easily while also providing them with unique exposure to college students, athletics and valuable resources.

High Expectations - We hold the Achievers accountable to their goals and help them achieve results.

Tangible Successes - We create opportunities for the Achievers to set new Personal Records in athletics and academics every day.

Data Driven - We use a combination of quantitative and qualitative data to continuously evaluate and refine the program.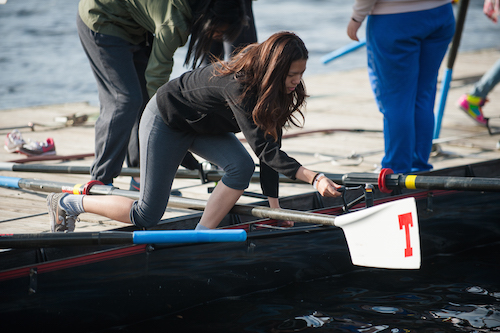 Organizer of Making Waves - A Night to Celebrate
Amphibious Achievement is a dual athletic and academic mentorship program for high school students in the greater Boston area. We believe that rowing and swimming are sports that emphasize individual hard work as well as supportive teamwork and Achievers learn to set goals, to persist through challenging workouts and to celebrate each others' successes. These characteristics are then translated into the classroom where Achievers work 1:1 with MIT mentors on academic curriculum that emphasizes problem solving and critical thinking.