Making Things Happen 2013 2 Day Conference
When and where
Location
The Carolina Inn 211 Pittsboro St Chapel Hill, NC 27516
Description

The 2013 Making Things Happen Conference is the first of it's kind - combining the Making Things Happen workshop on Day 1 with business and branding essentials from Making Brands Happen on Day 2. Seats are very limited.
This two-day conference is designed to fire you up and get you on a powerful path to making big things happen in life and in business. This is the fourth year of this
nationally-acclaimed SOLD OUT
w
orkshop and we are so thrilled to combine it with powerful knowledge from Making Brands Happen! Together, we'll dig deep, establish priorities, set goals and discover how to make what matters happen. After uncovering a decisive and clear vision for what you want to make happen on Day 1, we'll dive into the core principles of powerful personal branding on Day 2 to really help you make what matters MOST happen.
Just a few of the topics covered: conquering fear, discovering your strengths, eliminating distractions, making bold leaps in life and in turn in business, how your environment and the people around you affect you, living your ideal day, branding, client experience, authenticity and action. Making Things Happen was founded on the idea that you have the choice to change your life.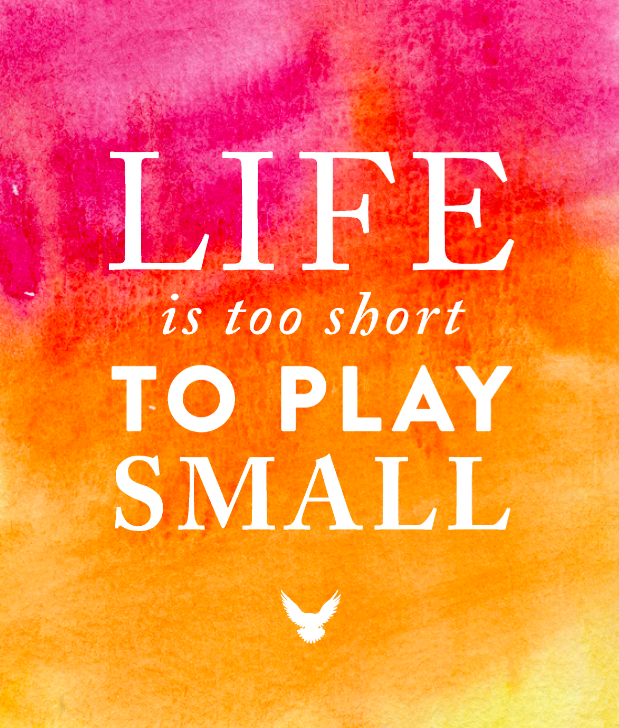 ABOUT MTH: In November 2009, Lara Casey took a seemingly small but gigantic risk that would change the course of her life and thousands of others. She wrote a blog post in response to an email that asked the question, "How do you make things happen?" That blog post started a revolution, and just 30 days later had her touring the US on a sold out 13-city tour (where she met MTH alum Emily Ley and Gina Zeidler) to teach people the principles she used to make big things happen. The new Making Things Happen Conference is designed to fire people up to make bold decisions towards their best lives and empower them to step into their fears instead of away from them. Attendees are asked vital (i.e. hard) questions and must be ready to lay it all out on the table. This principles behind MTH are simple. Get to the core of who you are and what makes you come alive... then act on your core. Rid yourself of the distractions and fears that hold you back by stepping boldly into your new path. MTH is not for the faint of heart, but for people from all walks of life who really want to change, grow, and harness their full potential. Life is too short to play small.
Almost five years since it began and over 700+ alum later, MTH has truly become a national movement. Community and accountability are key to success and MTH harnesses both through powerful online interaction. The MTH alum have made phenomenal things happen (from national acclaim to life balance to new businesses to making creative passions their full time jobs!) since attending and becoming a part of one of the most supportive and encouraging collaborative communities out there!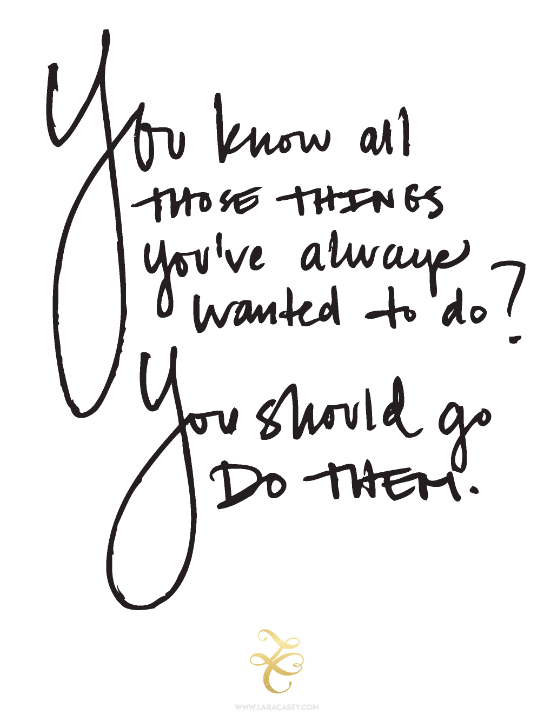 MARCH 13 + 14: Spend two packed days with Lara Casey,
MTH alum Emily Ley and Gina Zeidler, as well as our incredible lineup of guest speakers
to make a clear, active, successful plan for your future.
This is not for people who want a quick fix. This is for creatives who want a true life change and who want to harness their full potential. Life is too short to play small.
A year from now, you will wish you had started today. - Karen Lamb So, get ready to make BIG things happen with us!
Chapel Hill is the only city we are visiting this year. We chose Chapel Hill so that those who are travelling in from all over the world (the majority of attendees travel in) could easily join us. Travel is very easy to RDU and we have a great group room block at the Carolina Inn. Get ready for a jam-packed 48 hours!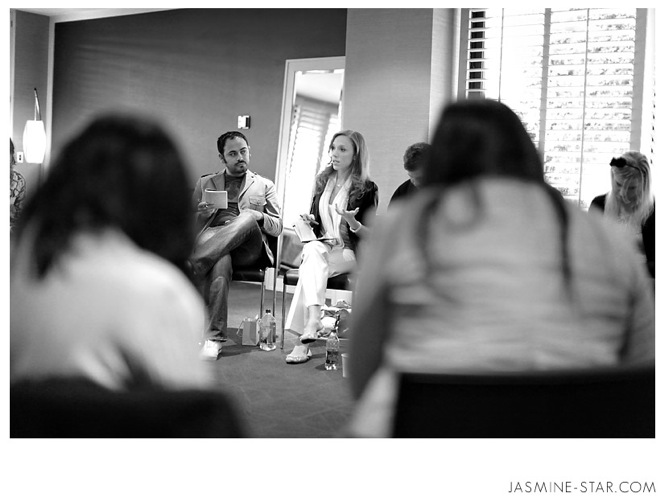 DETAILS:
Read feedback from all of the past MTH attendees and their experiences
here
.
We've arranged a special group room block at the beautiful Carolina Inn. Click here to reserve your room. Once you are registered, we will connect you with other attendees if you would like to share a room! The intensive will last from 10am on the 13th untill approximately 5pm on the 14th. We recommend you do not plan any other activities during the conference days as these will be intensive days!
Update:
The Carolina Inn is currently sold out of single rooms. We do suggest
The Siena
(about 2 miles driving distance) and
The Franklin
(within walking distance). The rates are from $152-$210 and their online booking rates are the best way to secure these rooms. There are also other local ecomony hotels that are great!
Have a question? Check our
FAQ.
Registration and payments are non-refundable and non-transferable.
For payment plan options, please email
Marissa
.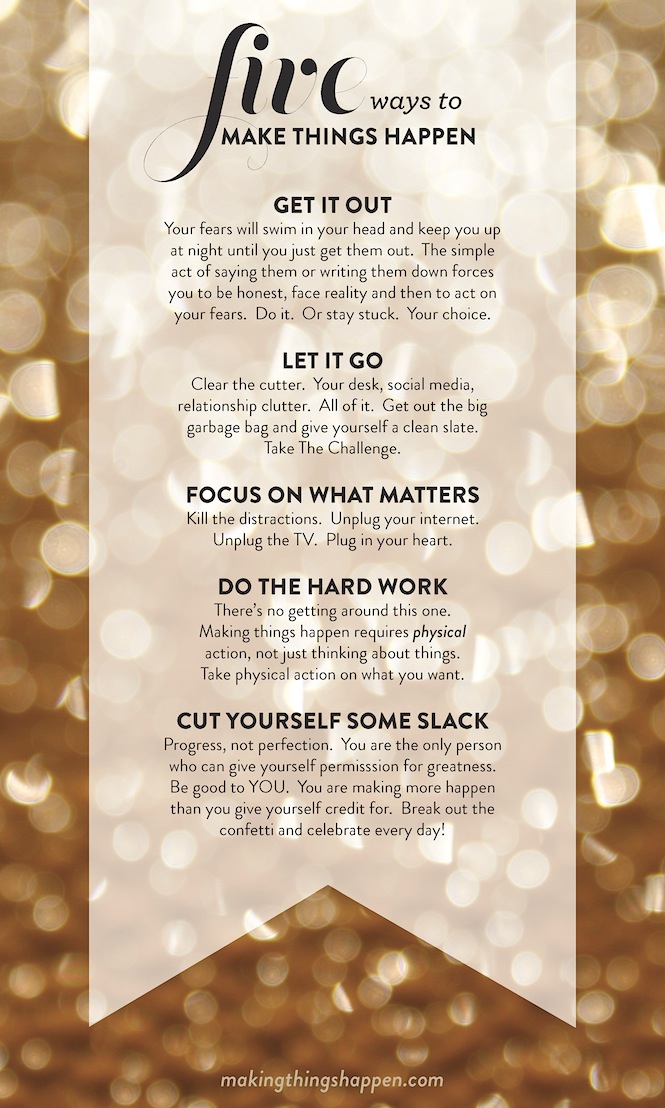 THE FINE PRINT: This conference is awesome. Get ready to make big things happen!
FAQ's:
Is lunch included?
Yes, breakfast and lunch are included on both conference days. Lots of snacks, too.

Can I attend if I have an idea but haven't acted on it yet?
Yes! Whether you have that big idea already and need direction on how to execute it, or you haven't found your calling yet, this workshop is for you.
Can I attend even if I don't have an idea, but I'm eager to discover my purpose and passion?
Absolutely.
Can I attend even if I'm not in the wedding industry?
Yes! While our personal backgrounds are in creative fields, the intensive is not wedding focused at all.
Is MTH only for business pros, or can I attend if I'm interested in MTH for personal reasons?
MTH is personal. It's about harnessing your passion, conquering fear and making an active plan for the future. This translates directly into both life and business. So, yes.