Description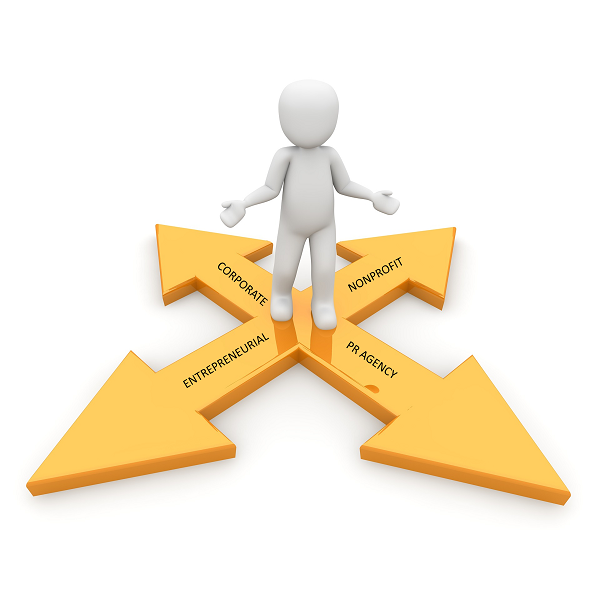 Wednesday, April 20th
5:30 - 7:30 pm
DePaul University - Daley Building
247 S. State
LL 102
Chicago, IL 60601
Whether you are weighing a choice between two job opportunities, deciding whether to strike out on your own, or considering if you need to change careers all together, there will come a time when most of us may find ourselves at a professional fork in the road. BPRS Chicago invites you all to join us for a panel discussion that will tackle things like:
How long should I stay in one position? At one employer?
Do I want to work in a PR agency or in-house with a company or organization?
How do you know if you're ready to start your own agency?
How can I stay attractive to recruiters?
How do I ask for a raise?
Is it ok to quit a job without one? When?
When is it time to stop doing paid internships?
---
REGISTER NOW!
Members - $20
Non-Members - $30
Students - $10
Still not a member. Join BPRS Chicago today and starting benefiting from our discounts and access to great content! Join before March 31st for an even better deal!
---
A good decision is an informed decision. Our panelists will tackle these questions and many more in an effort to help you learn as much about the various opportunities in PR and share insight on how their decisions have impacted their career paths. Our speakers will include:
MODERATOR AND PROGRAM SPONSOR - Tina Carroll Dugas, Sr. Associate - Bloom, Gross & Associates, Inc.
Clarissa Beyah-Taylor, Global Communications Leader - GE Transportation
Travis Kessel, Senior Vice President of Recruitment - Edelman Chicago
Melody Thuston, Manager,Connector - Golin
Jetta Bates Vasilatos, Managing Director - Twist Global
This panel is sponsored by: