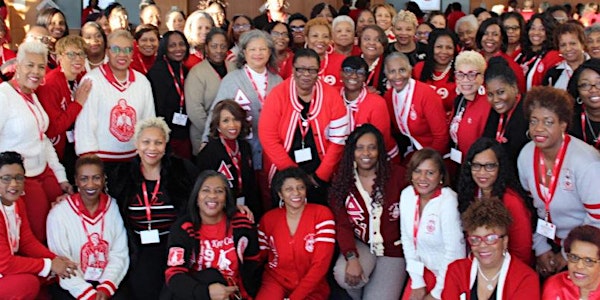 Making The Right Money Moves
Engaging Discussion About Building Wealth
About this event
Spend Saturday, April 10th with East Point/College Park Alumnae Chapter and become knowledgeable about BUILDING, PROTECTING and TRANSFERRING WEALTH!!!
Topics to be presented are:
Life Insurance ~ Kia Hurst
Estate Planning ~ LaKeisha R. Randall, Esq.
Entrepreneurship ~ Sonia Booker
The presenters will equip you with life changing financial knowledge. This is one discussion you do not want to miss!!!!
MEETING:
We are looking forward to an engaging event with dynamic and knowledgeable presenters. Please use this link to learn all about the guest speakers: https://epcpdst.org/programs/economic-development/
Also, see link below to gain access to the meeting.
Please click the link below to join the webinar:
https://zoom.us/j/98297209719?pwd=WUVobFpwZHFUcDJkdXR2OWZvT1NTUT09
Passcode: 767695
We are looking forward to seeing you soon.