Making the Right Connections: Strategies for Providing Enhanced Information...
Description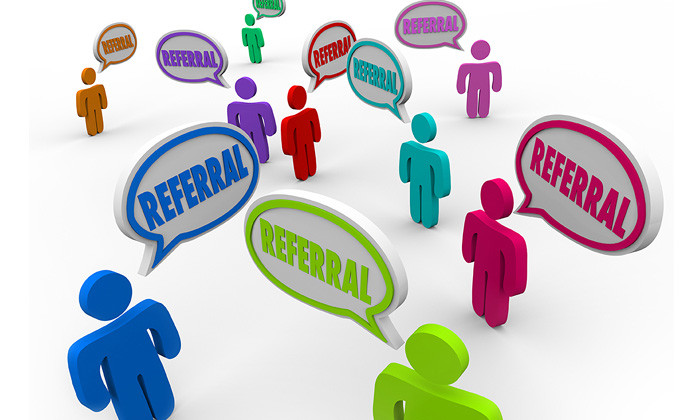 This is a REQUIRED TRAINING of the: Family Economic Success (FES) SITE CERTIFICATION PROGRAM and the Case Management Certificate Program. More details about the program can be found on our website: www.sffamilysupportnetwork.org
Free Enrollment for FES Site Certification Program: Click Here
Free Enrollment for Case Management Certification Program: Click Here
You are welcome to participate in any of the trainings individually or to complete the full series. There is a fee for each training offered.
PRESENTER:
Helen Hale of the Mayor's Office of Housing and Community Development will provide participants with an overview of what enhanced information and referral is, and how it can positively impact your work with families. You will learn effective techniques for building relationships with families, how to navigate systems, and address barriers to service.
WHO SHOULD PARTICIPATE?
Direct Service Staff working directly with families.
Note: Agencies seeking FES Site Certification, must send two staff from agency to training. Please email Director of Training Dr. Martina Ayala at martina@sffsn.org if you have any questions.
CHECK-IN
9:00 am - Networking, full breakfast and coffee.
9:30 am - Training will begin promptly
*Materials will be provided.
Payment Methods:
By CREDIT CARD: Register and pay, here on Eventbrite
By CHECK: Contact Ricardo Eugenio, SFFSN Administrative Associate, ricardo@sffsn.org
Refund and Cancellation Policy:
Note: This policy applies to each ticket purchased for individual participants.
If you cancel more than 5 days before the training, you will be refunded your registration fee less a $10 cancellation fee.
If you cancel less than 5 days before the training date,

no

refund or credit will be given.
SFFSN reserves the right to cancel this training if minimum registration requirements are not met. A refund will be giving to those who are registered.
For questions regarding refunds, registration, or general information regarding how to become an FES Certified Site, enrollment in the Case Management Certificate, or be added to the training announcement email list, please contact Ricardo Eugenio, Administrative Associate, at (415) 917-3376, or at ricardo@sffsn.org.
For other information regarding SFFSN trainings, contact Dr. Martina Ayala, Director of Training at martina@sffsn.org.