Description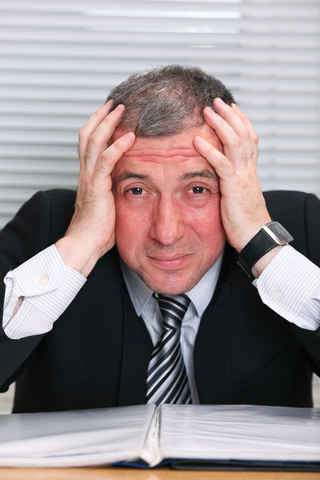 Have you ever felt like this? Stressed with not enough time!!
---
Making the Most of Prioritizing & Time Management
(This workshop is FREE to members of the Insight Chapter of BNI, and their friends)
In this 2½ hour workshop you will learn:
- To develop and maintain a growth mindset;
- To develop better prioritizes and to track your prioritizes;
- To make the most of your day by managing your time;
- To better deal with multi-tasking;
- To develop daily accountability;
- And more.
Lunch at Blues Street BBQ (Best BBQ in Utah County) is included