Making the Impossible Possible with Ben Nemtin, The Buried Life
Description
Have you ever wondered how some people have a knack for making amazing things happen?
In college, Ben Nemtin lived his dream. He attended a top-tier school on an academic scholarship and played for the U-19 Canadian Rugby Team. He had what most young adults wanted at that time and yet, something felt wrong. He began to experience crippling depression and anxiety. Overwhelmed, Ben decided to drop out and move back to his parent's house. Realizing he didn't want to live under other's expectations of him, he decided to take back control of his life. Inspired by the poem The Buried Life by Matthew Arnold, Ben and his friends, Jonnie, Dave and Duncan, launched The Buried Life project. This led him and his friends on a journey that would forever change their lives.
Armed with a bucket list of '100 things to do before you die', a group of friends set off on a road trip to tackle their impossible dreams. One by one, they crossed off items from their list. From making the front page of a newspaper to creating a TV Show (which became MTV's The Buried Life), all the way to playing basketball with President Barack Obama. For each of the items they crossed off their Bucket List, they helped a stranger cross something off their list.
On December 3rd, LIFT Labs will host one of the founders of The Buried Life, Ben Nemtin, to talk about his journey after the show and how he and his friends learned to make the impossible possible. Ben will also discuss his journey with mental health and the importance of giving back to others.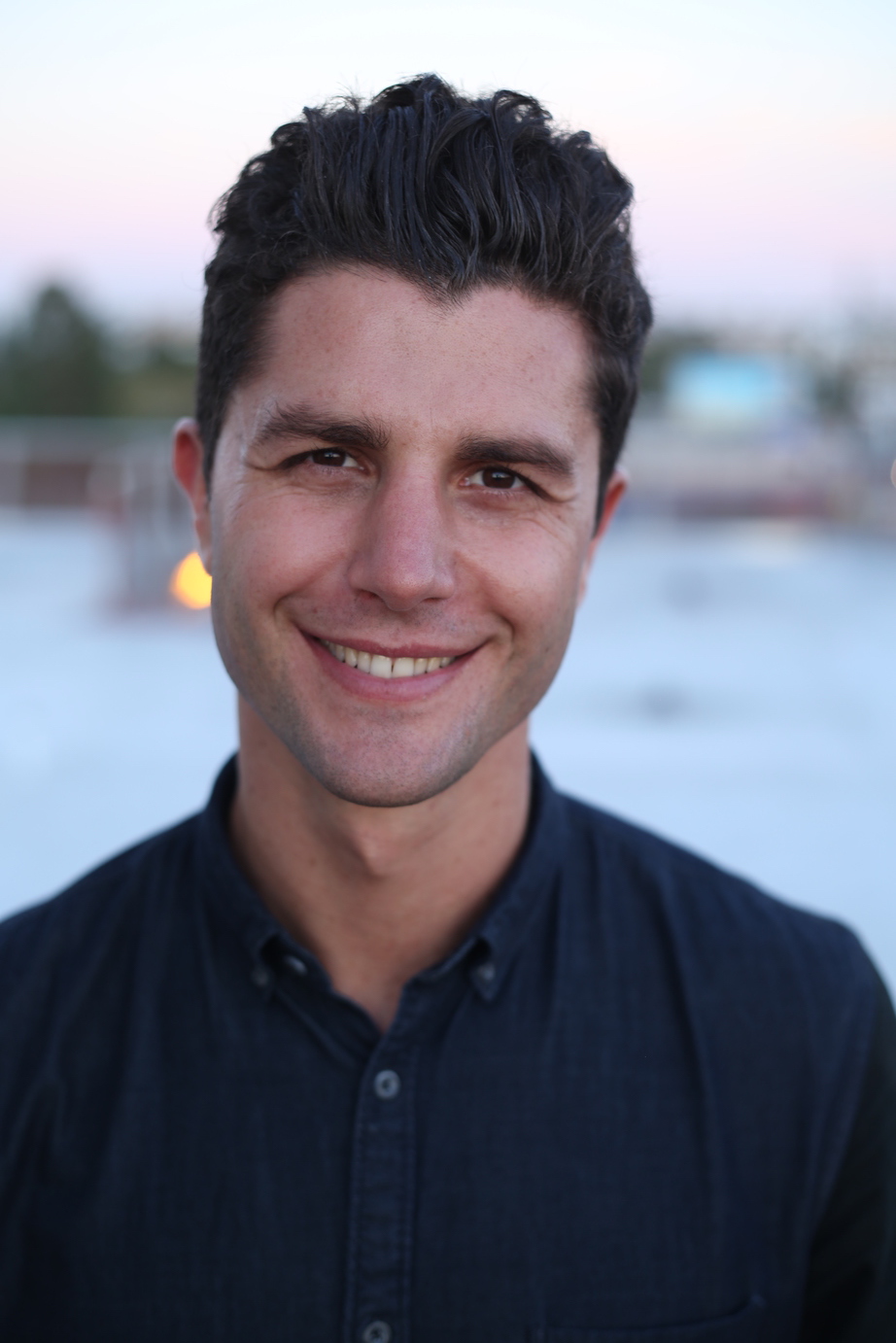 Speaker's Bio:
Ben Nemtin is the #1 New York Times bestselling author of What Do You Want to Do Before You Die? and a star of MTV's highest-rated show ever on iTunes and Amazon called The Buried Life. As the co-founder of The Buried Life movement, Ben's message of radical possibility has been featured on The Today Show, The Oprah Winfrey Show, CNN, FOX, and NBC News. President Obama called Ben and The Buried Life "inspiration for a new generation" and Oprah declared their mission "truly inspiring." An acclaimed keynote speaker, Ben has headlined business conferences and Fortune 100 leadership teams around the world, garnering standing ovations from AIG, Anthem, Amazon, FedEx, Harvard, Microsoft, Verizon, and more. Global Gurus ranked Ben in the Top 30 Best Organizational Culture Thought Leaders in the World in 2019.
Please make sure to bring a copy of a valid government ID for security purposes.