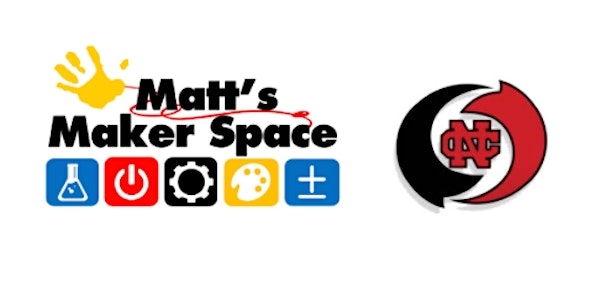 Making That Matters: Design with Empathy In Mind
MakerEd's Regional Hub is hosting a FREE Maker-Learning virtual workshop focused on how maker education fosters social emotional skills.
About this event
New Castle Area SD and Matt's Maker Space have partnered to become a MakerEd Regional Making Spaces Hub. We are only 1 of 2 regional hub's in the state of Pennsylvania. As a MakerEd Regional Hub, we provide guidance, support and professional development to local schools and organizations who are in the process of implementing a maker learning program.
As a part of Remake Learning Days, we are offering a virtual maker-learning professional development workshop that is open to the public and geared towards educators and administrators who are interested in exploring how maker education can foster social emotional learning. This workshop, while being done virtually, will expect participants to collaborate, design and create while working remotely. Our design sprint challenge will be centered around human connection and empathy.
Once registered for this FREE professional development session, participants will be emailed a video conferencing link along with a list of supplies and materials they will need to utilize during the training. We hope that participants will walk away with a better understanding of how maker learning and SEL interconnect and new lesson ideas for how to create more "Making That Matters" activities across the curriculum. Noelle Conover, Matt's Maker Space, Inc.'s CEO, will also give participants tips on how to secure funding for their own maker space project.