Making Space for Trees: Designing Tree-Friendly Infrastructure for Oregon C...
Description
The theme of the 2019 Annual Oregon Urban and Community Forestry conference being held in Portland on June 6 is "Making Space for Trees – designing tree-friendly infrastructure for Oregon communities."
Anyone who works with a city's trees, serves on a tree board, or simply notices trees in urban settings may have asked why many trees are planted in spaces too small for their roots. Or why building codes that permit taller and taller structures right up to the sidewalk don't seem to consider healthy street tree growth.
Conference presenters will discuss these questions and how communities can better accommodate trees in Oregon's rapidly urbanizing landscapes. They'll address multiple concerns, such as avoiding sidewalk and curb damage by tree roots; planning streetscapes for climate change; things to know about trees and powerlines; and best management practices for trees in development codes.
There will also be lightning-round presentations by panels of speakers. Continuing education units will be requested from the PNW-International Society of Arboriculture, American Planning Association, Oregon Landscape Contractors Board, American Society of Landscape Architects; and the Society of American Foresters.
The keynote speaker will be Howard Stenn. Stenn is a well-regarded landscape architect in private practice in Seattle. He will be discussing how he thinks about and constructs beautiful urban landscapes that accommodates trees in his talk, "The 6 Critical Requirements for Healthy Urban Trees."
Following the conference, there will be a post-conference Happy Hour, outside of Miller Hall.
Keynote Speaker: Howard Stenn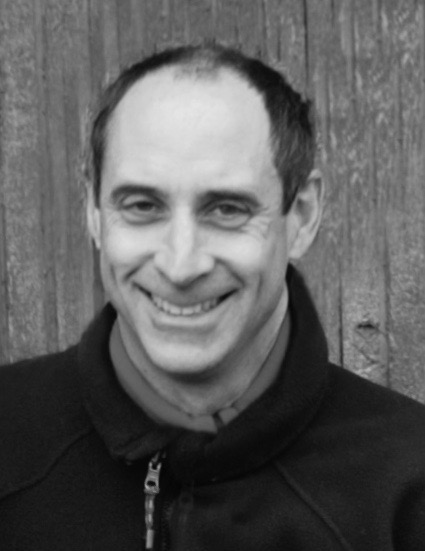 Howard Stenn is a horticulturist who has been practicing and promoting sustainable landscaping, soil restoration and compost use for over 30 years. Howard's work has included researching and creating Post-Construction Soil Quality restoration standards for Washington State stormwater regulations, sustainable planting and irrigation specifications for municipalities including the City of Seattle and Landscape Architects, and compost quality and application guidelines for the US Composting Council and Washington State. Recent work is focused on the role of soil and plant installation practices on infiltration and drainage, and increasing use of native soils and composting residuals—in collaboration with Up By Roots author of Jim Urban.
Invited Speakers:
Keith Warren, Director of Product Development: "Tree Friendly Infrastructure - Infrastructure Friendly Trees: Does It Go Both Ways?"
Anne Fenkner, Municipal Arborist and Project Developer for the Davey Resource Group: "Parking Lot Trees - How many are enough?"
Robert E. Vanderhoof, PacifiCorp: "The Right Tree in the Right Place--It's more than just looking up"

Scott D. Baker, RCA, BCMA, Principal Consultant and Founder - Tree Solutions Inc.: "Working with Design Build Teams to accomodate existing trees, and create space for more"

Stuart Greenberger, Portland Water Bureau, "Limitations Along Right-of-Ways and Alternate System Development"
Steve Adams, Development Engineering Manager and Kerry Rappold, Natural Resources Manager, City of Wilsonville: "LIDA Facilities in Subdivisions - Making it All Work"
Steve Roelof, PLA, Environmental Science Associates (ESA): "SE Sandy Boulevard Greenstreet: Creating Space for Large Trees"
Many thanks to our co-hosts Oregon Department of Forestry and the USDA Forest Service Urban Forestry Program!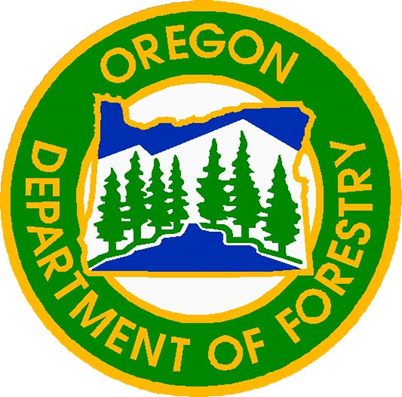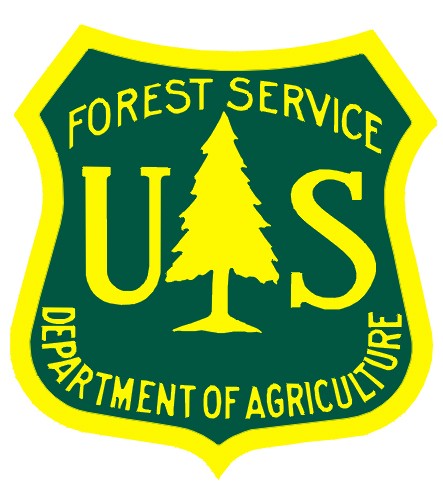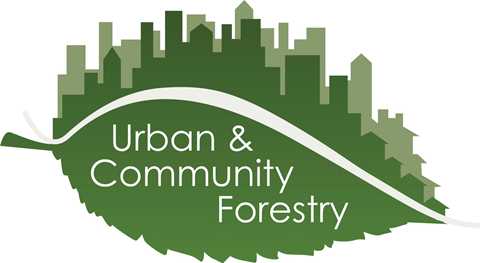 ---
New this year! Join us for a pre-conference social with Oregon Community Trees board members, speakers, and sponsors at the historic Wilcox Mansion in the King Hill District.