Actions and Detail Panel
Making Sense of Women's Health
Thu, May 18, 2017, 7:00 PM – 9:30 PM EDT
Description
Are you tired, stressed, and not feeling your best?
Raging hormones, stress and lack of sleep can have a negative effect on women, their relationships and quality of life.
Join Dr. Marita, the author of "Making Sense of Women's Health," as she shares her knowledge on everything from balancing hormones to boosting metabolism, taking the heat out of hot flashes and more.
Learn about:
Naturally restoring hormone balance at any age

Fighting fatigue and coping with everyday stress

Why women get belly fat and how to get rid of it

Why hair, skin and nails are key indicators of bone health

The benefits of fish oil to improve memory and brain health
This event is FREE, but please register to let us know if you are coming.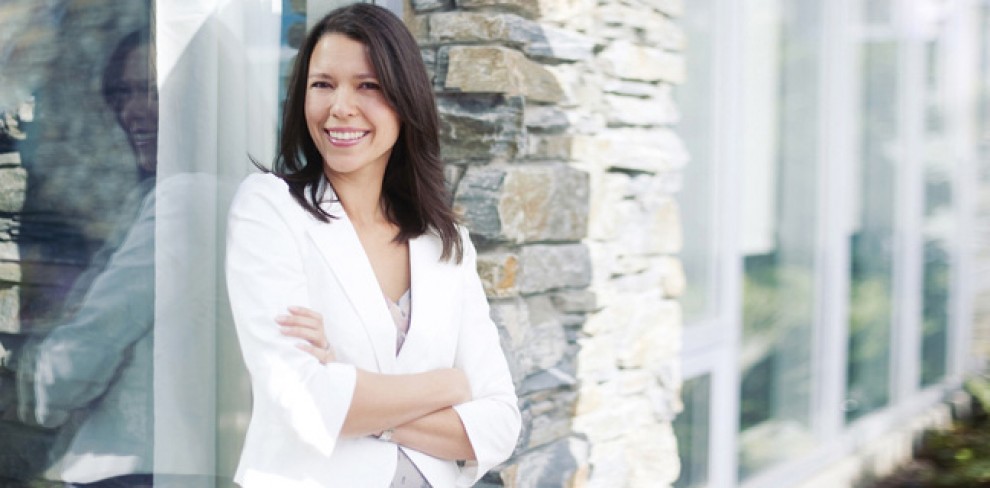 About Dr. Marita Schauch, BSc. ND

Dr. Marita Schauch is a trusted naturopathic doctor, women's health expert, author and public speaker with a genuine passion for sharing the knowledge and tools of alternative medicine and nutrition to empower women to own their path to optimal health, and lead happy, vibrant lives.
As a health educator for Preferred Nutrition (Canada) and Natural Factors (USA), she trains health industry retailers and gives public talks across North America about various health topics and disease prevention with a special interest in women's health.
Doctor Marita appears regularly as guest in radio and TV shows, runs webinars, and writes frequent health articles and columns for various print media. She is the co-author of The Adrenal Stress Connection and the author of Making Sense of Women's Health.
With particular expertise in alternative solutions for chronic pain, stress management and adrenal health, hormone balancing, detoxification, weight management and nutrition, Doctor Marita leads a busy clinical practice in Sidney, BC on Vancouver Island, Canada. She is a graduate of the Canadian College of Naturopathic Medicine in Toronto (Canada's premier institute for education and research in naturopathic medicine), and holds a Bachelor of Science with Distinction majoring in Biology from the University of Victoria.
Born and raised on the west coast of B.C., Doctor Marita enjoys the outdoors and keeps active and balanced with camping and hiking, running, weight training and spending time with her husband and family.