Join us for a live conversation that will go beyond the headlines to give you the vaccine answers you need, straight from the experts.
About this event
What do we need to know about vaccines? With highly anticipated COVID-19 vaccines on their way, Washington's leading experts are here to go beyond the headlines and bring you the scientific facts. This live conversation will dig into how vaccines work, how they're usually developed, and what is the same or different about the proposed COVID-19 vaccine.
Researchers from Fred Hutch will talk about their participation in Phase 3 COVID-19 vaccine trials, while leading physicians will answer the "most-asked" vaccine questions they hear every day.
ASL interpretation will be provided.
Can't attend the live webinar? Register for the event to automatically receive a link to a recording following the event.
This event is convened by Washington State Department of Health, in partnership with Fred Hutch and participating panelists.
Regístrate aquí para el evento en español el jueves, 17 de diciembre.
Featuring:
Dr. Larry Corey, M.D. | President and Director Emeritus, Fred Hutch
Dr. Ben Danielson | Medical Director, Odessa Brown Children's Clinic
Dr. Gretchen LaSalle | Associate Clinical Professor WSU, American Academy of Family Physicians Vaccine Science Fellow
Moderator:
Louis Shackelford | External Relations, Fred Hutch: HIV Vaccine Trials Network and Operations Center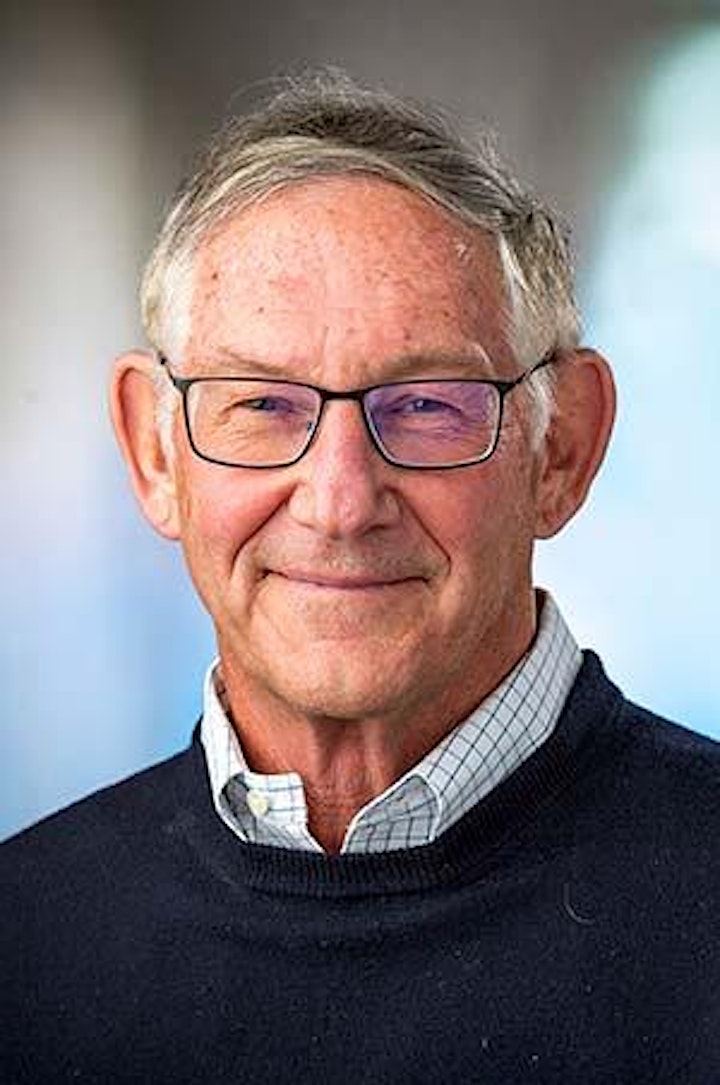 Panelist
Dr. Larry Corey is an internationally renowned expert in virology, immunology and vaccine development, and the former president and director of the Fred Hutchinson Cancer Research Center. His research focuses on herpes viruses, HIV, the novel coronavirus and other viral infections, including those associated with cancer. He is principal investigator of the HIV Vaccine Trials Network, or HVTN, which conducts studies of HIV vaccines at over 80 clinical trials sites in 16 countries on five continents. Under his leadership, the HVTN has become the model for global, collaborative research. Dr. Corey is also the principal investigator of the Fred Hutch-based operations center of the COVID-19 Prevention Network (CoVPN) and co-leads the Network's COVID-19 vaccine testing pipeline. The CoVPN is carrying out the large Operation Warp Speed portfolio of COVID-19 vaccines and monoclonal antibodies intended to protect people from COVID-19.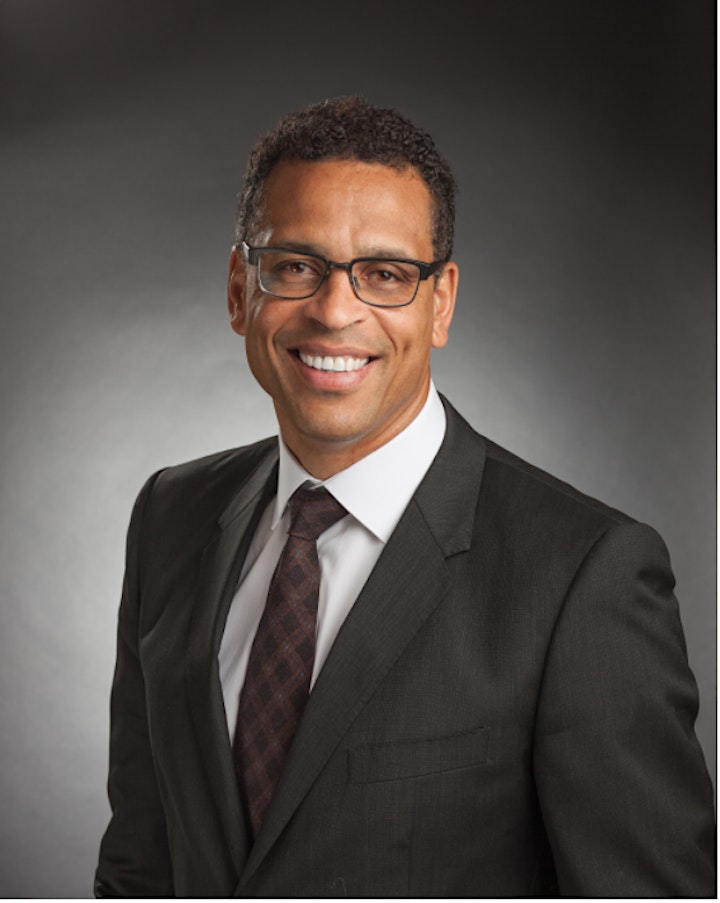 Panelist
Born in Boston, Dr. Ben Danielson was adopted from foster care and raised by his single mom in Washington, D.C., and rural Montana. He attended Harvard University and then studied medicine at the University of Washington. He completed his residency at Seattle Children's before assuming responsibility for the Odessa Brown Children's Clinic in 1999. Odessa Brown Children's Clinic is a a pediatric care center based in the heart of Seattle's Central District. Nearly 4 out of 5 patients are on Medicaid and the waiting room often reflects a United Nations-like collection of families.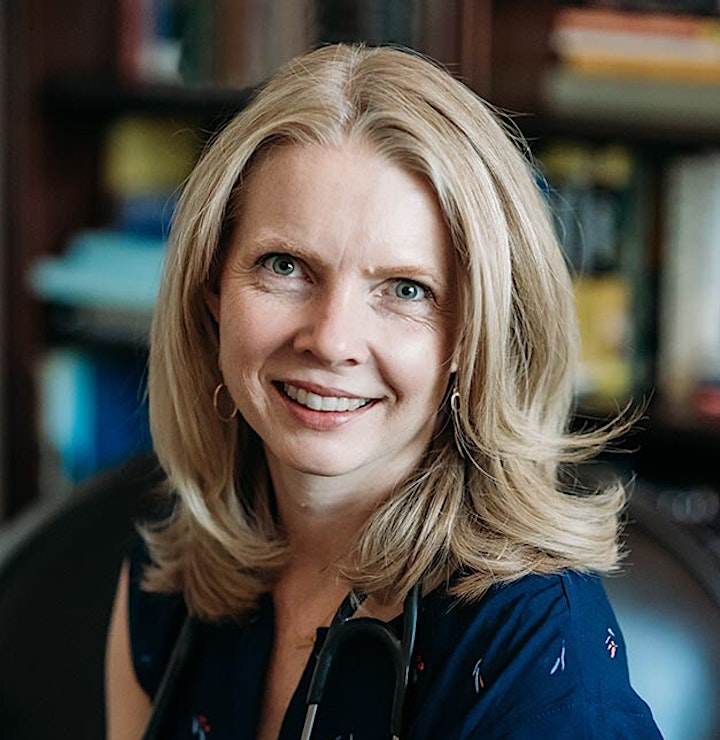 Panelist
Gretchen LaSalle is a MD FAAFP is a board-certified family physician. She completed her medical school training at the Tulane University School of Medicine and her residency at the Oregon Health and Science University. She has practiced at MultiCare Rockwood Clinic in Spokane, Washington for the last 13 years. She serves as an Associate Clinical Professor for the WSU Elson S. Floyd College of Medicine and is a newly accepted 2020 American Academy of Family Physicians Vaccine Science Fellow. Vaccine advocacy came as a natural extension of her passion for preventive care. She is an active writer and public speaker on the topic and, in October 2019, published a book with Wolters Kluwer Press titled Let's Talk Vaccines: A Clinician's Guide to Addressing Vaccine Hesitancy and Saving Lives. In a growing climate of vaccine hesitancy, her primary mission is to keep patients from falling victim to vaccine misinformation and to decrease the frustrations, while increasing the successes, that clinicians have in getting patients vaccinated.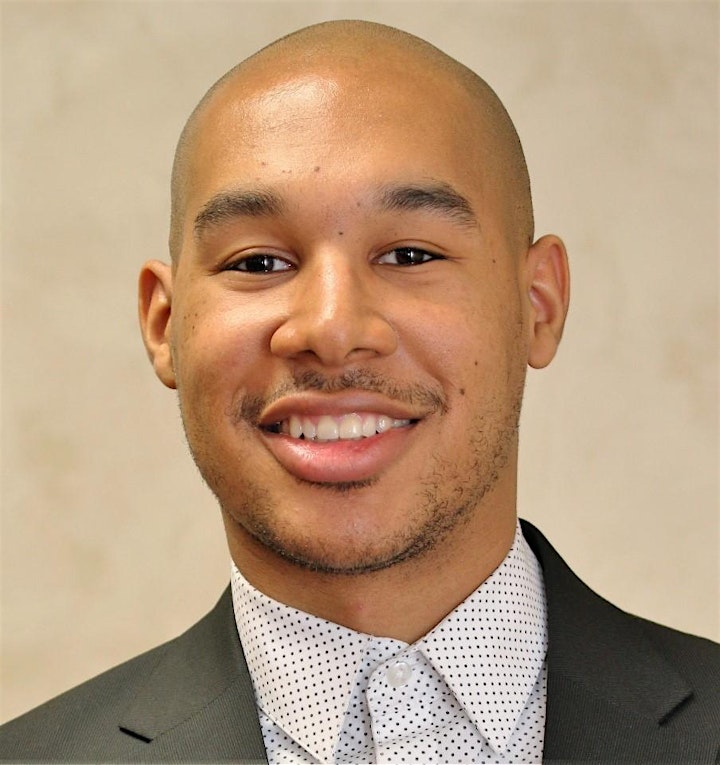 Moderator
Louis Shackelford is an External Relations Project Manager in the HIV Vaccine Trials Network (HVTN) Leadership and Operations Center at Fred Hutchinson Cancer Research Center in Seattle, WA. As External Relations Project Manager, Louis' primary focus is implementing stakeholder engagement strategies in HIV vaccine clinical trials domestically and globally. These strategies create opportunities for consultation with key stakeholders and communities to inform the design and implementation of HVTN studies. Consultations optimize the inclusion and participation of populations and communities who bear the greatest burden of HIV.