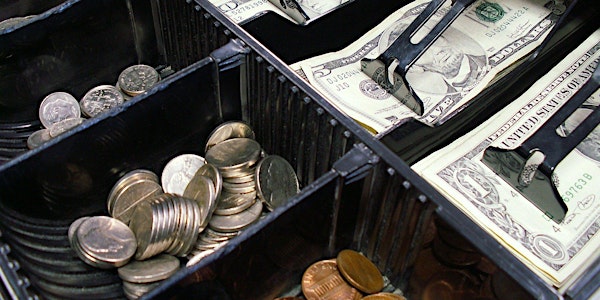 Making Savvy Decisions at the Grocery Store (webinar)
Join UF/IFAS Extension Sarasota County to take a deeper dive into the impacts of food waste
About this event
Join UF/IFAS Extension Sarasota County as we discuss ways to save money at the grocery store. The event is designed to raise awareness and change our behavior as we shop for our food. Topics include reducing food waste at home, tips on how to save money, keeping your food safe and more. Please register for this event ONLY at ufsarasotaext.eventbrite.com rather than any third-party websites, as they are not affiliated with our classes and events. Once registered through Eventbrite, the system will send you a confirmation email with the webinar link.
Instructor: Dr. Maria Portelos-Rometo, Family and Consumer Sciences, Extension Agent III
For questions or further information, please call 941-861-5000 or email sarasota@ifas.ufl.edu. If you require special accommodations to attend one of our events, please contact us in advance at 941-861-9900 or sarasota@ifas.ufl.edu.
NOTE: Classes and events may be canceled at any time due to low registration or other circumstances, with full refunds issued for paid events. Similar classes or events often are offered on future dates.
---
Type: Take a Class
Topic: Food
Organization name: UF/IFAS Extension Sarasota County