Description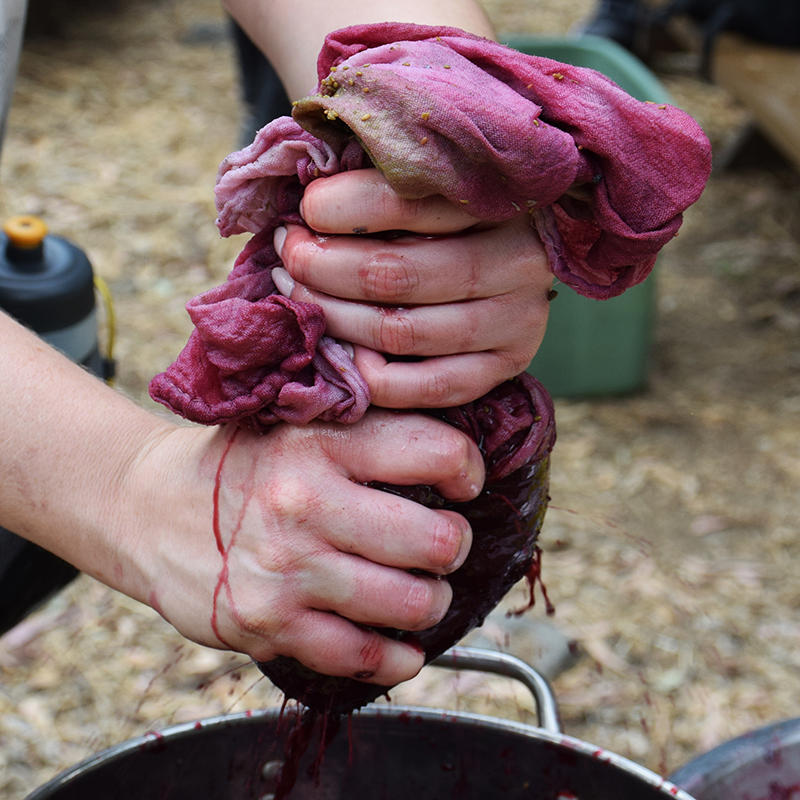 Making Primitive and Country Wines + Plants Walk
Sunday September 15
Learn how to make your own wines using local berries (foraged or purchased), how to extract wild yeast and much more.
Traditional country wines are extremely easy to make, during this workshop I will show you the various techniques I use to make delicious wines with local fruits, berries and plants, what are the rules for flavors and countless other tips and tricks.
During the first part of the workshop, we'll do a plant walk as usual and maybe gather some ingredients we can use for our wine. The walk is a bit more than an hour, slow walk with lots of stops to talk about the plants. I'll put emphasis on plants that have been used traditionally for making beers and wines.
After the walk, we'll do some wild wines tasting and enjoy some wild snacks as well.
Then we get to work... right now we have a lot of pickly pears, perfect to make prickly pear wine!
Long pants is a good idea - We have poison oak in the area. Also bring water and sun protection.
We meet in front of a place called Reptacular
8828 Gold Creek Rd, Sylmar, CA 91342
Look for a red Jeep Wrangler near the entrance, we park on the side of the road a bit further (don't under the main gate, just drive a bit further)
34°19'09.9"N 118°19'49.1"W
Time: From 10 AM to around 1:30 PM