Description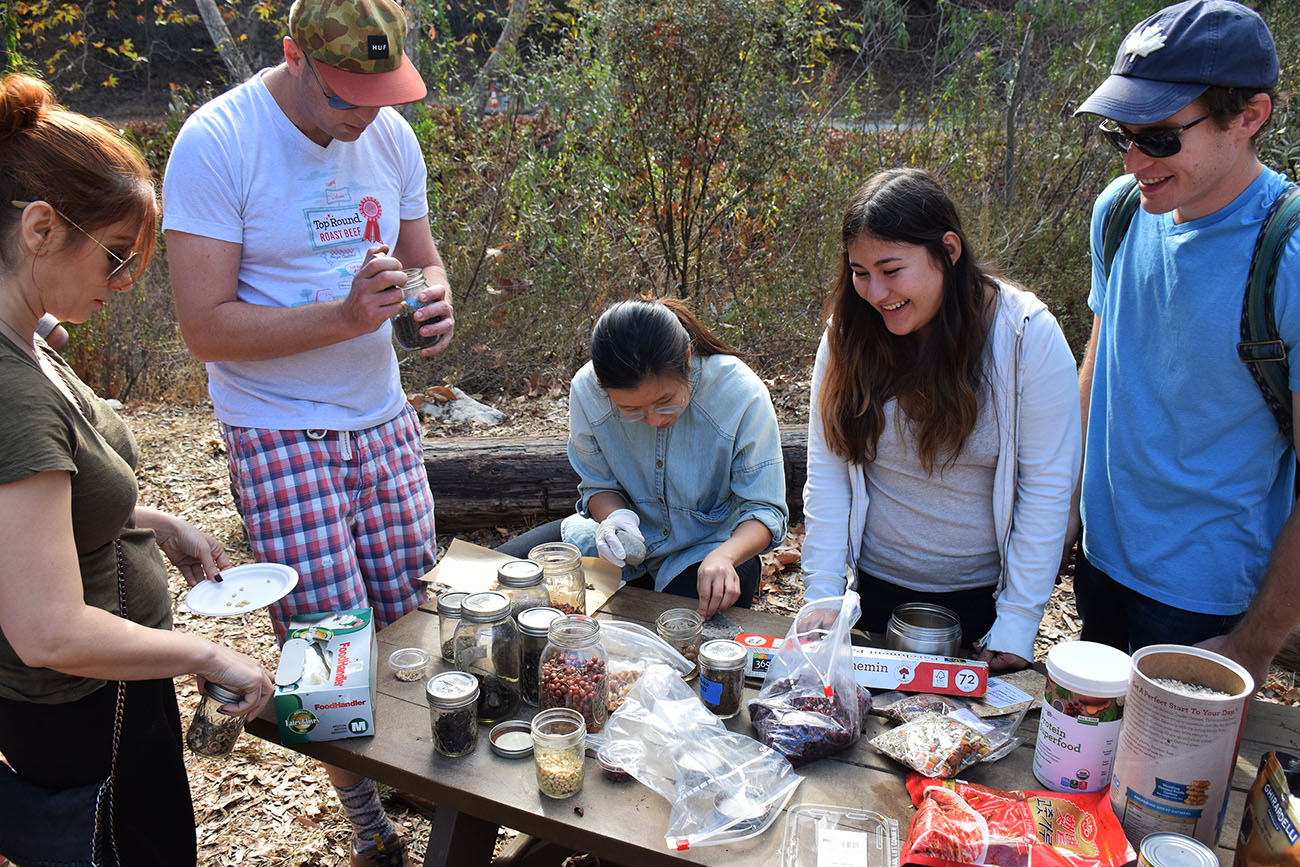 Why would you pay $15 to $20 for a product you can make at home for a few bucks and you can actually make it much better with ingredients you like.
Power.energy bars are super healthy food but you can even make them medicinal. So, join me to learn about local plants and how to make your own powerbars using (wild or not) seeds, fruits, berries and cereals.
First we'll go on a gentle walk and talk about the plants we encounter. The walk is only an hour or so. After the walk, we'll sit down and I will show you how I create super yummy powerbars using local wild seeds and berries. But you don't have to be an experience foraged to start making your own delicious creations, I'll have plenty of dried fruits, seeds and other (secret) ingredients so that everyone will be able to make their own powerbar on location and take it home.
Heck, this could be the start of a new business venture for you! There are so many creations you can make!
Long pants is a good idea - We have poison oak in the area. Also bring water and sun protection.
We meet in front of a place called Reptacular
8828 Gold Creek Rd, Sylmar, CA 91342
Look for a red Jeep Wrangler near the entrance, we park on the side of the road a bit further (Don't enter the main gate, just drive a bit further)
34°19'09.9"N 118°19'49.1"W