Making Polarys Work for You

Thursday, December 14, 2017 from 9:00 AM to 10:00 AM (PST)
Event Details
Now through January 31st, Polarys is FREE to all North Carolina school leaders.
To help you make the most of this opportunity, we are offering a 1-hour webinar to help you learn:
How to target your intervention programs with greater precision
Which schools you should talk to when preparing your school improvement plan
What questions to ask your high performing True Peers
How to use the data in your NCStar plan
Create your free Polarys account today to explore your data. District administrators and board members can contact us directly to register for district-wide accounts.
And please come with questions! Participants are invited to ask whatever questions you have, including:
What if I don't have really high performing True Peers?
How is this different than EVAAS?
Why do we need more data?
No question is too big or challenging. We want you to have the information you need to be the change agent your community demands.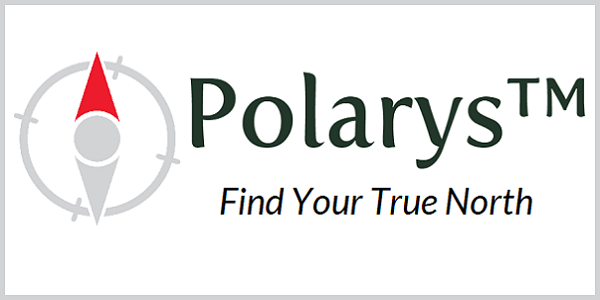 Organizer
ReContext solves the hardest problems in education. We transform administrators into risk-taking leaders. We find diamonds in the rough and help them shine. We reinvigorate teams to build great schools.
(And we making using your data totally pain-free).
Join our mailing list to hear about upcoming events in your area.
Contact us to bring ReContext to your region.