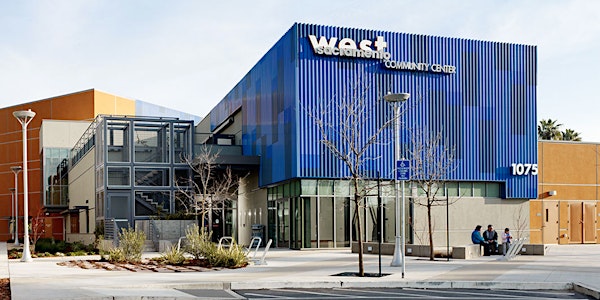 Making Money in the 21st Century: The 33rd Annual Music Business Seminar
When and where
Location
THE BLACK BOX THEATER West Sacramento Community Center 1075 West Capitol Avenue West Sacramento, CA 95691
Description
Making Money in the 21st Century!

The 33rd Annual Music Business Seminar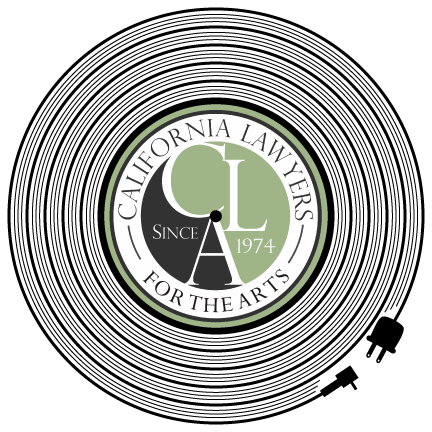 PRESENTING SPONSOR: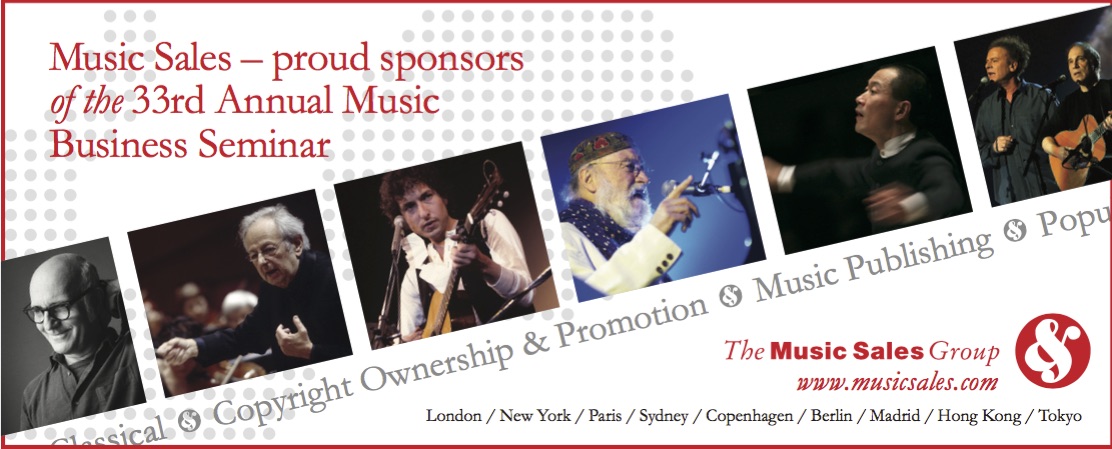 Saturday, January 16th - 9:00 AM to 5:30 PM
Featuring live music, keynote, free attorney on-on-ones, and expert panels packed with valuable information!
KEYNOTE SPEAKERS: TODD & JEFF BRABEC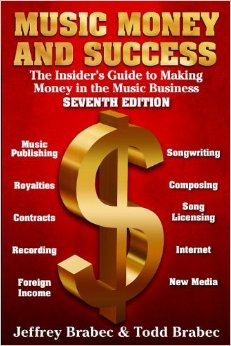 FREE copy of "MUSIC, MONEY & SUCCESS: The Insider's Guide to Making Money in the Music Industry" with every paid registration! [$29.95 cover price]

Millions dream of attaining glamour and wealth through music. This book reveals the secrets of the music business that have made fortunes for the superstars. A must-have for every songwriter, performer, musician and music industry professional. The authors will sign books following their keynote presentation.
This comprehensive 512 page book covers music publishing, recording, composing, contracts, royalties, song licensing, foreign income, new media, the internet, and much more!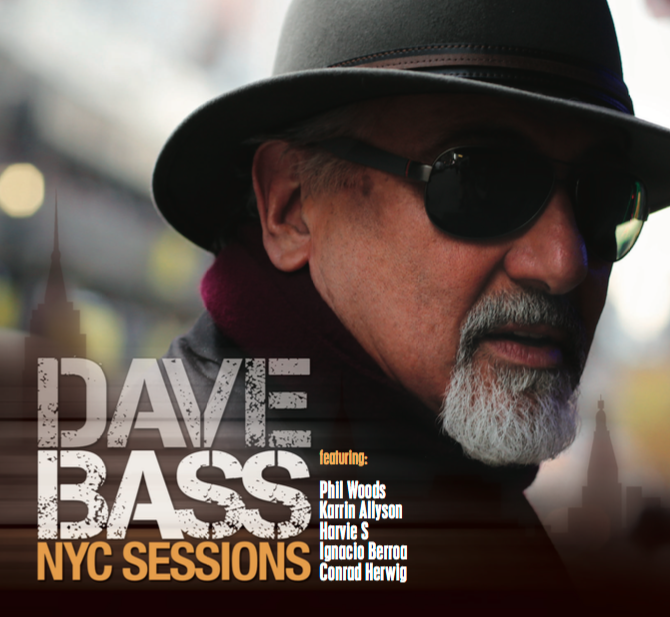 Musical Performances throughout the day, including renowned jazz performer DAVE BASS. In February 2015, Dave released NYC SESSIONS which soon hit #5 on the national JazzWeek Radio charts. NYC SESSIONS received a coveted 4-STAR review from Downbeat Magazine where Jon Garelick wrote that its "success is due in part to Bass' savvy as an arranger and programmer, and also to his top-notch crew, not to mention his own sparkling keyboard work."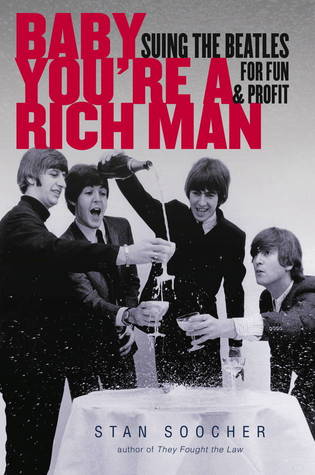 Meet Stan Soocher, who will be signing his new book, "Baby You're a Rich Man: Suing the Beatles for Fun & Profit."
Part Beatles history, part legal thriller, Baby You're a Rich Man begins in the era when manager Brian Epstein opened the Pandora's box of rock 'n' roll merchandising, making a hash of the band's licensing and inviting multiple lawsuits in the United States and the United Kingdom.

In Baby You're a Rich Man, Stan Soocher ties the Beatles' ongoing legal troubles to some of their most enduring songs. What emerges is a stirring portrait of immense creative talent thriving under the pressures of ill will, harassment, and greed.

EVENT PANELS:
1. HOW TO GET YOUR MUSIC IN FILM, TV & VIDEO GAMES
Panel Moderator, Cari Cohorn, Esq.
How to Get Your Music in Film, TV, and Video Games: Industry professionals will provide practical advice for musicians seeking to have their work placed in movies, television shows, and games, as well as insight into the business and legal issues (and potential pitfalls) involved in such placements.

Panelists:
Ryan Vinson, VersusMedia.com
Maryam Soleiman, The Rights Workshop
Tony Berman, Esq.
Erik Metzger, Intel Corp.
2. THE YEAR IN MUSIC LEGAL ISSUES
Panel Moderator, Mark Pearson, Esq.
An informative and entertaining look back at some of the interesting and often controversial music industry lawsuits from 2015.
Panelists:
Stan Soocher, Esq., Associate Professor of Music & Entertainment Industry Studies at the University of Colorado
Ben Shaw, Esq.
Cliff Ford, P.O.L. Society Music
Todd Morgan, Musician
Bonnie Kneitel, Program Director, California Lawyers for the Arts, Mediation Services



3. TECHNOLOGY AND ITS IMPACT ON CREATIVITY & ECONOMICS IN MUSIC
Panel Moderator, Edward R. Hearn, Esq.

This panel will explore the issues of technology (including patents) in the creation and distribution of music, including the scope of rights for derivative and transformative works, alternate distribution options, and streaming music services and their economics.
Panelists:
Al Evers,A Train Entertainment
Patrick Reilly, Esq.
Dilyn Radakovitz, Dimple Records
Keith Cooper, Esq.

4. KEYNOTE ADDRESS: MUSIC, MONEY & SUCCESS IN THE 21st CENTURY
Todd & Jeff Brabec present a positive message about how to make money and succeed in the current music industry landscape.

5. THE FUTURE OF MUSIC
Panel Moderator, Eric Chun
Industry professionals will discuss where we have been and where the future of music will lead both in the U.S. and throughout the world.
Panelists:
Michael Solomon, Esq.
Uduak Oduok, Esq.
Brooke Wentz, Seven Seas Music
J. Kevin Cain, GMPR Music Group, LLC
---
INCLUDES:

FREE Lunch

FREE copy of the book "Music, Money & Success" (a $29.95 value)
4 Hours of California MCLE Credit


Featuring live music throughout the day

Sign-up for FREE attorney one-on-sessions

An online MCLE workbook will be available during the program. Access the workbook with your phone, tablet or laptop
---
CLA Members: Save $20
During registration above, click "Enter promotional code" to enter your CLA Member Discount Code. Your code can be found on the CLA website. Sign-in to the CLA website with your member email and password to access the code.
---
Also sponsored by: