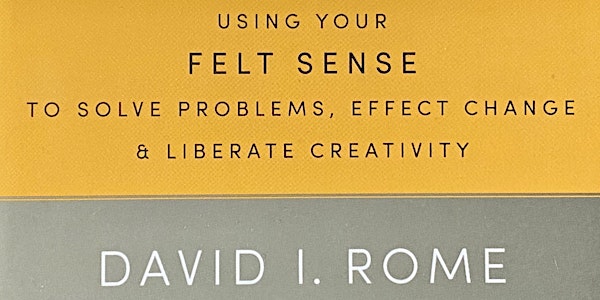 Making Friends With Difficult Emotions
SOLD OUT
About this event
After being sidelined by health challenges for the past year, I am delighted to be able once again to offer online classes. Beginning with a Covid Special — a free 60-minute session on how to work with difficult emotions such as fear, anger and grief. I will guide participants through four simple steps to shift from thinking about the things that upset us to encountering their deeper somatic sources — how they live in our bodies at a preconscious level.
Participants will also receive written instructions for the four-step practice and an invitation for a free one-on-one 20-minute guided session with me.
Registration will be limited to 20 people.
With best wishes for your health and well-being,
David