Making EQ Practical with the Brain Brief Profile

Thursday, May 11, 2017 from 8:00 AM to 9:00 AM (PDT)
Event Details
Making EQ Practical with the Brain Brief Profile
Integrating Thinking and Feeling for Good Decisions Moving Forward
Using the Brain Brief Profile, we'll explore ways to help Profilers and their clients use Focus, Decisions, and Drive in practical ways that help them drive forward effectively.
Objectives: By taking the Brain Brief Profile prior to the online webinar, and attending the 1-hour online session with Regional Network Directors and EQ Coaches Jim and Lynette Vaive, participants will:
Learn a practical process to debrief the Brain Brief Profile (BBP)

Map interpreting the BBP to the KCG model

Learn how to help clients integrate thinking and feeling to drive decisions and results
Instructional Methods & Assessment Procedures:
1.      Complete the SEI questionnaire in the Eventbrite link and receive your Brain Brief Profile prior to the May 11 online session
2.      Be prepared to actively participate in the webinar through comments, insights, and questions.
       a.  Attend with your printed/electronic BBP visible while on the webinar
       b.  Prepare one question to share with the group about the BBP—something you may have wondered about or needed help with in previous work with the BBP
       c.  During the webinar, identify one insight about yourself, based on your BBP, answering these questions:
             i.  Where are you going?
             ii. What are you going to do? 

Accreditation completion requirements for 2 ACE units:
Submit a one-page written summary to the course facilitators of new insights and/or reflections resulting from the 1-hour webinar and review of your Brain Brief Profile. Pay particular attention to how you are "driven forward."

Provide "Two Stars and a Wish" Feedback for the session in your one-page summary (will be explained during the webinar).
 Learn more about Accredited Continuing Education (ACE) courses

Who: EQ Profilers (you may do the free Profiler course prior to this session on www.EQ.org), EQ Assesors and all Six Seconds certified associates. 
Fee: $20.
How: Register to join
When: May 11, 8:00 am PDT (San Francisco), 11:00 am EDT (New York) World Times
Facilitators: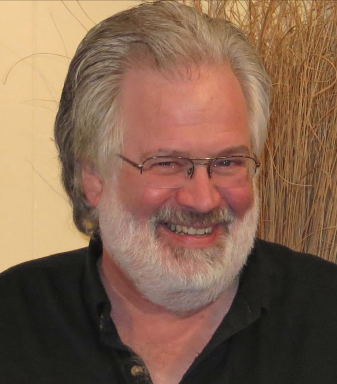 Jim and Lynette Vaive are Six Seconds Regional Network Leaders for North America.
Both Jim and Lynette hold the Associate Certified Coach (ACC) designation from the International Coach Federation as well as both Emotional Intelligence (EQ, Six Seconds) and Spiritual Intelligence (SQ21, Deep Change, Inc.) coaching certifications. In 30 years of building and running a successful business, Jim Vaive learned that leadership is all about people – and that the same interpersonal skills which let people lead in business are essential to leading in personal life. This insight led Jim to pursue Emotional Intelligence, a science he's brought to dozens of businesses and social ventures to support the creation of value for all stakeholders. Jim also completed extensive training in Spiritual Direction with the Dominican Sisters and the Spiritual Formation Academy of the United Methodist Church.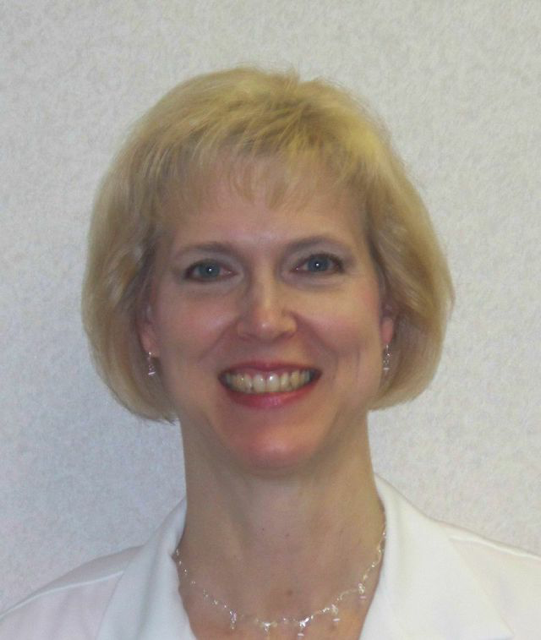 Lynette Vaive supports the effective implementation of emotional intelligence coaching and training for individuals and organizations. Combining healthcare and process improvement experience with EQ business applications allows Lynette to effect change and develop processes and training that resonate within the business context. She has a Master of Business Administration degree from Otterbein University and a Bachelor of Science degree in Medical Technology from The Ohio State University. Lynette also completed a Master Certificate in Lean Six Sigma from Villanova University, as well as various healthcare certifications and medical software credentials.
Organizer
Six Seconds
Six Seconds is a global network of change makers committed to supporting one billion people to practice emotional intelligence.
We are a not-for-profit organization, dedicated to supporting people to create positive change -- everywhere, all the time.  Our network is global, with offices and representatives in 25 countries, and members everywhere... practicing the skills of EQ so people create stronger connections, make more sustainable decisions, and thrive.