What would you do to see an explosion of new disciples enter the Kingdom, & immediately make other disciples who themselves made disciples?
About this event
Zúme training is an online and in-life discipling process designed to teach believers like you to listen to God so you can grow in your love for God, love for others, and make disciples who make disciples. The training also equips you with simple tools to help you communicate the gospel and multiply disciples wherever you might be.
The training consists of ten weekly Zoom sessions, all of which meet on Saturdays from 9-18-21 to 11-20-21. There are also assignments (homework) each week. Each session meets from 9:00-11:00 am Central Daylight Time . You need only register for the first session to receive all of the training. Everything is free!
Prior to the first session, please go to www.zume.training and register for Zúme. (This registration is separate from eventbrite.
In the top right center of the page, there is a "Register" button. Press the "Register" button.
Choose how you want to be registered: with your Google or Facebook credentials or personal email address. Press that button or add your email address, complete the Captcha and go to the next page to complete your registration.
That will put you in the Zúme system.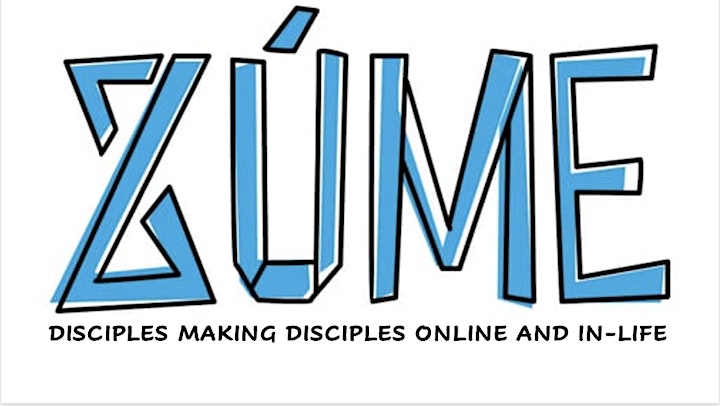 Organizer of Making Disciples Who Make Disciples