Description
On Saturday, April 13th, Canaan will Come Together with Goals & Leave with an Action Plan!
You're Invited!
Develop a Canaan Community Heart & Soul Action Plan that is

Feasible for Canaan,

Will have the greatest positive impact on what matters most to our community, and

Is supported by the majority of participating community members.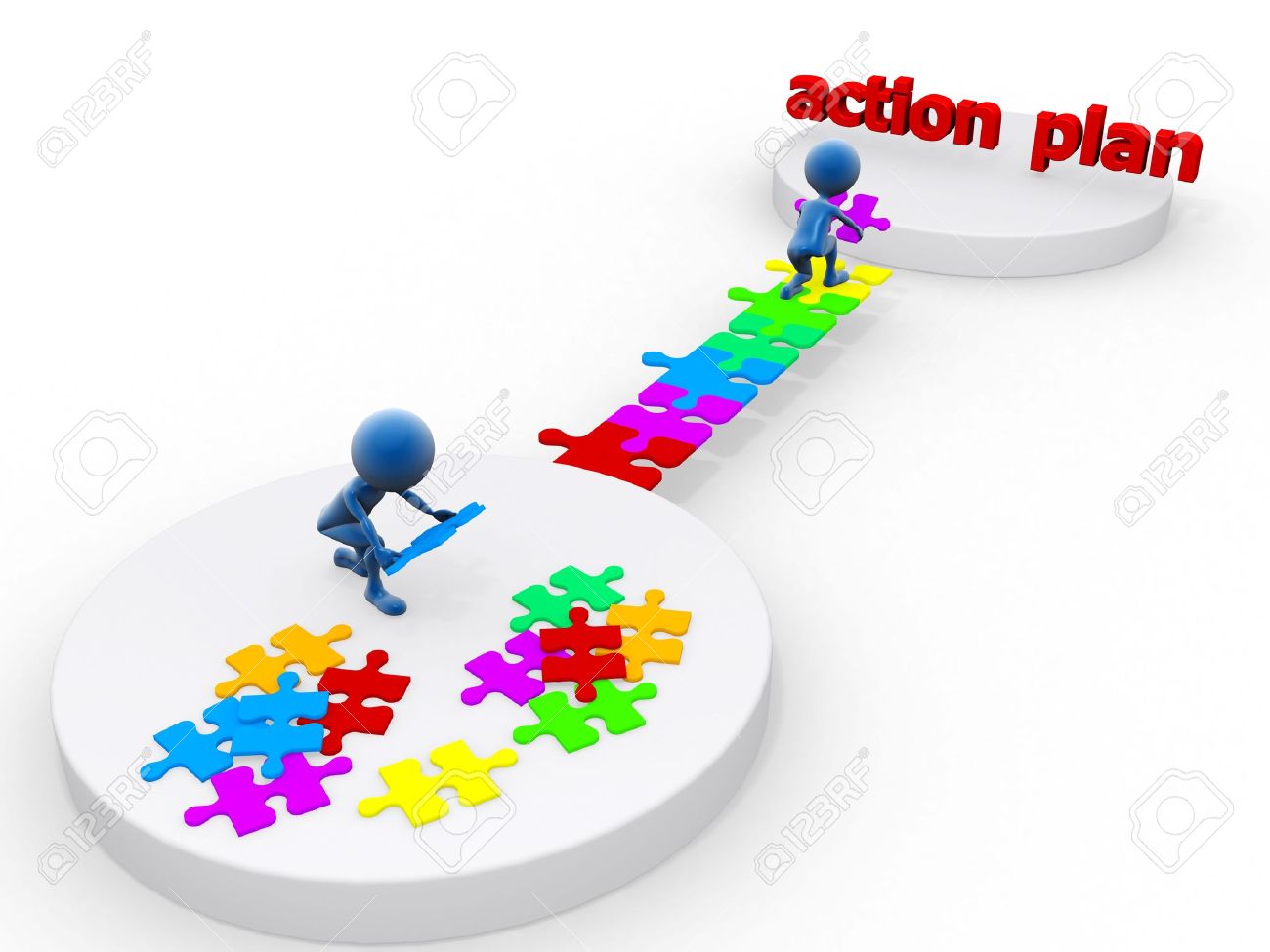 Canaan. Naturally Connected. Heart+Soul Project Goals:
Through collaboration, revitalize & build the Canaan community based on local values by connecting to and including voices of all members of the community.

Enhance and expand bridges connecting Canaan and its neighbors in surrounding communities in Vermont, New Hampshire, and Quebec to create a healthy, active destination for community and commerce.

-> Decide what happens next to create the future of the Canaan region.