Making Brands Happen Webinar Series LIVE RECORDINGS
Description
Hi friends!!! Join us (Lara Casey and Emily Ley of Making Brands Happen... and a whole lot of other greatcompaniesweown), for a series of webinars that will transform your business and revolutionize (i.e. simplify!) the way you work. We know branding, and we're ready to dive in with YOU! We've decided to share our branding secrets via the wonderful world wide web and you get to join us from the comfort of your computer. We suggest PJ's and hot cocoa for the full experience! From evaluating where you are, to digging deep into where you want your business to be, we'll go into detail on the key things you need to know to take your brand to the next level and spread the word with strategic marketing.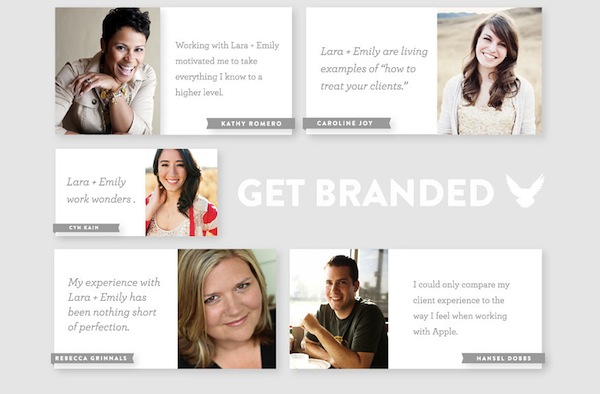 We've created this NEW curriculum as a SERIES OF THREE ESSENTIAL WEBINARS so we can cover all the essentials you need to know: Set Yourself Up for Success, Get Branded and The Client Experience. You are welcome to just take one, but you'll be missing the total package! Each area directly relates to the other. We've made this super affordable so it's a no brainer to join us for all three and really take things to the next level. Our motto: Life is too short to play small!

This webinar series is open to any creative professional — whether new to the business or a seasoned pro — that wants to take his or her brand to the next level. Ready to make this your biggest year yet? Cancel that hair appointment and Get Branded!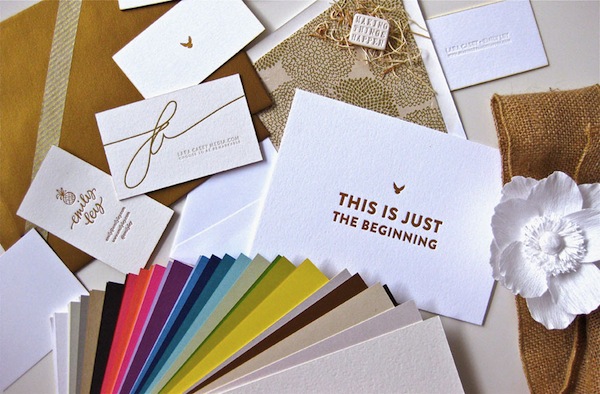 Part 1: NEW!!! Set Yourself Up for Success: Goal Setting, Clearing the Clutter, Setting Boundaries and Taking Action on What Matters.
We will be going through much of the acclaimed Making Things Happen content as well as Lara's Challenge content to get your business and life ready to soar! From creating business hours to balance to clearing the clutter to gutting your social media and getting your time back, we'll cover all the essentials that we do ourselves.
Part 2: Get Branded
Strong, powerful brands are built on foundations of passion, authenticity and unmatched attention to detail. Join us as we dive into these details and create an actionable plan for bringing authenticity and personal connection into every aspect of your business and into every step of your ideal client experience. Your brand should tell your story in every detail and should invite your ideal client to be part of an experience she won't soon forget.
Part 3: The Client Experience
Client experiences are viral. From start to finish and beyond, your client experience should be simple, streamlined and full of unexpected, personal touches. Together, we'll create a strategy for mapping unforgettable client experiences and discuss how to utilize that experience to create a viral buzz around your powerful brand.
Location: Your computer. Video Recordings, homework and access to our private Facebook group will be sent to you within 24 hours of your order.
Follow: on Instagram @LaraACasey and @EmilyLey

Please note: This intensive does not cover any of the Making Things Happen curriculum. To register for Making Things Happen, click here.

*Seats are non-refundable and non-transferable. Warning: this webinar series is awesome.
HAVE QUESTIONS? Email Marissa@SouthernWeddings.com