Making a Rioter: Social Media's Role in Planning and Inciting Civil Unrest
Making a Rioter: Social Media's Role in Planning and Inciting Civil Unrest and Violent Protests
About this event
Violent protests and riots are as old as their causes. And yet, the violent protests of today's world have evolved and adapted to new technologies: boundaries between the public and private are elastic, distance is relative, hierarchy can be established quickly and movements coordinated effectively. Contagion is the fuel. In his presentation, Alexander Heinze investigates whether the criminal law and human rights protections are appropriately equipped to deal with mob violence. He focuses especially on those who encourage mob violence or coordinate it, by answering two questions: First, whether the laws in three selected jurisdictions – the USA (both on the federal and the state level), England and Wales, and Germany – are suitable de lege lata to address violent riots that are incited, supported and organised through social media. It will become apparent that the freedom of speech and assembly – constitutionally protected in all three jurisdictions – pose very noticeable restraints on every attempt by legislators to regulate speech acts that lead to rioting and other collective violence. The second question concerns the organisation and planning of riots and examines whether a person who does not take part in the riot but provides detailed instructions as to its planning and organisation can be criminally liable. In essence, Alexander Heinze will argue that criminal laws regulating speech that encourages or even directs mob violence must be tailored to the peculiarities of group violence.
The Center for International Human Rights in partnership with the Department of Law at the Free University of Berlin is pleased to present the first event in our Transatlantic Forum series, featuring...
Speaker: Dr. Alexander Heinze, LL.M., Assistant Professor at the Georg-August-University of Göttingen
Discussant: Dr. Marie-Michelle Strah, CIHR Visting Scholar and Adjunct Professor of International Crime and Justice, John Jay College of Criminal Justice
Organized by the Center for International Human Rights at John Jay College of Criminal Justice and the Department of Comparative Criminal Law, Criminal Procedural Law and Corporate Criminal Law at the Free University of Berlin
Co-sponsored by the Doctoral Program in Criminal Justice and the Master of Arts in International Crime & Justice at John Jay College
*Registrees can expect to have the Zoom link emailed to them within 24 hours of the event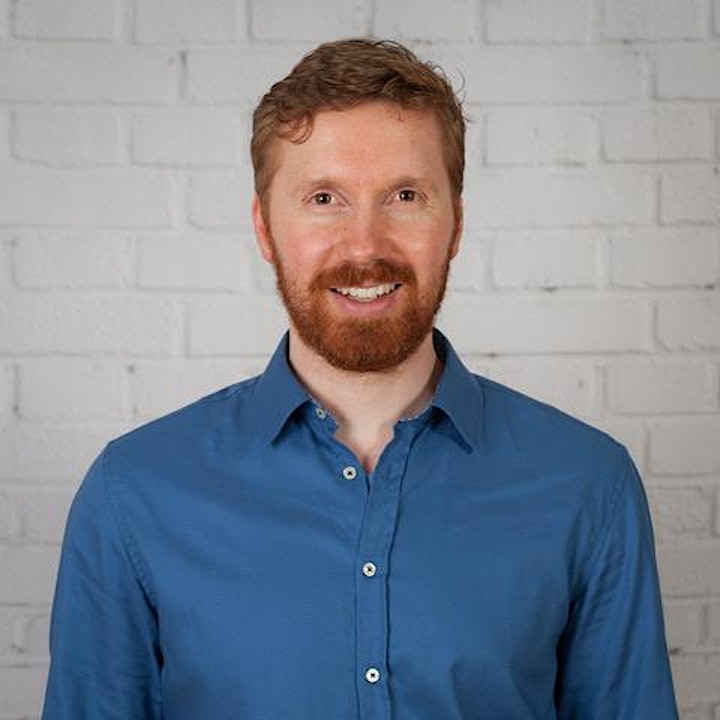 Alexander Heinze is an Assistant Professor at the University of Göttingen School of Law. He obtained his doctorate in International Criminal Law from the University of Göttingen, was awarded the Trinity College Alumni scholarship and received his Magister in Utroque Jure (LLM) from Trinity College, Dublin with distinction. His research and publications (in English and German) deal with various aspects of comparative law, media law, international criminal procedure, legal theory, philosophy and sociology of law. Alexander Heinze is an elected member of the International Law Association Committee on Complementarity in International Criminal Law, Co-Editor of the German Law Journal and Book Review Editor of the Criminal Law Forum.
Website: https://www.uni-goettingen.de/heinze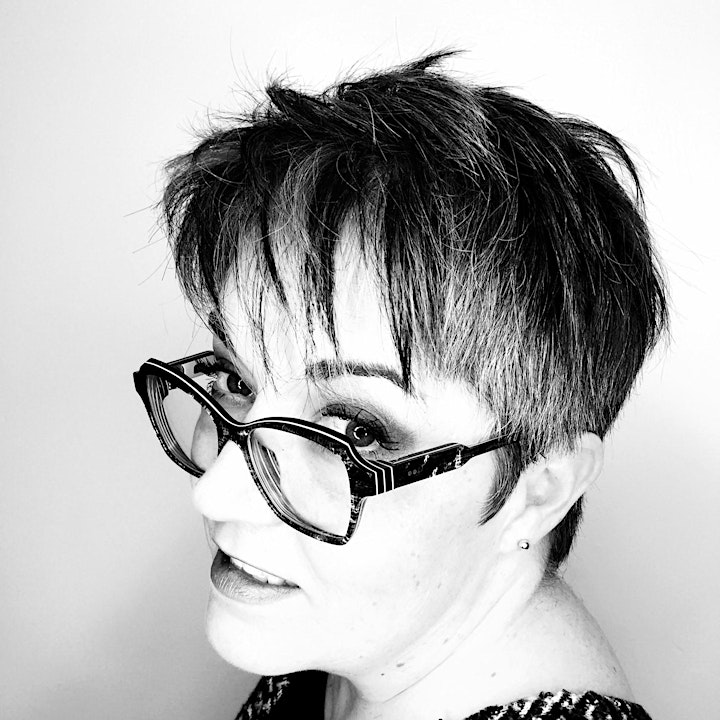 Dr. Marie-Michelle Strah is an adjunct professor teaching in the International Criminal Justice program at CUNY John Jay College. She is also currently a Visiting Scholar in the John Jay Center for International Human Rights in artificial intelligence. Dr. Strah is a US Army veteran and holds a PhD from Cornell University as well as an MA and Advanced Certificate in Transnational Organized Crime from John Jay College. She has over 20 years' experience in cybersecurity, cybercrime, digital transformation, data security, governance and compliance for public and private sector entities worldwide. After her military service, Dr. Strah held global leadership roles specializing in highly regulated industries with General Dynamics, Microsoft and NBCUniversal and has provided executive and cabinet level advisory services on cybersecurity and cybercrime prevention. She is a recognized expert in the field of disinformation and the terror-crime nexus. Her current research covers disinformation and financial fraud, cyber-enabled crimes, and the ethics of artificial intelligence in international crime and justice.
In 2021, Dr. Strah won a Digital Innovation Faculty Award for novel coursework on Disinformation and Cybercrime, emphasizing the role of international human rights law in computational propaganda and political violence. In addition, she was named John Jay College's Online Faculty Fellow for 2021-2022 working with faculty across the college to drive innovative learning opportunities and accessibility for student retention, engagement and success.
You can follow her on Twitter and Instagram @cyberslate.
Organizer of Making a Rioter: Social Media's Role in Planning and Inciting Civil Unrest