Event Information
Location
Mandeville Trailhead
675 Lafitte Street
Mandeville, LA 70448
Refund policy
Contact the organizer to request a refund.
Eventbrite's fee is nonrefundable.
Register today for Making a Mande 2021, our annual audition process for the Mande Milkshakers.
About this event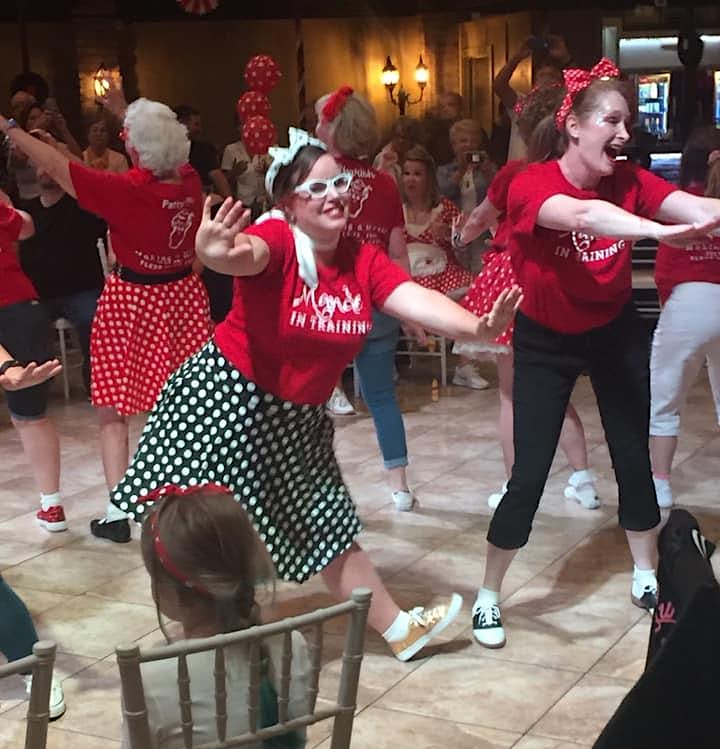 Making a Mande is an audition process, for the Mande Milkshakers, which consists of a Meet and Greet (May 23, 2021), 4 practices (where you will learn and review choreography) (June 6, June 13, June 27, and July 11, 2021), a semi-final audition (on 7/18/2021), and a live final audition event (on 7/25/2021). We take a great amount of time, effort and consideration in choosing additions to our group, and we feel the audition process allows you to get to know us as well as we get to know you.
The minimum age requirement for Making a Mande audition registration is 30 years old before August 1, 2021.
We are a family-friendly organization, which means we encourage the participation of all members of the family. There are opportunities for partners as well as older children to aid the group through our Milkman Team, and younger children are encouraged to participate as a Mini at designated events throughout the year.
If you are invited to join the Mande Milkshakers, following your live audition, you will have a financial obligation consisting of purchasing your costume (approximately $250) and paying your annual membership dues (approximately $350).
In addition to financial commitments, members of the Mande Milkshakers team are required to meet attendance requirements throughout the year. Members must attend 50% of practices (held twice a week, year round), and attend 50% of events we participate in and/or host throughout the year. The audition process will give you an idea of the time commitment expected from our members.
The Meet and Greet, which kicks off our audition process, will be held at the Mandeville Trailhead on May 23, 2021 from 4-6pm. By registering here, you will be reserving your spot for this event, as well as the summer audition process. All registered participants will also receive a red "Making a Mande" t-shirt to be worn throughout the audition process.
If you have any additional questions about the team or our audition process, please email Tina Rhinehart at mandemilkshakers@gmail.com.
We look forward to seeing you soon! Until then... Keep on Shaking!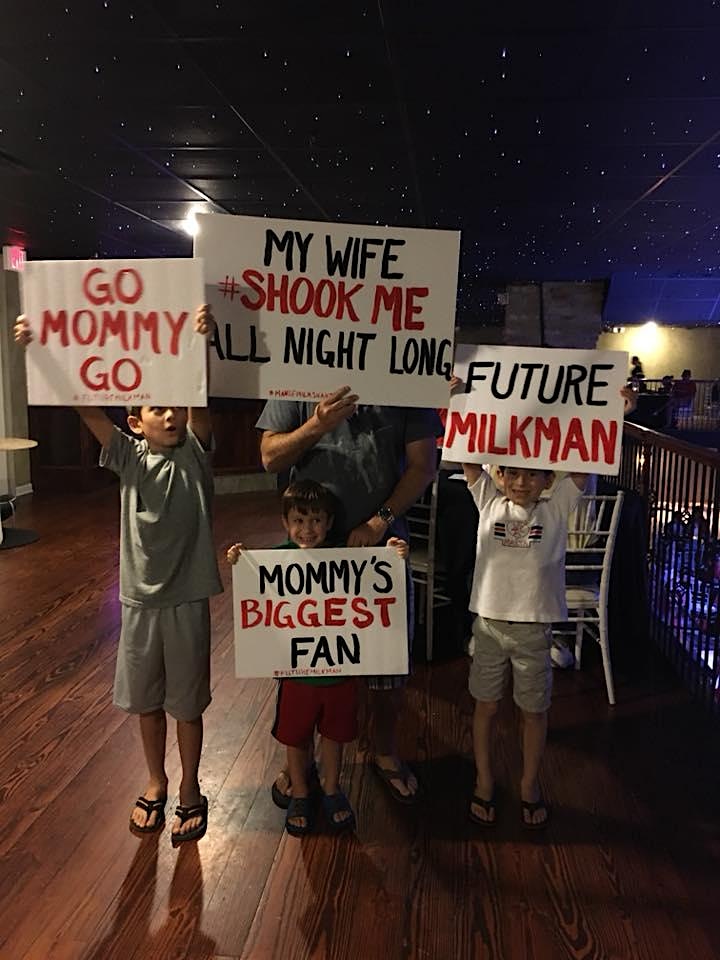 Date and time
Location
Mandeville Trailhead
675 Lafitte Street
Mandeville, LA 70448
Refund policy
Contact the organizer to request a refund.
Eventbrite's fee is nonrefundable.