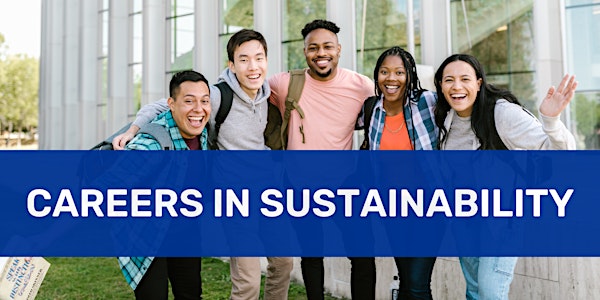 Making a Career in Corporate Sustainability
Learn from Cotopaxi's head of impact and sustainability about how to start or transition to a career around sustainability.
About this event
More than ever, citizen professionals want to be part of a more conscious capitalism. Many brilliant career candidates often ask us at Cotopaxi how to get into corporate sustainability and responsibility. Come have a fireside chat with our Sr. Director of Impact and Sustainability, Annie Agle.