Makin' Bacon

Multiple Dates
Event Details
THIS IS A TWO SESSION CLASS!
Dates show below are Part 1 & 2 for each class.
Session Dates:  8/14, 8/28  (Both Wednesdays)
                           9/18, 10/2  (Both Wednesdays)
This two session course will take you through the theory and actual process of curing your own bacon at home.
Part 1/ Day 1 – Students will be provided TWO 4.5 ounce packages of Rub Yer Belly organic bacon cure (a $20 retail value).  Students will learn about the process of curing bacon, including developing and adjusting flavor profiles, various methods of curing and simply spending time talking about the goodness of homemade bacon!  Students will see pork belly prepped and placed in cold storage using Rub Yer Belly cures to begin the 14 day bacon curing project. (90 min)
Part 2/ Day 14 – Students will return to the classroom on Day 14 to see the final effect of curing on the pork belly.  The final process of smoking or oven finishing will be discussed with oven finishing being demonstrated.  Students will enjoy a sample of bacon cured by the kitchen in the same way and during the same curing period.  Students will also sample a simple & delicious do-it-yourself appetizer using the same bacon.  (60 min)
Each enrollee will receive TWO 4.5 oz. Rub Yer Belly bacon cures provided by go lb. salt
Where

Allstate Appliance
15250 N Hayden Rd
Scottsdale, AZ 85260


Multiple Dates
Add to my calendar
Organizer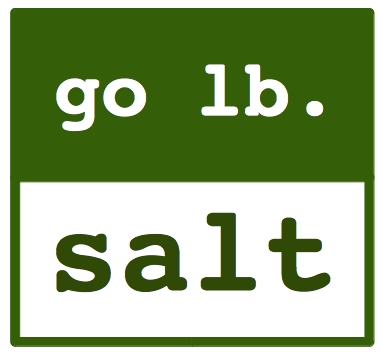 we use salt, pepper, sugar, spices,
drink rimmers,dry aging beef kits,
bacon cures and more
to inspire the cook, nay, the chef in YOU!!!
"happiness is just a lick away!"