Description
Makeup + Wine Tasting + Music = Fabulously Curated Experience and Everything Ladies Love.
Makeup Music Moscato is a one-day concept event introducing the latest global beauty brands and everything ladies love.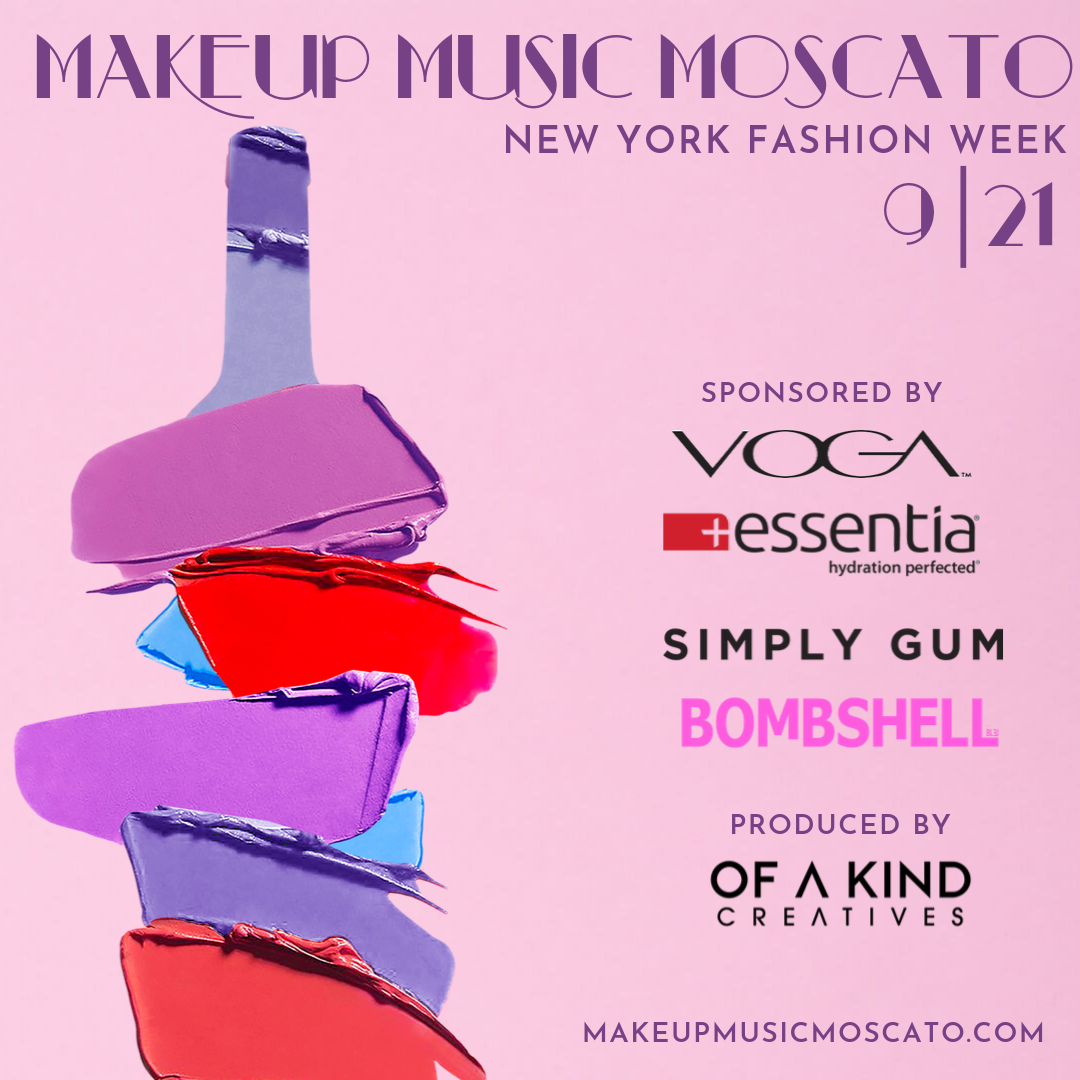 Cheers, I'm in! (Advance Ticket)
This ticket option includes access to:
One Entry
Moscato Wine Tasting
Lite bites + Sweets
10% Off Coupon for Flair by @ironyofashi Pop-Up shop at Makeup Music Moscato
Gift bag featuring products from event sponsors
There is a limited amount of early bird tickets available.
I'm Joining Too!
This ticket option includes access to:
One Entry
Moscato Wine Tasting
Lite bites + Sweets
10% Off Coupon for Flair by @ironyofashi Pop-Up shop at Makeup Music Moscato
Gift bag featuring products from event sponsors
Follow us on Instagram @makeupmusicmoscato