Description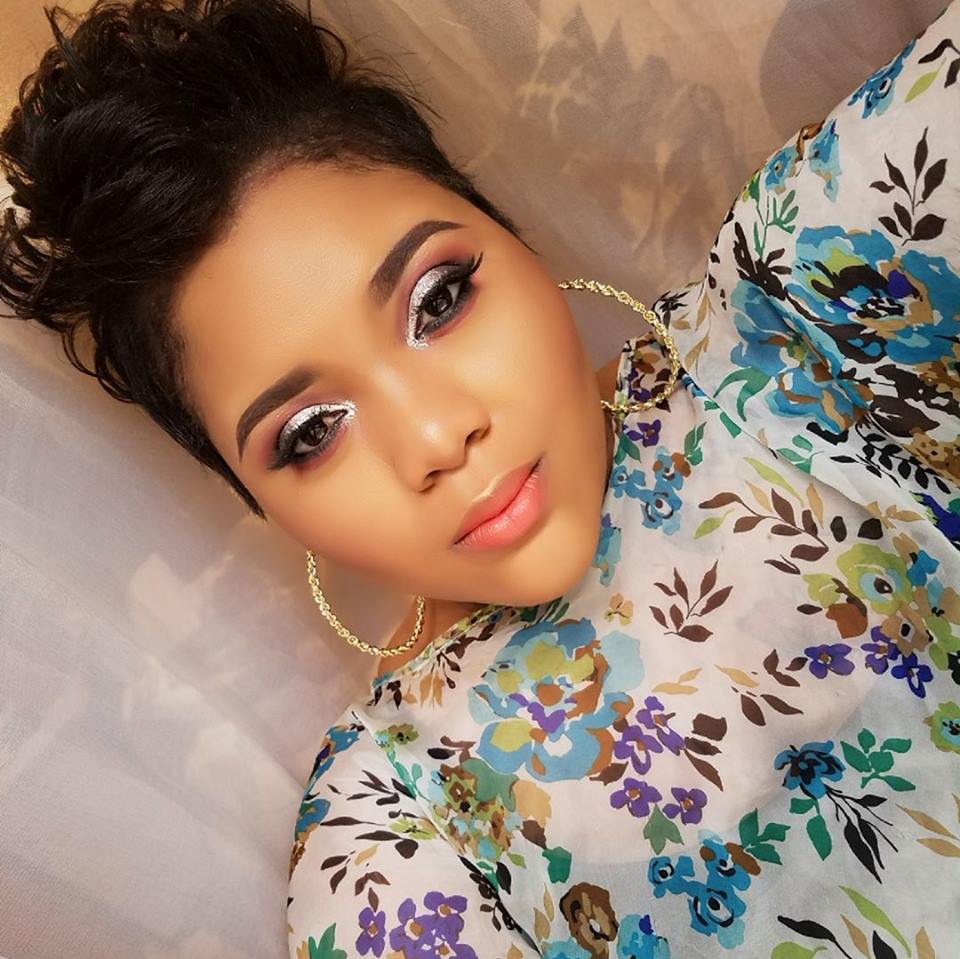 HI DOLLS!
WELCOME TO MAKEUP AND MIMOSAS: BACK TO THE BASICS
THIS IS A HANDS ON 3HR CLASS WHERE WE WILL TOUCH BASES ON BROWS, FOUNDATION,HIGHLIGHTING/CONTOUR AND HOW TO DO A WING LINER. THIS IS THE PLACE TO BE IF YOU'RE LOOKING FOR A GIRLS NIGHT FILLED WITH FUN AND LAUGHTER WITH NO JUDGEMENT.
WHAT TO BRING- BASIC AND INEXPENSIVE MAKEUP OF YOUR CHOICE
-FOUNDATION
-BLUSH
- 2 CONCEALERS (TO HIGHLIGHT THE CONCEALER MUST BE ONE-TWO SHADES LIGHTER THAN YOUR SKIN TONE AND TO CONTOUR IT MUST BE ONE -TWO SHADES DARKER THAN YOUR SKIN TONE)
-MASCARA
-LIQUID EYELINER
-BROW PENCIL
-SETTING SPRAY/SETTING POWDER
-MAKEUP BRUSHES
- MOISTURIZER
-CONTOUR KIT
-LIPSTICK
-HIGHLIGHTER OF YOUR CHOICE (WE MUST GLOW TO THE GAWDSSS)
AT THE END OF THE CLASS YOU WILL RECEIVE A CERTIFICATE OF COMPLETION
FOOD AND DRINKS WILL BE SERVED
PLEASE NOTE THAT ALL TICKETS ARE FINAL SALE AND SEATS ARE LIMITED SO BE SURE TO SECURE YOUR SPOT ASAP!
HOPE TO SEE EVERYONE THERE
XOXO