Location
Bethesda, Maryland
Private Location
Bethesda, MD 20814
Description
Join us for a fun filled, interactive beauty demonstration, mixer, and brunch.
Guests will have the opportunity to network with makeup artists and beauty enthusiast from around the world.

During this informative beauty mixer guests will be treated to a catered brunch and live entertainment, and will also have the opportunity to shop from featured businesses and vendors.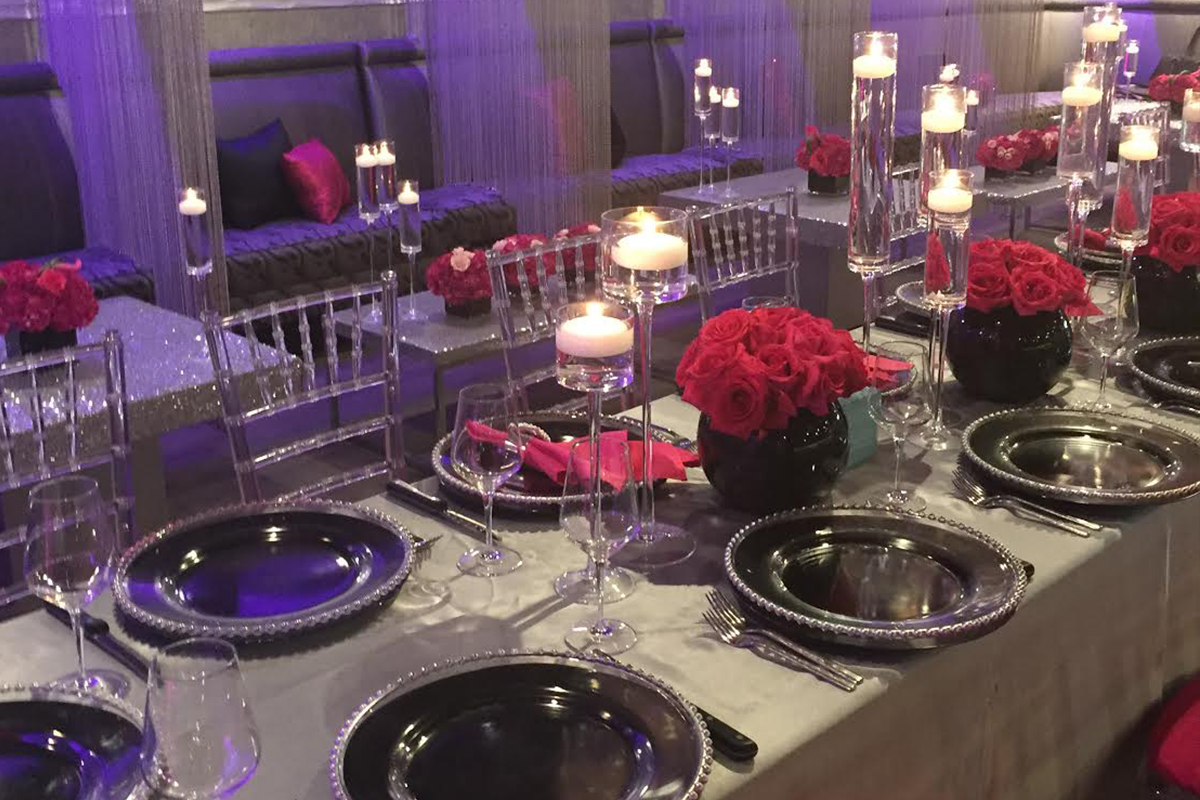 Guest will also be treated to a live beauty demonstration and informative breaking into the beauty industry lesson by beauty guru Ellarie (@Ellarie). Ellarie has build a beauty network of over 1,000,000 followers on Instagram, 235,000 subscribers on Youtube and over 4,700,000 views.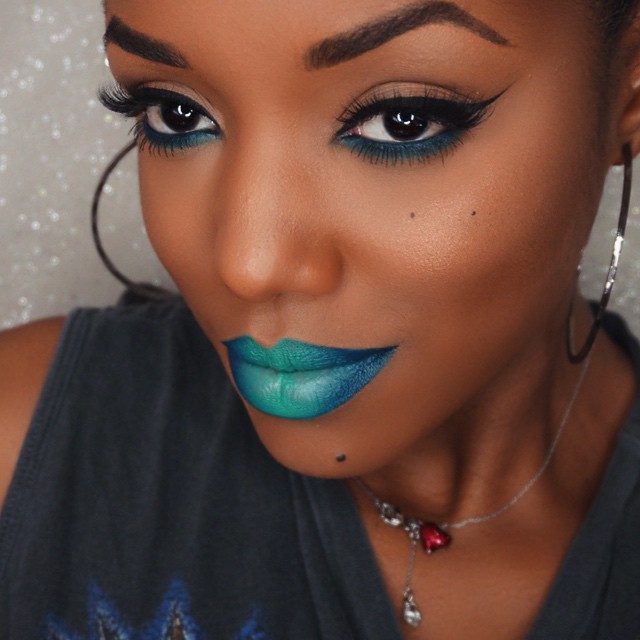 Whether you are a professional makeup artist or just a lover of all things beauty, this is an event you cannot miss.Learn as Ellarie shares personal tips and tricks to create a flawless beauty look as well as product recommendations and strategies to take your artistry to the next level. In addition, Ellarie will answer your makeup related questions and provide industry insight and advice. Guest will also have the opportunity to practice skills learned on themselves or on models, in our beauty lounge.
Things needed for event:
Pen and Notebook
Your personal makeup kit (if you would like to practice looks on demo models)