Description
PLEASE READ THROUGH AS MOST OF YOUR QUESTIONS CAN BE ANSWERED BELOW. IF YOU HAVE ANY ADDITIONAL QUESTIONS, EMAIL US AT DESERTBEAUTYLABS@GMAIL.COM
DESERT BEAUTY LABS are desert-based makeup courses provided to assist in teaching you how to wear, use, and be confident in your makeup or even your own skin! Many women have expressed the need to learn how to use the tools that they so frequently see or have purchased and these courses do just that. For years, we had to drive out of our home areas into the LA area just to learn, but no more! Our makeup artists are coming to you! Book your class now!
DESERT BEAUTY LABS runs classes on a schedule of 5 weeks on 3 weeks off. We put a lot of planning and preparation into providing the best classes we possibly can and giving you desert beauties the best experience possible! Our classes are taught by skilled makeup artists that enjoy sharing what they've learned in their industry which makes for courses that you are sure to learn from and love! What are you waiting for? Start learning makeup today!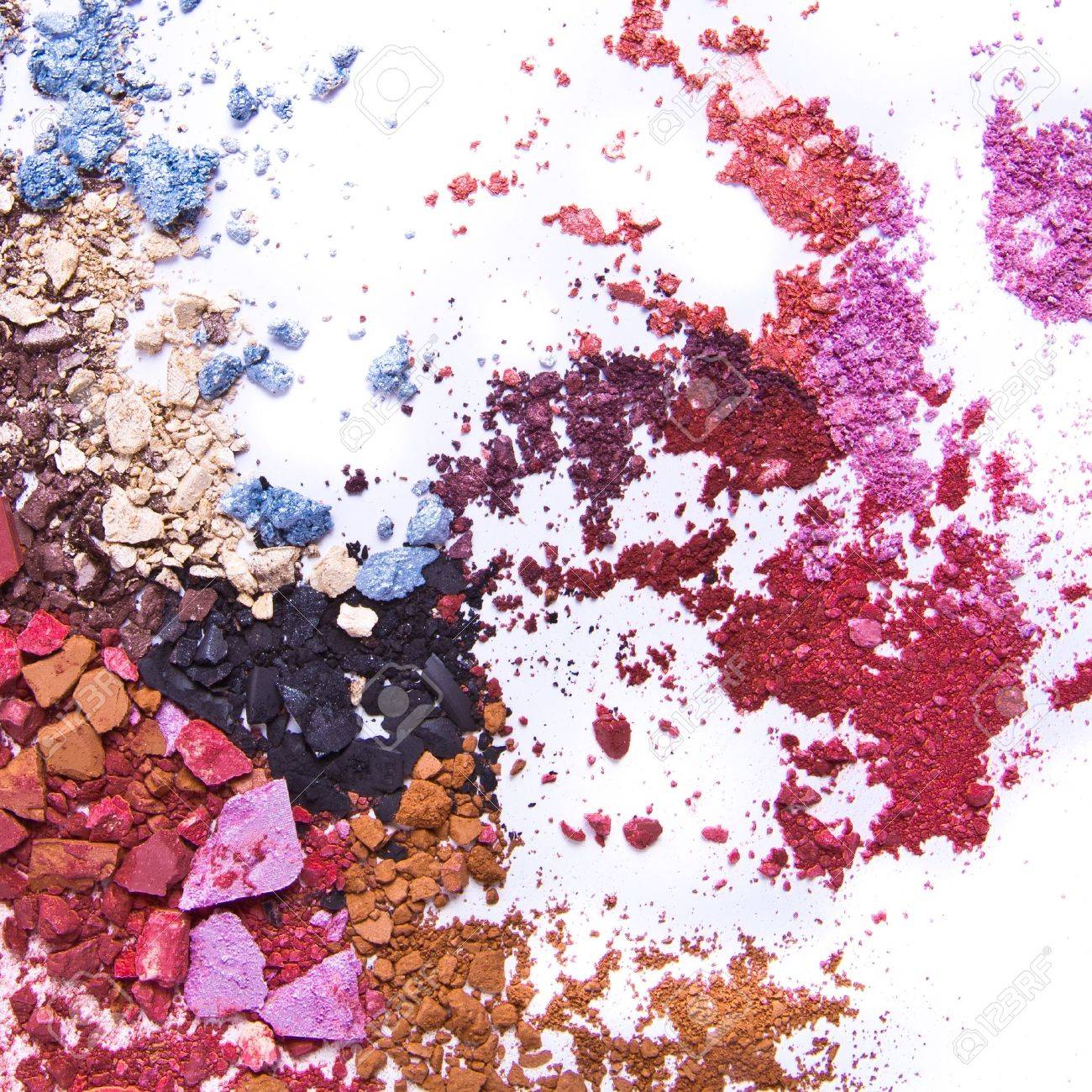 OVERVIEW:
In this workshop, you'll have your makeup questioned answered and be assisted with application techniques to give you the flawless face you're looking for - whether it's a daytime look or special occasion. For a more personalized experience, bring your personal makeup bag in order to discuss with a professional which products are working for or against you in your routine.
It is very important to be on time as the class moves at a good pace and will be difficult to keep up with if you arrive late.
---
MAKEUP 101 SESSION (3 hrs)- $40
A makeup workshop taught by a professional makeup artist. Book an event for you and your girlfriends to learn more about makeup, a girls night out, a princess party for younger ones - the possibilities are endless!

In this workshop we'll touch on:
skincare

color matching

application

Beauty Bags are gifted to each attendee worth over $300
All makeup and tools are provided.
Light snacks and refreshments are provided.

---
ONE ON ONE MAKEUP SESSIONS (2hrs): $75
This is reserved for ones who want to learn but want a one on one class.
Class ticket comes with all that comes with class including Beauty Bag worth over $150 of products.
To purchase a one on one class:
select date
purchase ticket (your purchased ticket will serve as your deposit)
remaining fee to be paid the day of your session
Once ticket has been purchased please email desertbeautylabs@gmail.com for confirmation of time with the subject line ONE ON ONE CLASS.
---
EVENT MAKEUP (1.5 HRS) $50
THIS IS ONLY TO HAVE YOUR MAKEUP SPECIFICALLY DONE FOR AN EVENT.
Your makeup will be done specifically for your event.
This is not a teaching class.
This purchase does not come with a beauty bag.
To have your makeup done for an event:
select date
purchase ticket
Remaining fee paid the day of your session
Once the ticket has been purchased please email

desertbeautylabs@gmail.com

for confirmation of time with the subject line EVENT MAKEUP
---
LOCATION:
All classes are located in a private clubhouse reserved for Desert Beauty Labs courses with the sole purpose of having a beautiful yet comfortable place for women to learn to use their beauty products to their maximum!
If you have a certain location preference, please email desertbeautylabs@gmail.com with the request. A deposit for travel fees is required for any locations outside of the above location. The remainder of travel fees to be paid before the start of each class.
---
REFUNDS:
While NO REFUNDS are provided after purchasing, if you are unable to keep your appointment you can reschedule for any other open date or transfer the ticket to a friend.
Please email desertbeautylabs@gmail.com with any questions regarding a change of circumstances.